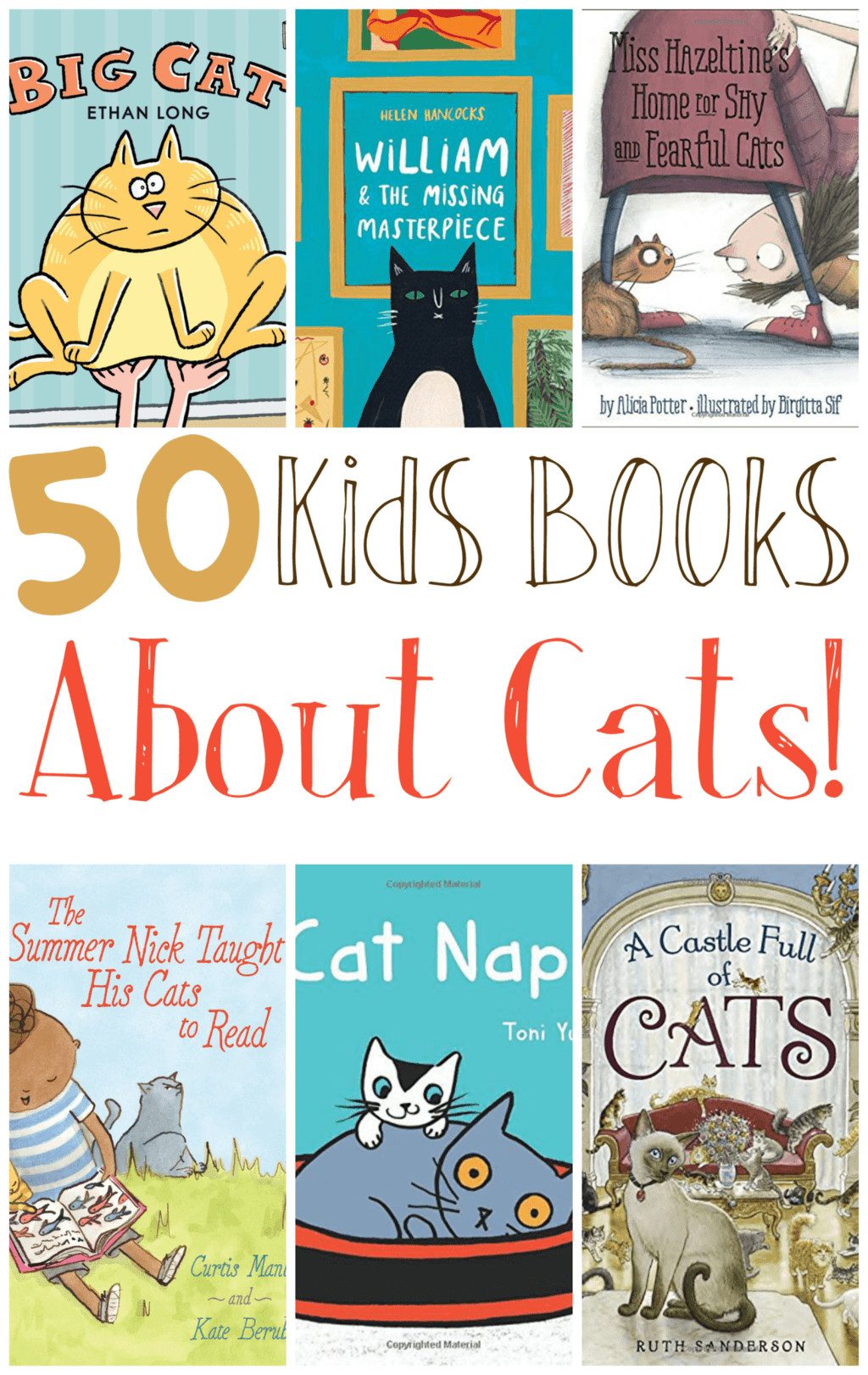 Do you have a pet cat?
My toddler, Juliana, loves kitty cats and whenever she sees them she will call them meow meows.
Unfortunately we can't have any for a pet because others in our family are very allergic. So, we just have to be happy with our doggies. But, we do love reading stories about cats together!
There are so many books about cats, which makes it easy to put together a themed kitty storytime for your kids.
Check out all of the cute kids books about cats below.
Disclosure: This post contains affiliate links. All opinions and writing are my own.
50 Kids Cat Books
10
Toddler Books
About Cats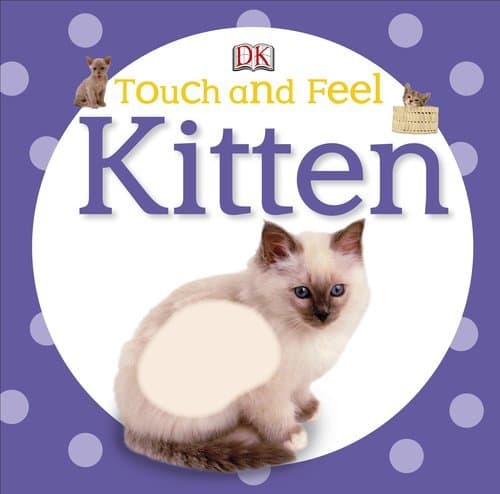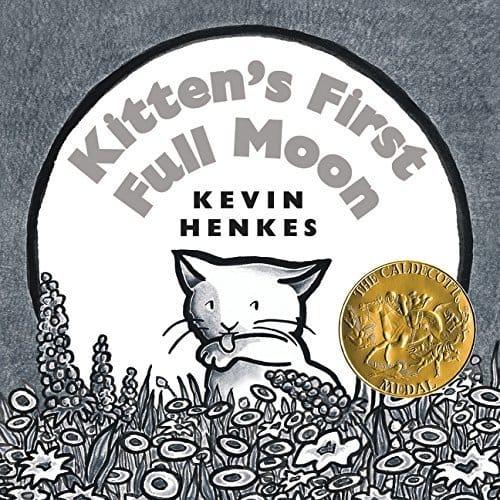 3.Kittens By Laura Ellen Anderson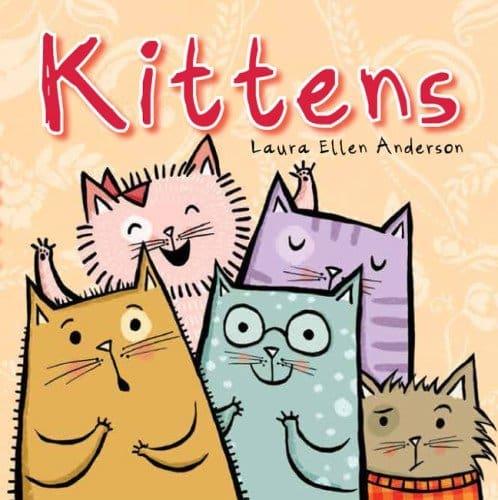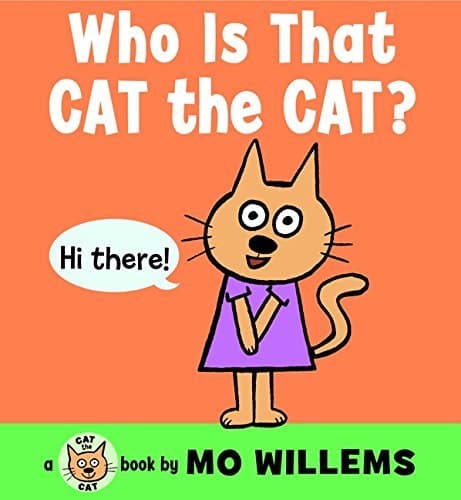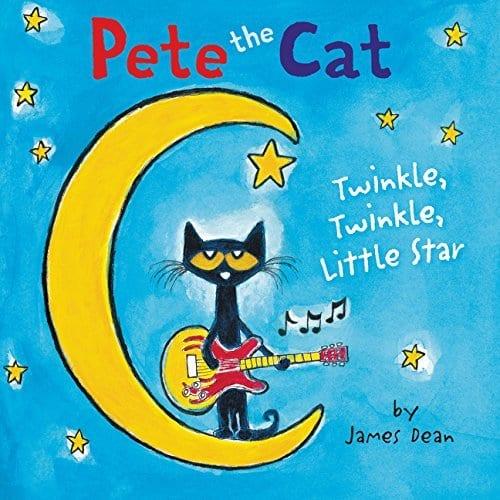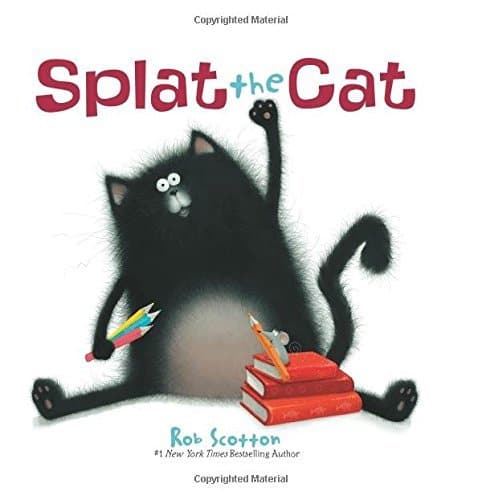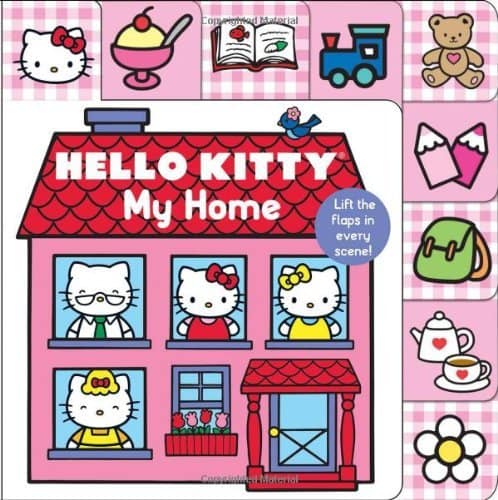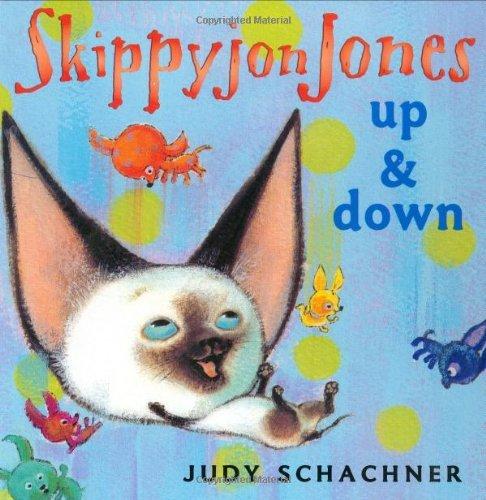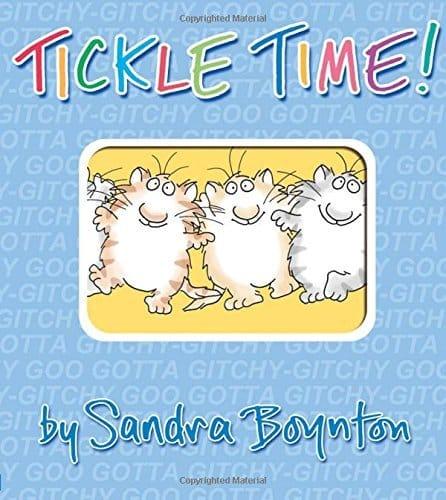 Picture Books About Cats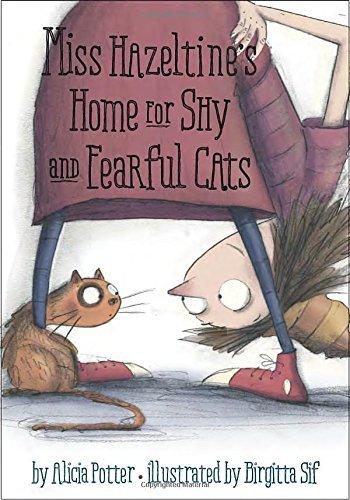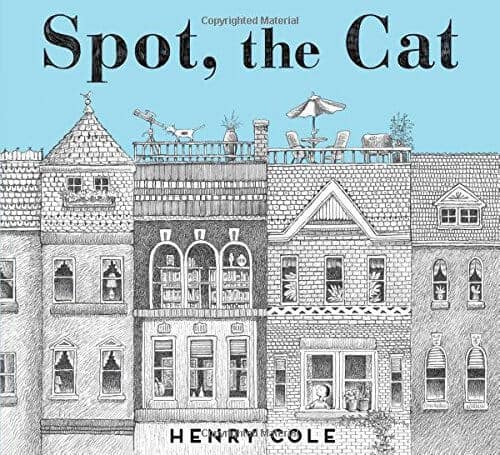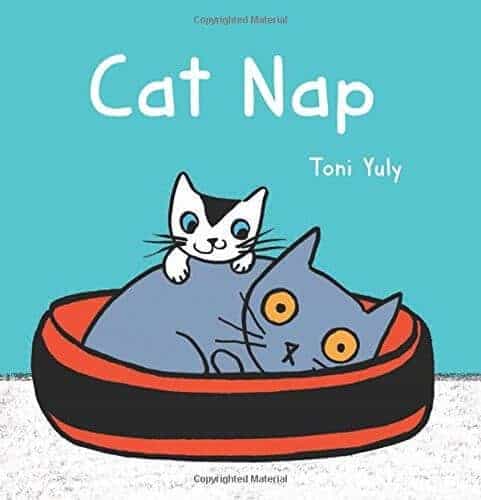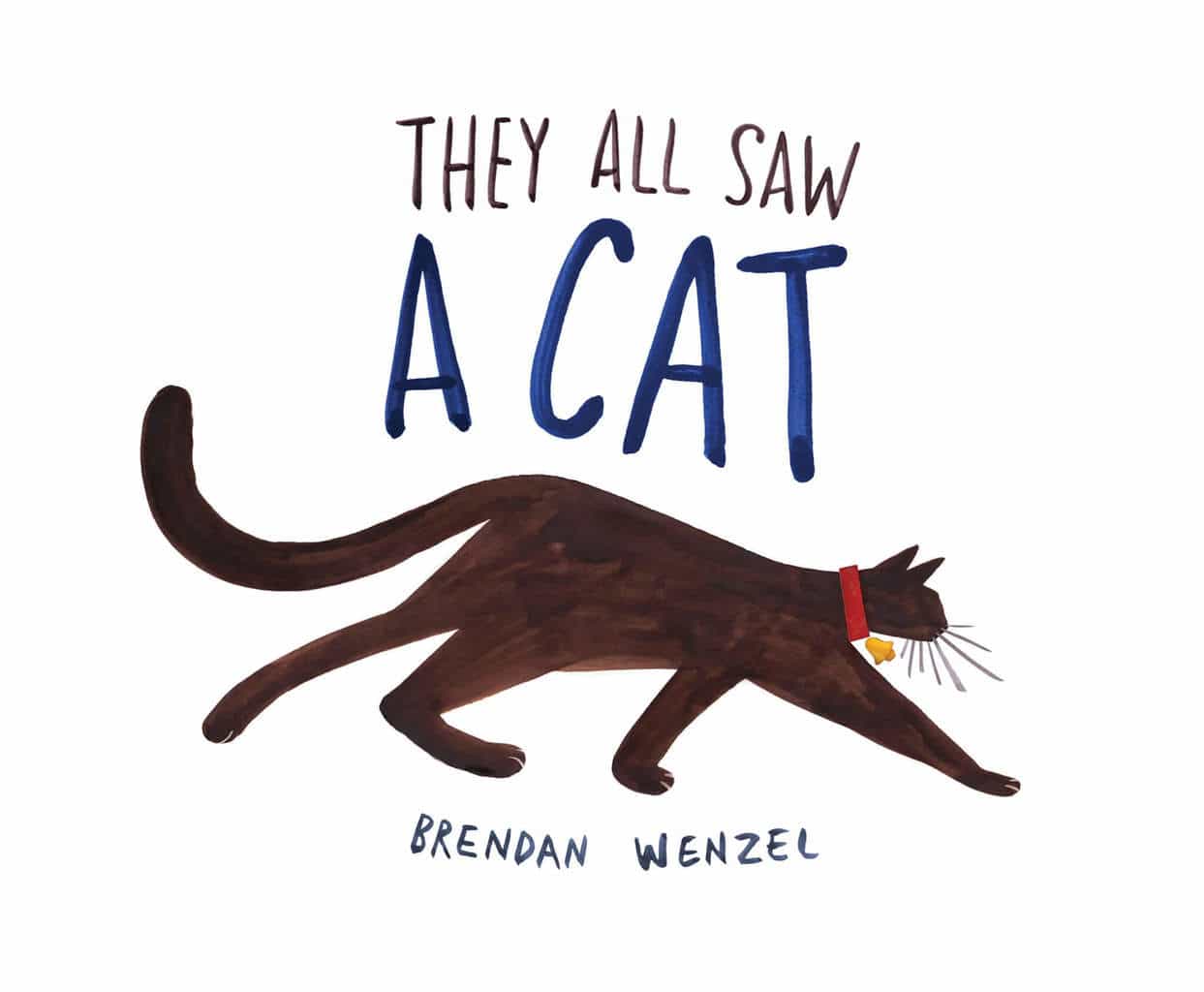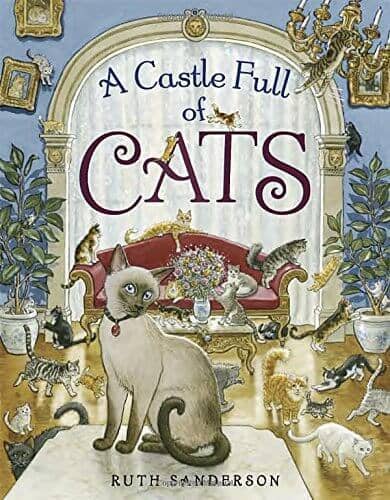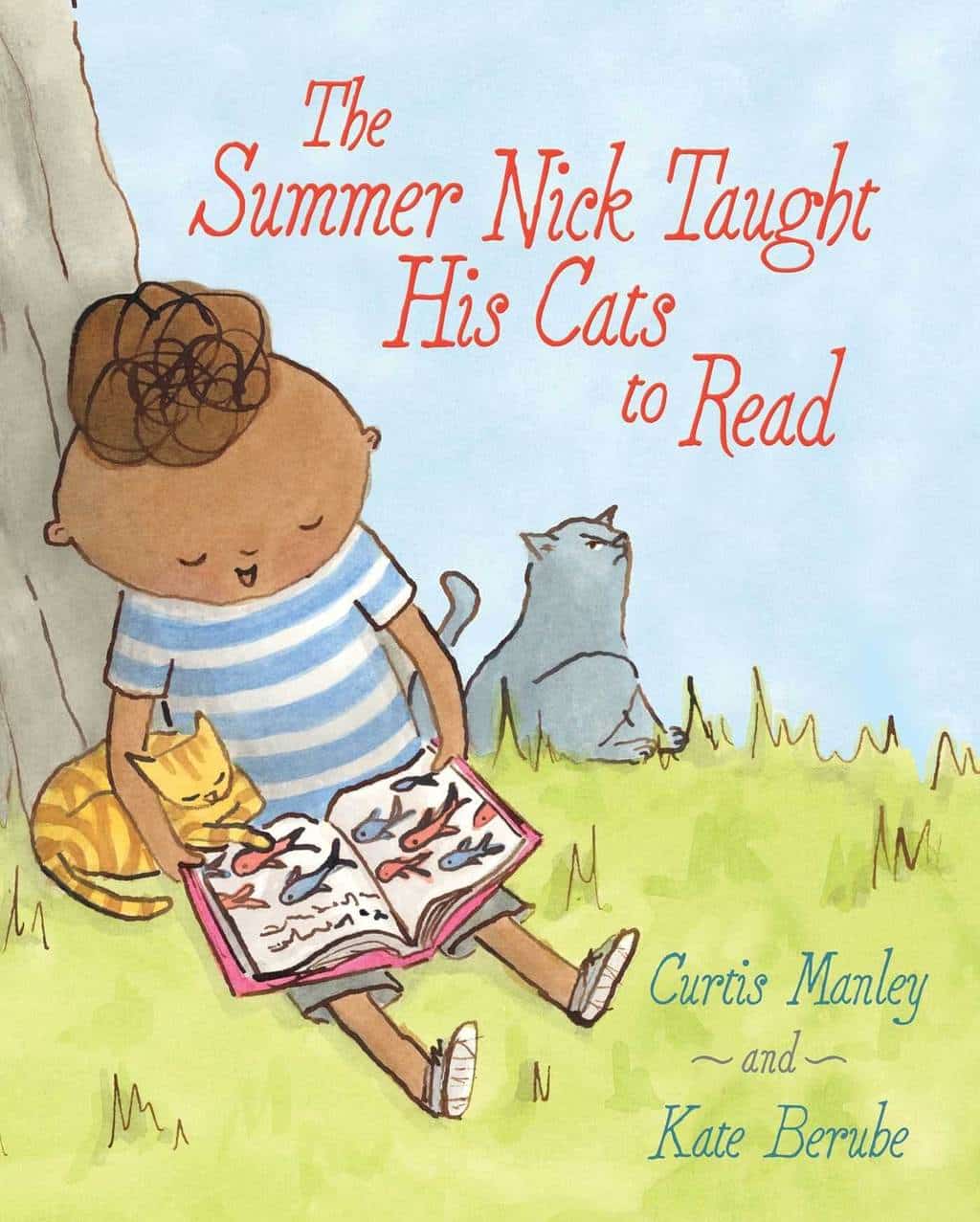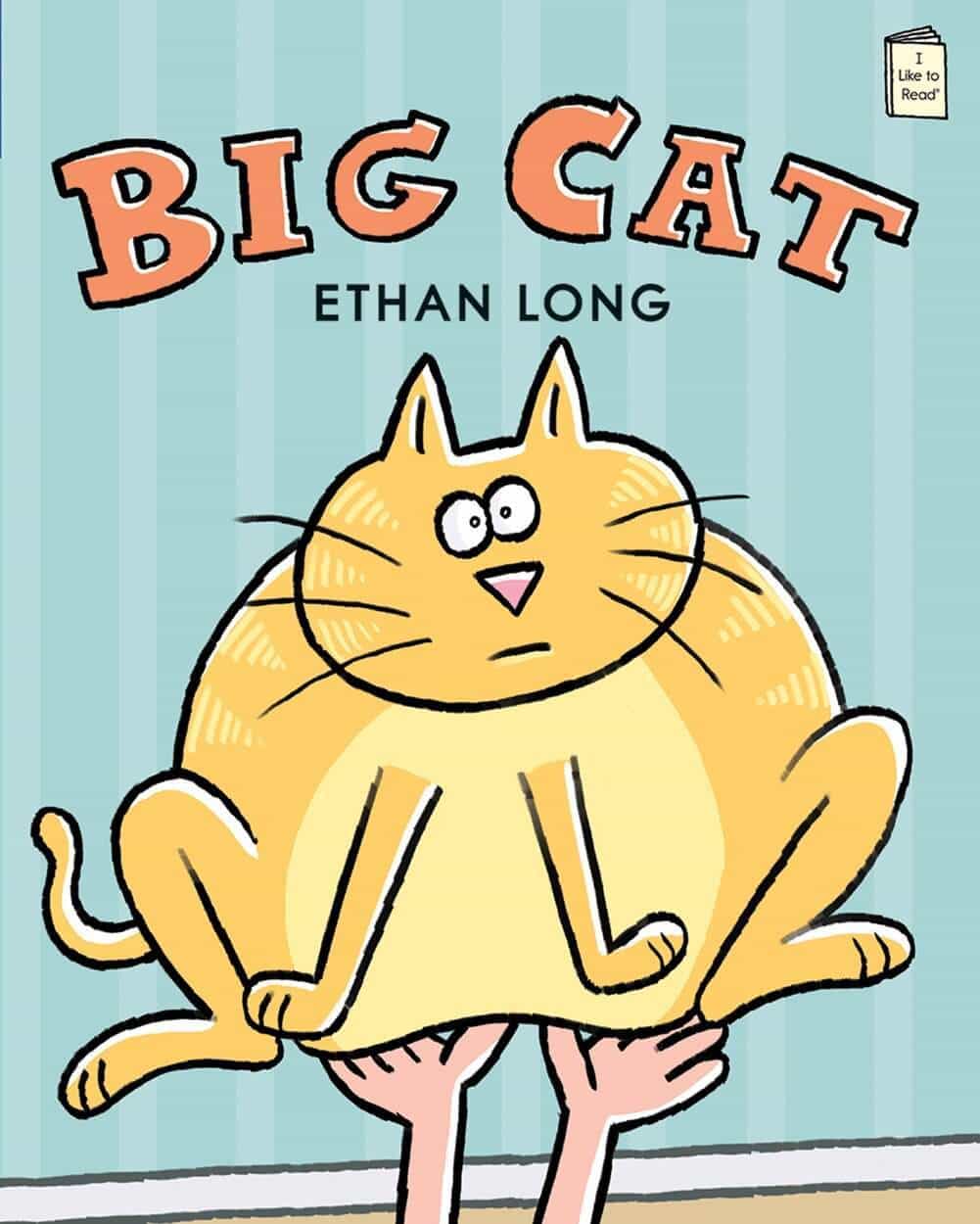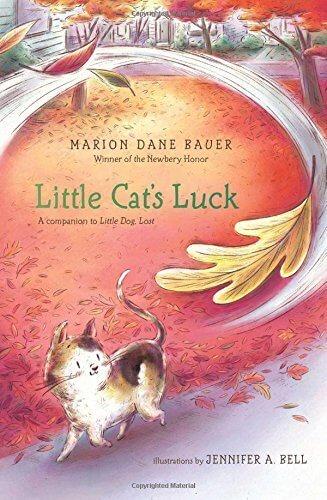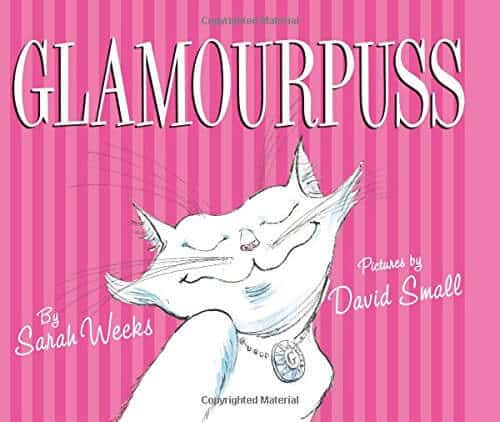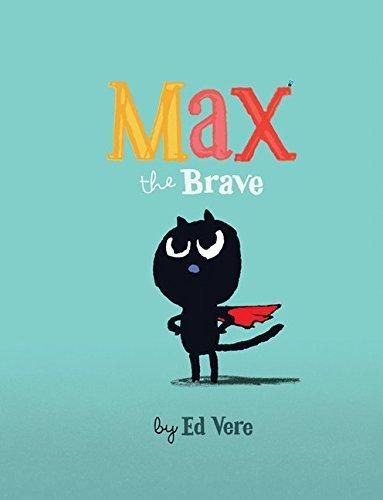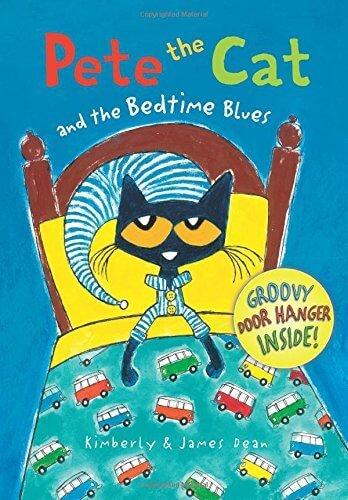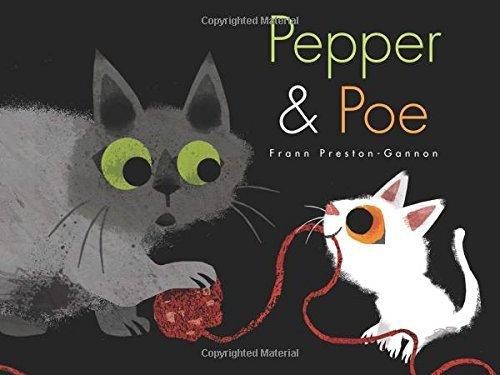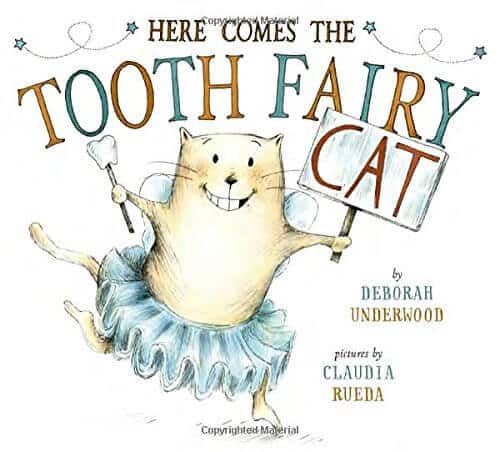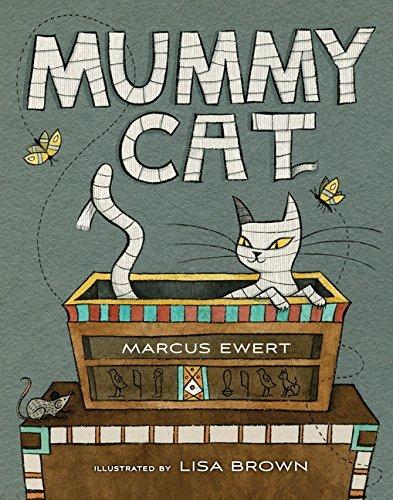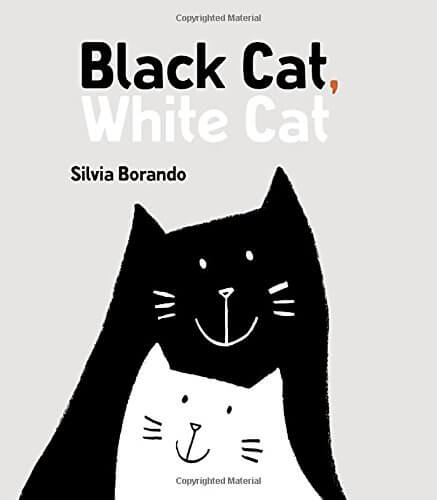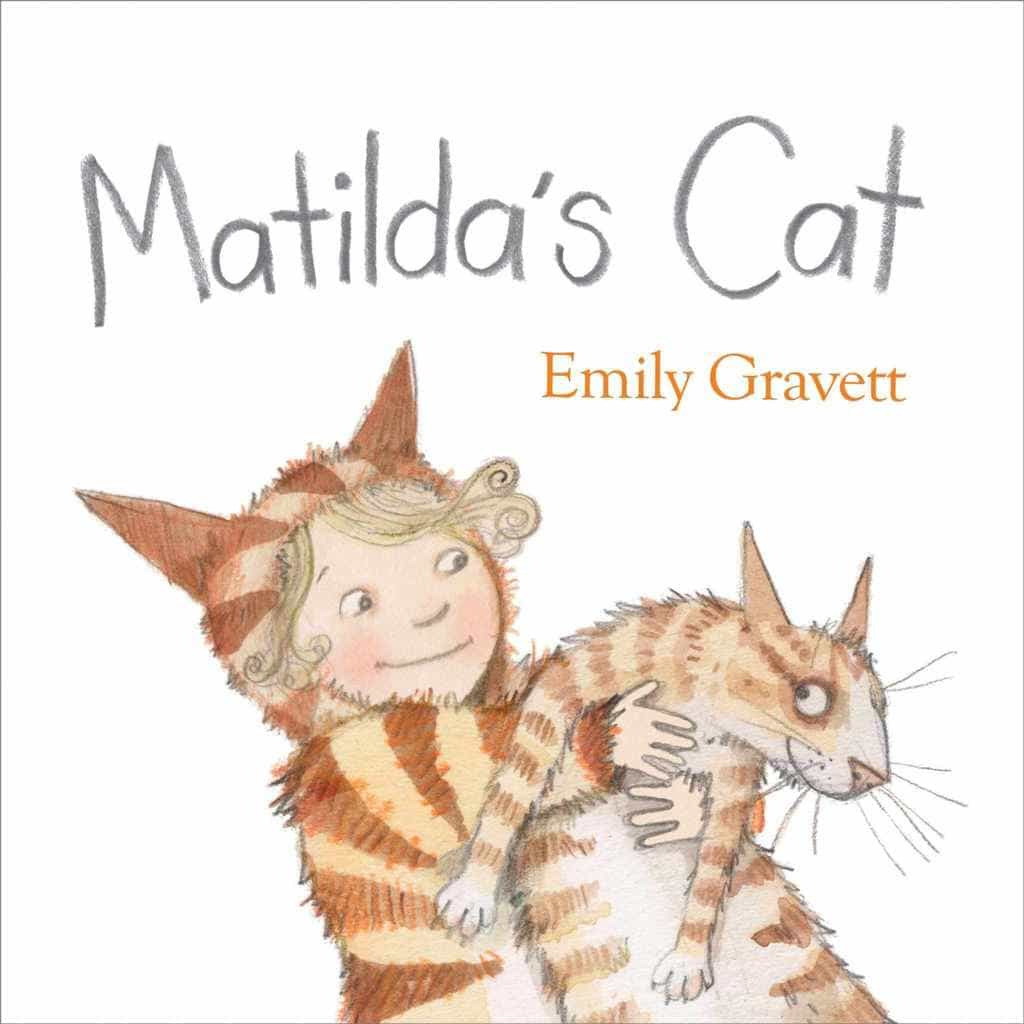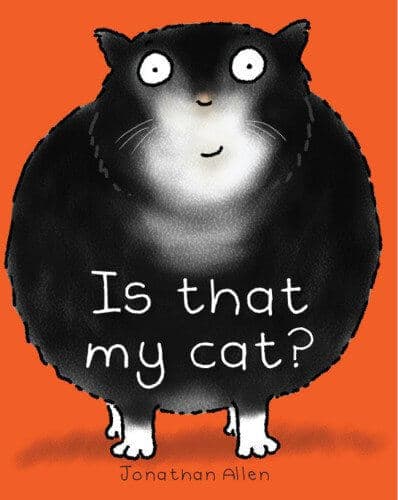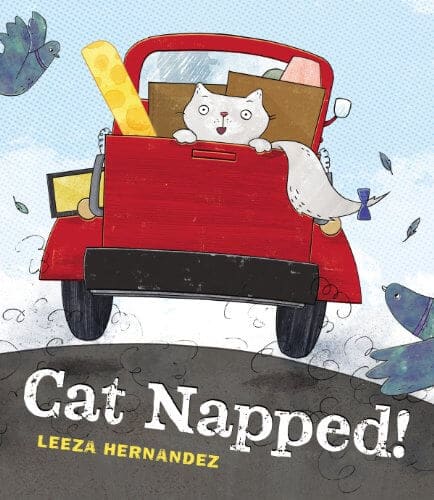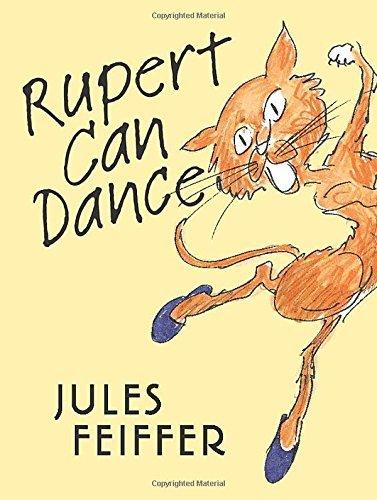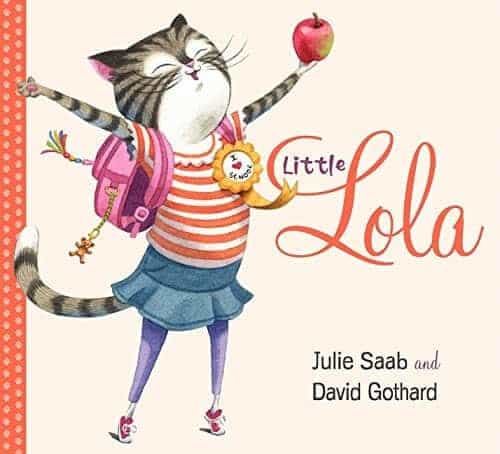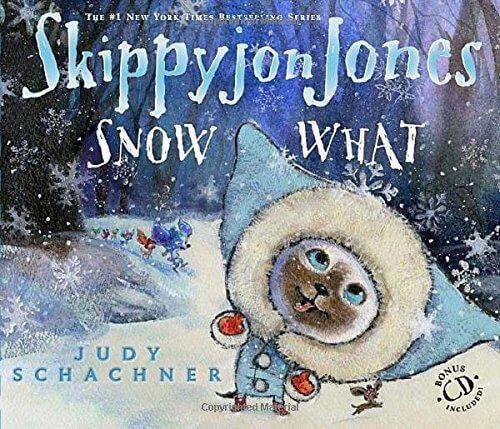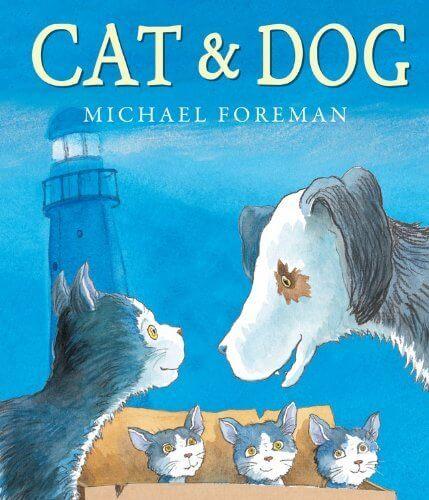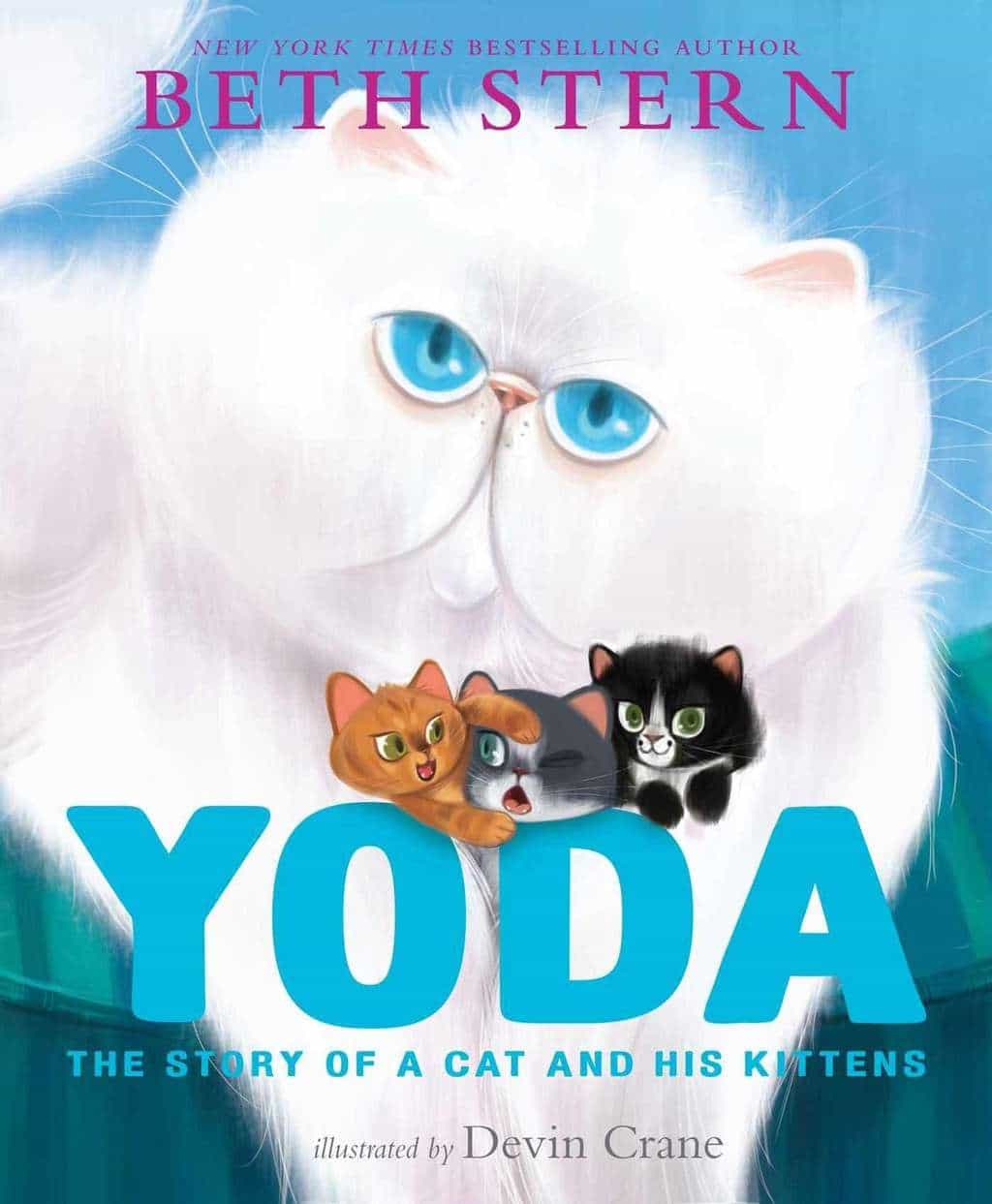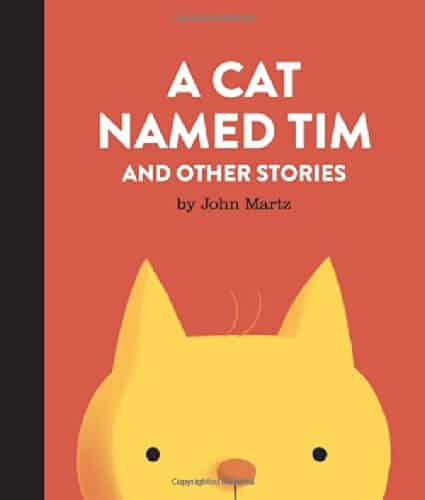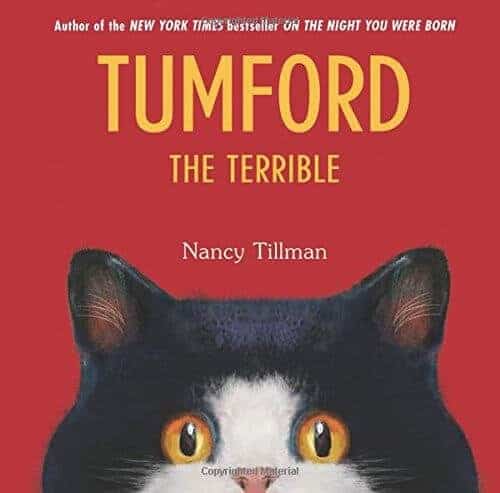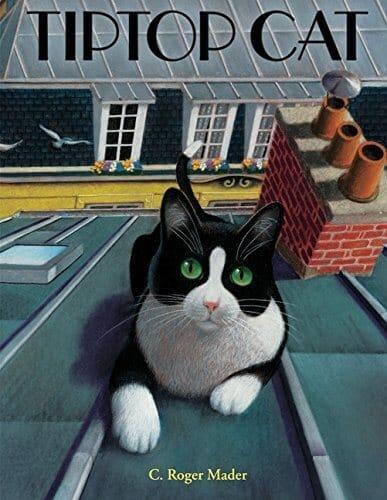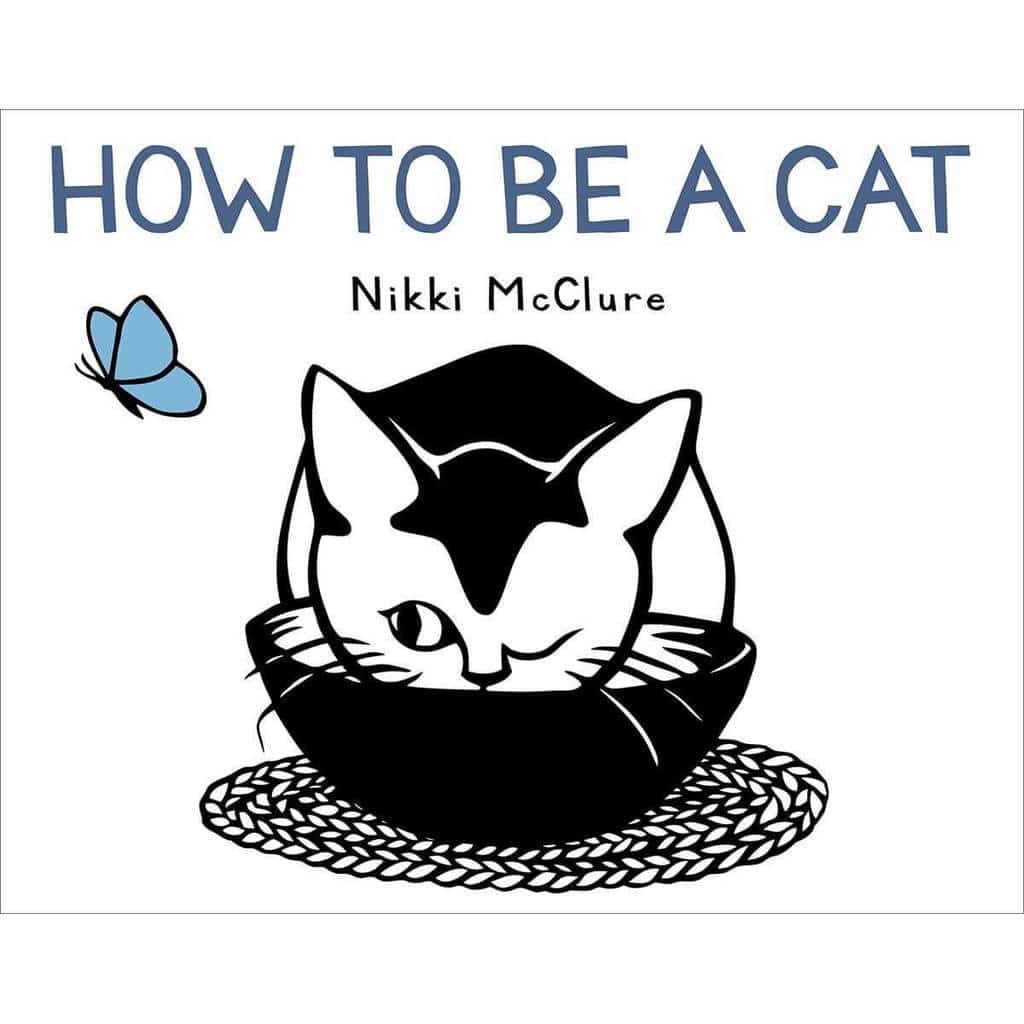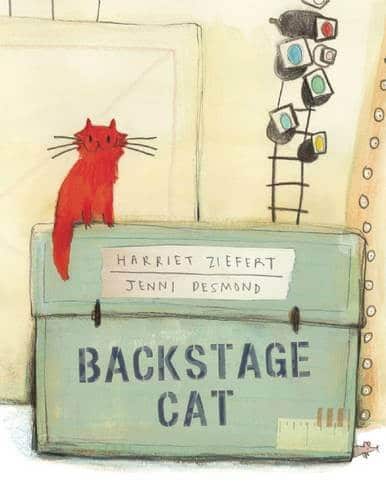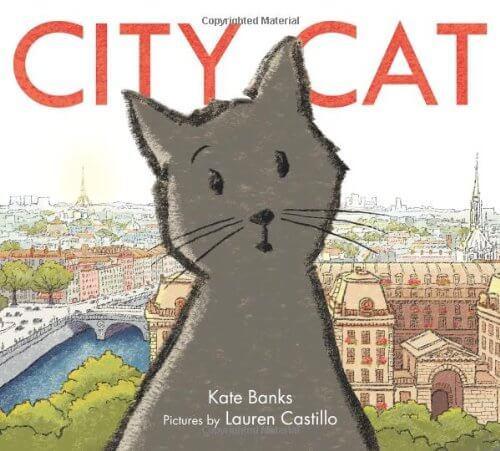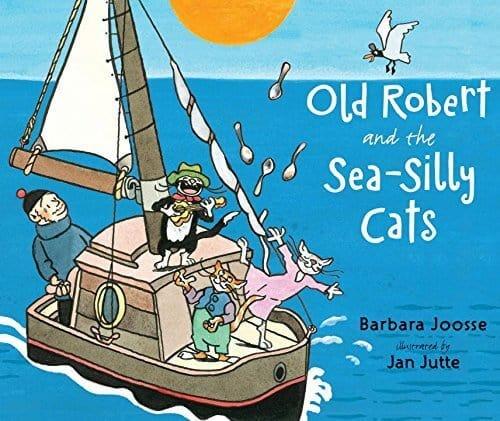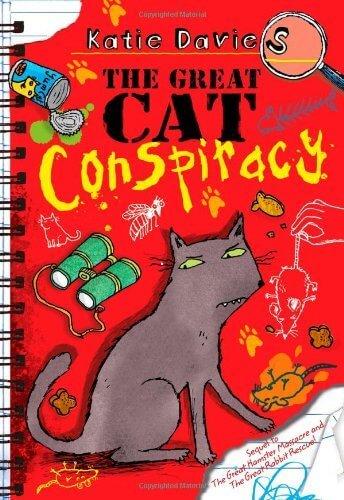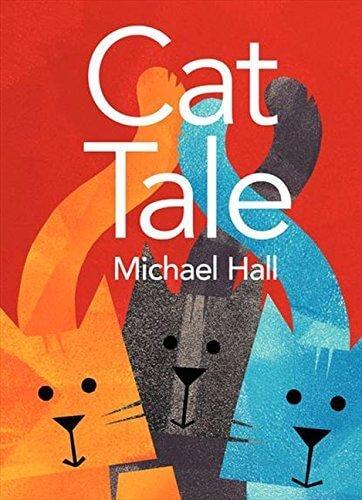 Does your toddler love cats? What stories does your toddler/kids love to read most? I would love to hear from you in the comments below!