Feeling overwhelmed about health insurance?
It can be complicating and a little bit stressful, even for me. It almost feels like you need to take a college course just to understand the terms alone. (copay, benefits, deductible…)
Luckily there are some fun ways to make the whole process of getting health care easier to understand. I'm happy to share them with you today!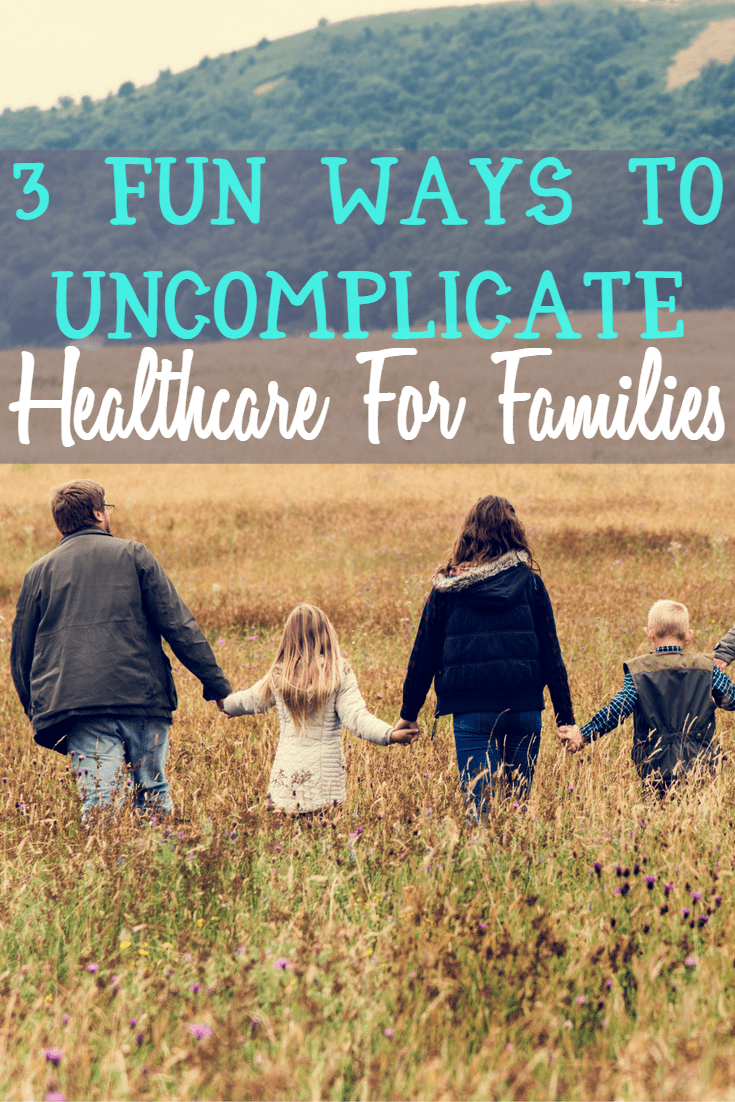 3 Fun Ways To Uncomplicate Healthcare For Families
To help simplify your health care journey this year UnitedHealthcare has 3 fun games for you. Each of these games make the process of getting health care and special health insurance terms much easier to understand.
So, when it comes time to enroll your family in a health insurance plan you will have a better understanding. Even if you are already enrolled in a health plan these games are great to help you get a grasp of some of the more complicating aspects of your plan.
I forgot to mention, each time you play one of these games you have a chance at winning $500 cash! What an easy giveaway entry. You can read more about the different games below.
Healthcare Quiz– Take an easy 3 question healthcare quiz that will teach you more about your health insurance with a chance to win a cash prize!
Perfect Match– Match up the mixed up health care terms to their definitions, again with a chance to win cash.
Look & Learn– Watch a fun and short video that uncomplicates healthcare for you. One video watch enters you to win $500.
Easy right? It's so nice to know a little bit more about your health care and have a chance at winning some extra money.
Did you play any of the healthcare games? What did you learn?
What health goals does your family have for 2017? I would love to hear from you in the comments below!