Have you been to this fun cave in Southern California?
We love traveling as a family most anywhere. One of the funnest things about it is that we can be spontaneous on these travels. Sure, we do have a general idea of what we will do on our trips, but we also like to keep it interesting and find new things along the way.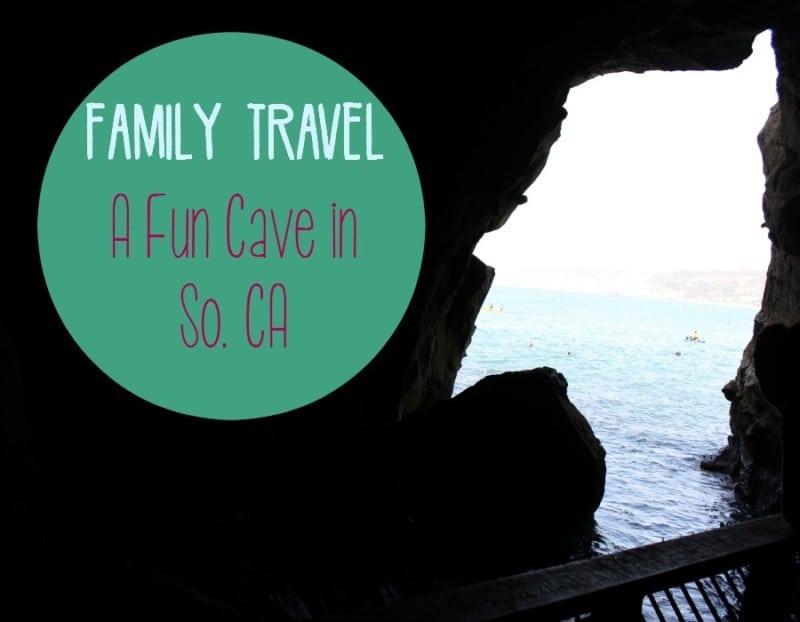 Last summer, as one of our many vacations in San Diego, CA was coming to a close, I was on the search for one last  adventure we could go on. Jonas, my seven year old, loves to explore. He also loves Minecraft and anything to do with it. So, I wondered if I might find a cool cave we could go see on our way home.
The only thing I found nearby was Sunny Jim's cave in La Jolla. It was about 30 minutes out of the way on our drive home, but so worth it. To get to the cave you have to purchase your tickets at The Cave Store. The price was another awesome reason to visit this cave, at only $5 for adults and $3 for children.
We immediately knew this place was cool. The man who named it and who had actually been down in the cave was Frank Baum, author of The Wizard of Oz. How cool is that!? I think we all felt pretty adventurous as we started down the steep wooden steps to the bottom of the cave.
At the bottom of the cave there is a large opening that looks out onto the ocean. Apparently this opening looks like some guy named Sunny Jim. This is what the author of The Wizard of Oz thought and how the cave got its name. The view was really beautiful and we stood down there and watched the kayaks and splashing waves for a bit.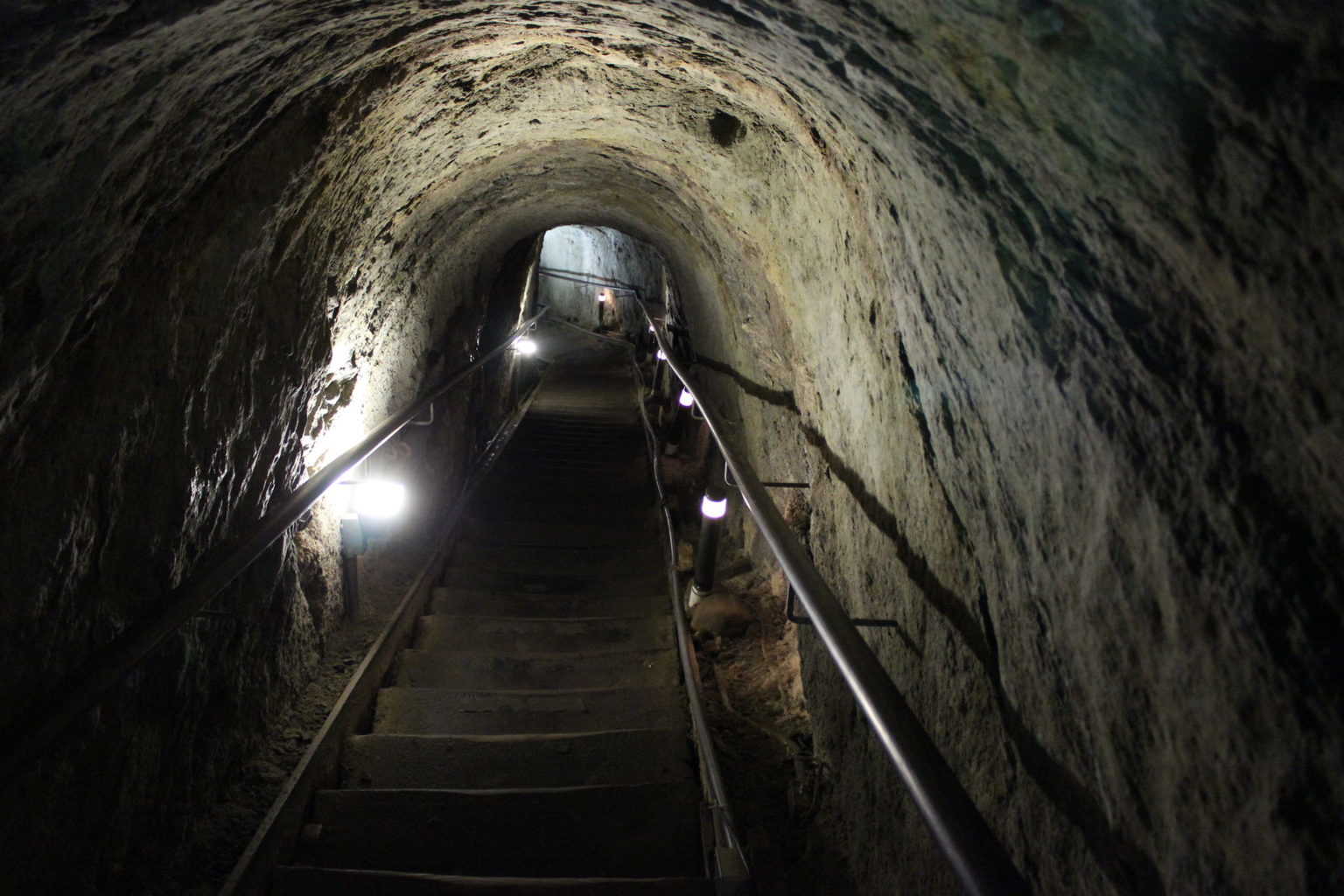 This is an awesome cave to take the kids if you are staying in La Jolla or driving on your way to or from San Diego. We all loved the cave and the cool story behind how it got its name. I thought it was a fun adventure to have with the family and it didn't end up costing us much at all.
Have you ever been to Sunny Jim's cave? What is your favorite cave to visit with your family? I would love to hear from you in the comments below!