From positive parenting strategies, baby budgeting tips, to baking delicious cookies you will find it here at Sammy Approves. Our site is full of parenting advice, travel tips, and simple recipes. So I hope you'll find something helpful for you and your family!
Using my knowledge of working with children (BA in Special Education) and real life experience (raising / homeschooling 3 of my own), I love sharing my ideas and parenting tips that have worked for me to make your mom life easier! I hope you find something here that will make your journey through motherhood less stressful and more positive.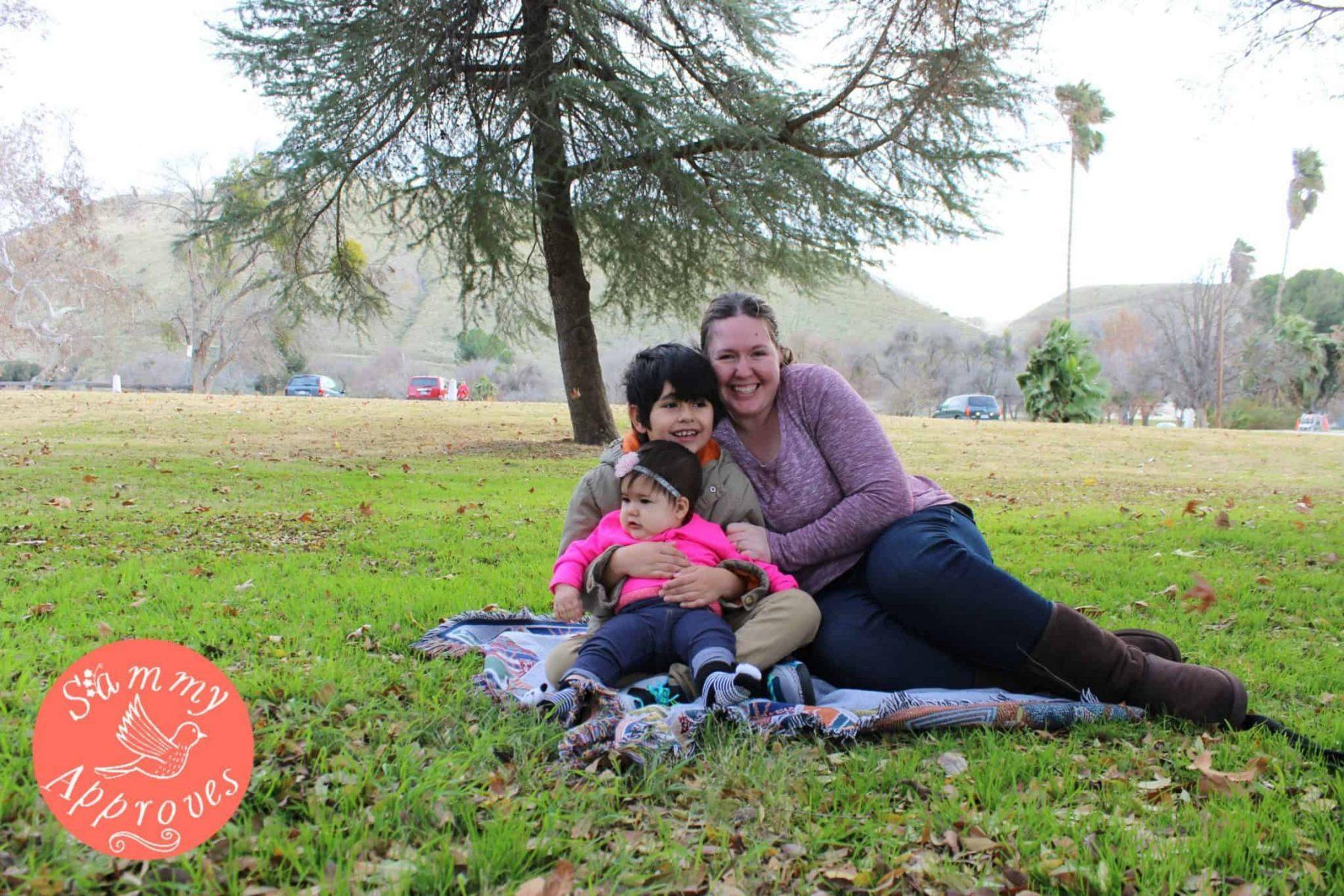 Feel free to browse around, share, comment, and email me with any questions!
Would you like to collaborate on a project? I would love to hear from you! You can contact me HERE or send an email to [email protected]