Have you been scouring the internet for free baby samples?
I've been there too!
I had my first baby before I turned 21, so I know what it's like going through the tough times. Searching the web for baby samples, freebies, and discounts.
That's why I want to make it easier for new moms who are going through the same thing I did as a young mother.
I will be putting all the baby freebies, samples, and discounts I can find right here on this page, so you don't have to search far and wide.
I'll make sure to update this page whenever I come across a new sample, so keep checking back!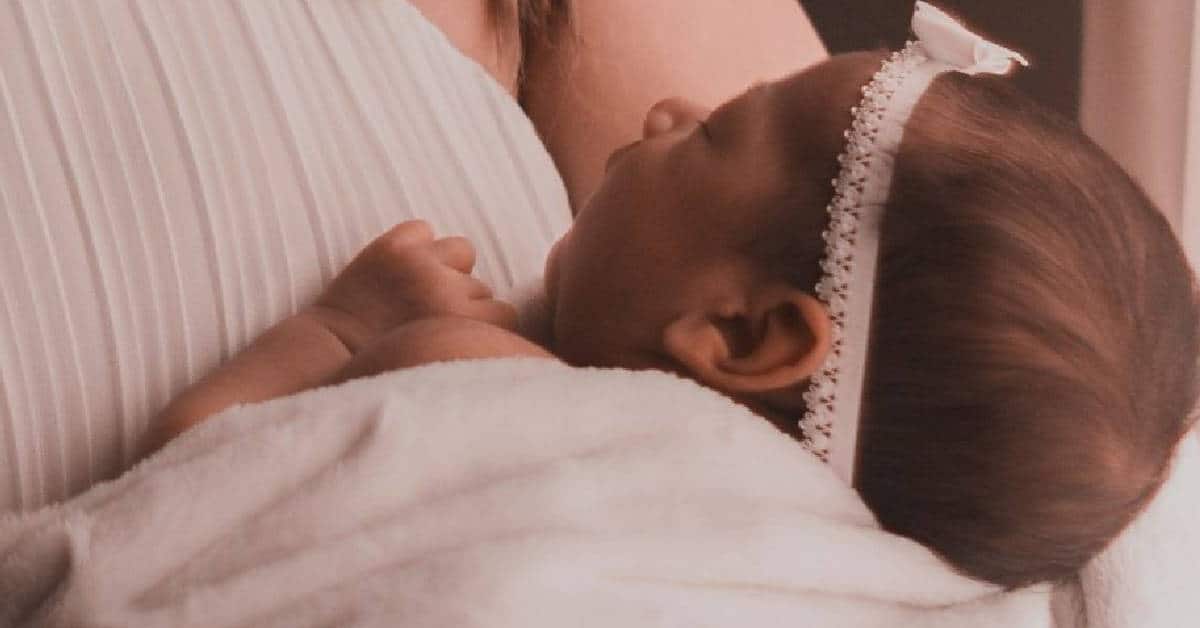 What registries give free stuff?
There are many baby registries that give free baby stuff!
Registry freebies come in many forms from free products, coupons, discounts, announcements, and services.
Here are a few of my favorites:
Registry
Free Welcome Gift?
Other Perks
Amazon Baby Registry
Huge free baby box with FULL SIZE samples
-Free and fast shipping for Prime members
-Baby registry completion discount
-Baby registry diaper discount
-Registry assistance available through online chat
Target Baby Registry
Free welcome kit worth $150+
-15% off registry coupon
-1 year of coupons and deals
-Add items from other websites
-Free registry returns
Walmart Baby Registry
Free baby essentials box worth $40
-One year free registry returns
-Fast convenient shipping

Bed Bath and Beyond
Free Goody Bag
-10% completion discount
-Easy returns
-In-store registry experts
How do I get free diapers?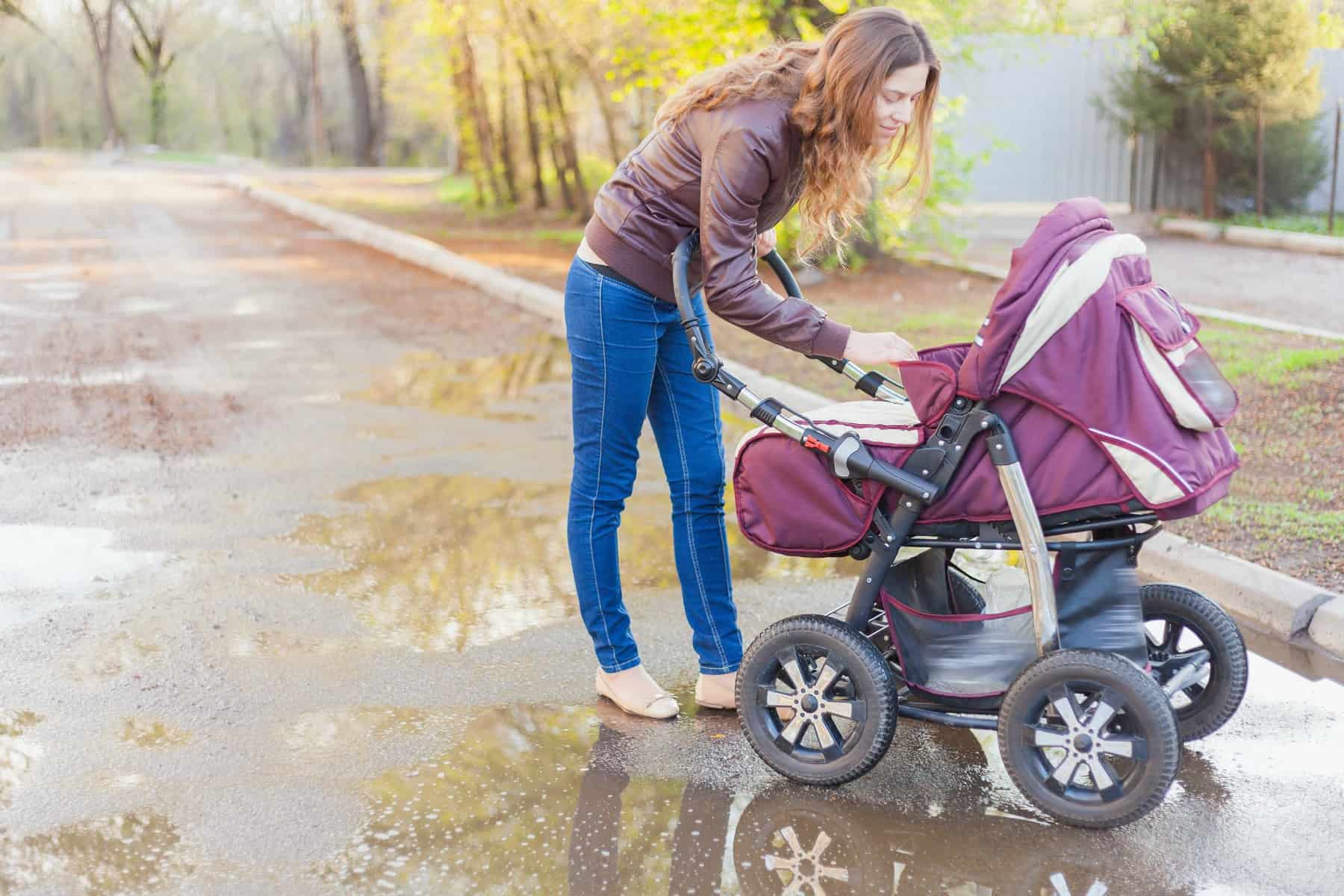 First check out the list of free samples and freebies below. Sign up for as many as you can to get free diapers.
Learn how to get diapers at a discount. There are lots of ways to get free diaper samples and lots of ways to get them for a low discount.
You may be able to qualify for free diapers through the National Diaper Bank Network. It's definitely worth a try if you are low income.
How do I get an Amazon baby box?
Getting an Amazon baby box is really easy.
I've listed all the baby samples I know of below, but I wanted to talk a little more about the Amazon baby box (pictured below) because it's one of the best sample boxes out there.
The Amazon box includes full size baby samples. Samples included in this box are high quality full sized samples you will actually need for your newborn baby.
Amazon requires you to create a baby registry to get your box, but you don't have to be having a baby shower to do this!
Here's how to claim your Amazon baby welcome box:
Follow Amazon's Baby Registry steps to add at least one item from each category to your baby registry.
Purchase at least $10 from your registry. There are so many must have items like diapers and wipes, so this part is easy!
Claim your welcome box – Don't forget to claim your welcome box! It comes in a few days and is full of amazing samples for your baby!
Free Baby Samples
Free Breast Pump– This isn't a scam! You can actually get a very high quality breast pump for free through your insurance. I've done it for all three of my pregnancies and always go through Aeroflow. Why? Because they take the hassle out and deal with your insurance for you to get you your pump. They also will send you free pumping supplies until you are finished breastfeeding.

Free Pregnancy and Postpartum support clothes– Aeroflow makes it easy to get free pregnancy and postpartum support clothes. See if you qualify!

Free Baby Towels– Free Hooded Towel or $35 Gift Card using code PjBaby!

Free Baby Shower Welcome Boxes- I have been amazed at some of the free samples that come in baby shower welcome boxes. Guess what? You don't even have to have a baby shower to get one. In most cases you just have to sign up for and add things to your registry. Here are my favorite registries that come with free welcome kits! – Amazon and Baby List both send their welcome boxes after you register online. Walmart and Target are also amazing and you can register online, then pick up your baskets in store.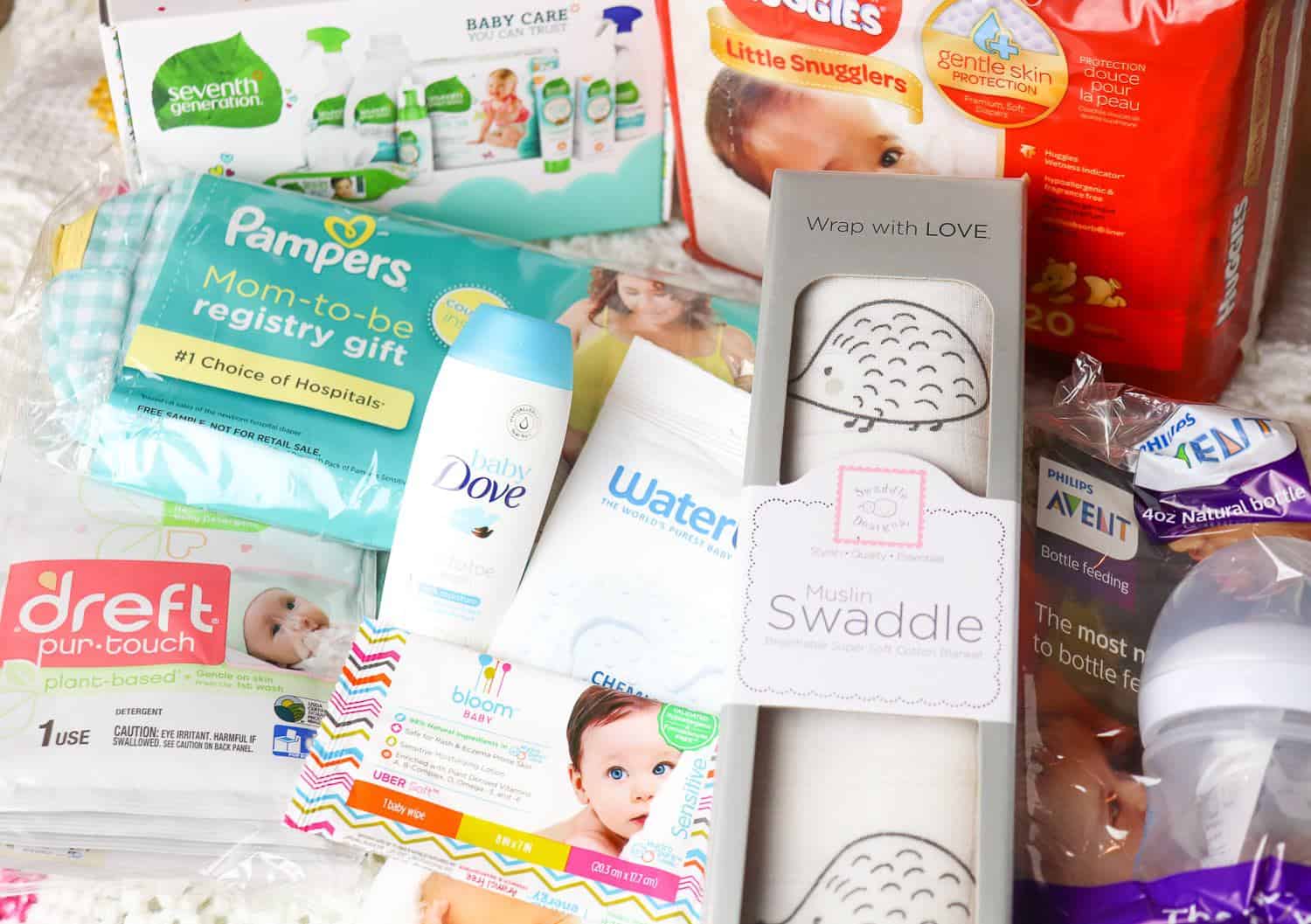 Free Baby Sample Cheat Sheet
I've had a lot of questions about specifics of some of these baby samples. So I thought I'd make a table to answer frequently asked questions and help you get the best free samples.
Free Baby Trials
You May Also Like: How to Raise a Baby on a Tight Budget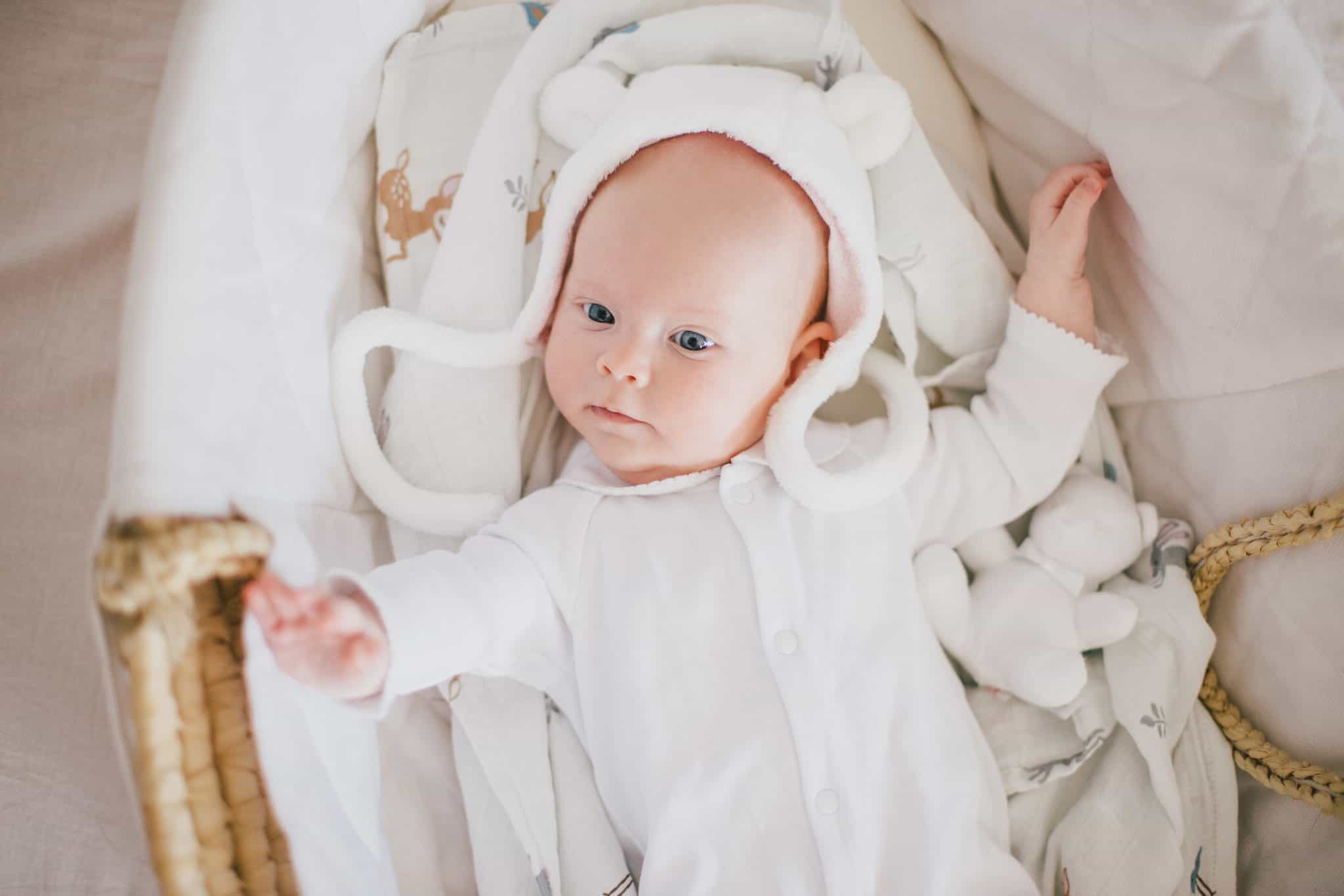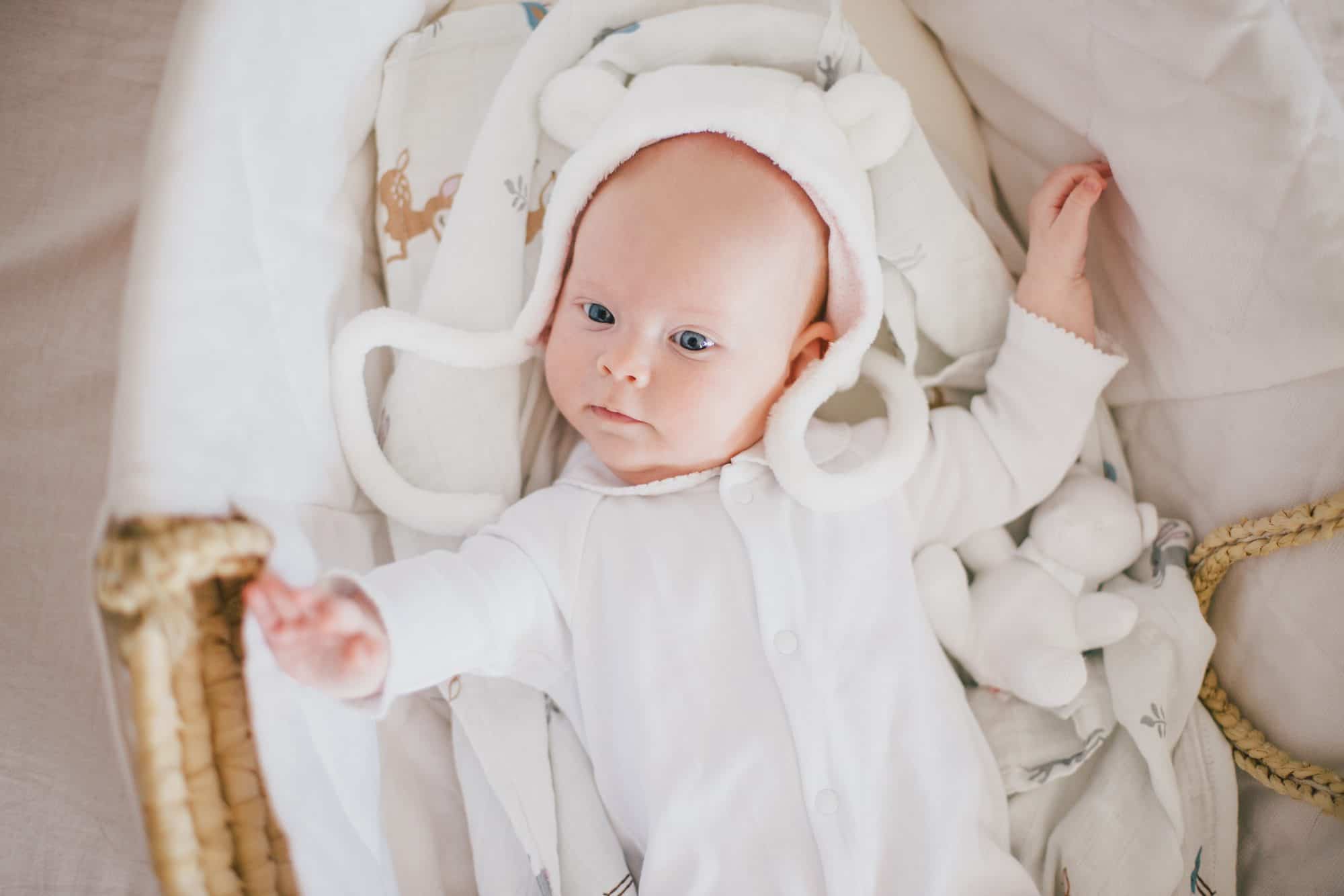 Other Ideas to Get Free Baby Stuff
It's great that all the companies listed above make it easy to claim free baby stuff online. But, there are some outside the box ways to get baby freebies that you may not have thought about.
Ask your baby's pediatrician or your OBGYN if they have any free baby samples. Many times baby companies will send samples to doctors to help spread the word. You can usually get free formula, diaper, and baby ointment samples from the doctor to name a few.

Email the company to ask for samples. Have you ever wanted to try out a baby food or formula, but didn't want to spend money just to have it not work out? Send an email to the customer service of the baby product you want to try asking if they have any free samples. I've gotten free baby samples and coupons this way.

Yard sales and estate sales are great for getting baby stuff for free or dirt cheap. Sometimes people just want to be rid of their old baby gear, so they will sell a box of baby stuff for fifty cents or give it away for free. You can also find cheap cribs, high chairs, and strollers this way. Just make sure they are up to date on safety before you claim them.

Facebook Mom Groups– Reach out in a local or Facebook mom group to see if anyone has the baby item you need. The moms in these groups are supportive and happy to help. This is a great way to find free items like baby strollers that another mom just didn't need anymore.

Online sale sites– Just like yard sales; sites like Craigslist, Facebook Marketplace, and OfferUp are great places to look for baby gear for free or dirt cheap.

Swap Meets– You can find really cheap baby items at the swap meet and many times can haggle down the price even more. Getting a box or bag of baby clothes this way, many times, means that you are getting most of them for free.

Friends and Family– Put out a call to friends and family to see if anyone has used baby gear or clothes laying around. Friends and family are most likely to give these items to you for free. Especially if they are being stored away and unused.
Amazing Baby Discounts
Don't miss baby discounts, you can really use these to save on your overall baby budget. Rakuten and Ibotta alone are great for items you are already purchasing. You can earn cash back rewards to put back into your baby budget.

Rakuten – Just look above at all the money I've earned back from Rakuten on things I was already shopping for online. You just click through Rakuten to the store and earn cash back.

Ibotta – Scan your coupons for frequently bought items at several popular stores and earn cash back. Sign up today to see all the things you can get cash back on! I love the money back from Ibotta, just have to remember to use it.

Join Baby Einstein Playful Discoveries today and receive a welcome package that includes 3 board books, 1 plush book, a set of discovery cards with ring, and a parent guide all for $5.95

Sign up and receive FREE Month Trial of Hooked on Phonics for $1.

Discounted Diapers– The Honest Company has the cutest diaper prints and are great quality and value if you are looking for an eco friendly option! They have a huge discount for a full first order of diapers and wipes >>>Save 30% Off Your first Diapers & Wipes Bundle! Limited time. Use code BUNDLE30 at checkout.

Join the Disney Movie Club and get 4 Disney Movies for $1.

Yumi Baby Food– Get 50% off your baby food purchase from Yumi Baby using code HEALTHY50!

Shop at Carter's and receive up to 50% OFF.

Hello Bello Diaper Bundle– Use code save16 for $16 off your first diapers and wipes bundle.

Toddler Kidpik Fashion Box- New clothes styled for your toddler each month! Take 30% off your first Kidpik box through my link!

Cute Baby Leggings– Get 5 baby leggings for $2 with code: SHOPHER1

Dr. Seuss Books– Get 5 Dr. Seuss books for under $6 and free shipping!

Pampers Rewards Program– Join the Pampers rewards program for free rewards on diapers you are already purchasing.
Related content:
When you are pregnant and during postpartum recovery it's great to have compression wear. Especially when you are experiencing swelling, discomfort, or pain from a c-section. Luckily there are lots of products that can help ease the discomfort of pregnancy and postpartum recovery. How can you get pregnancy and postpartum freebies?
It can be difficult to afford everything there is to get for your new baby. If you are trying to grow your new family on a budget, with one job, or with no income there are many things you can do to cut baby expenses. How can I raise my baby on a budget?