Little Simon sent me some of these toddler board books to check out and is partnering with me for a giveaway! All content is my own.
There is something about reading to babies and toddlers. 
Seeing the way they learn from books, react to your voice when you read, and the colorful pictures on the page is just magical.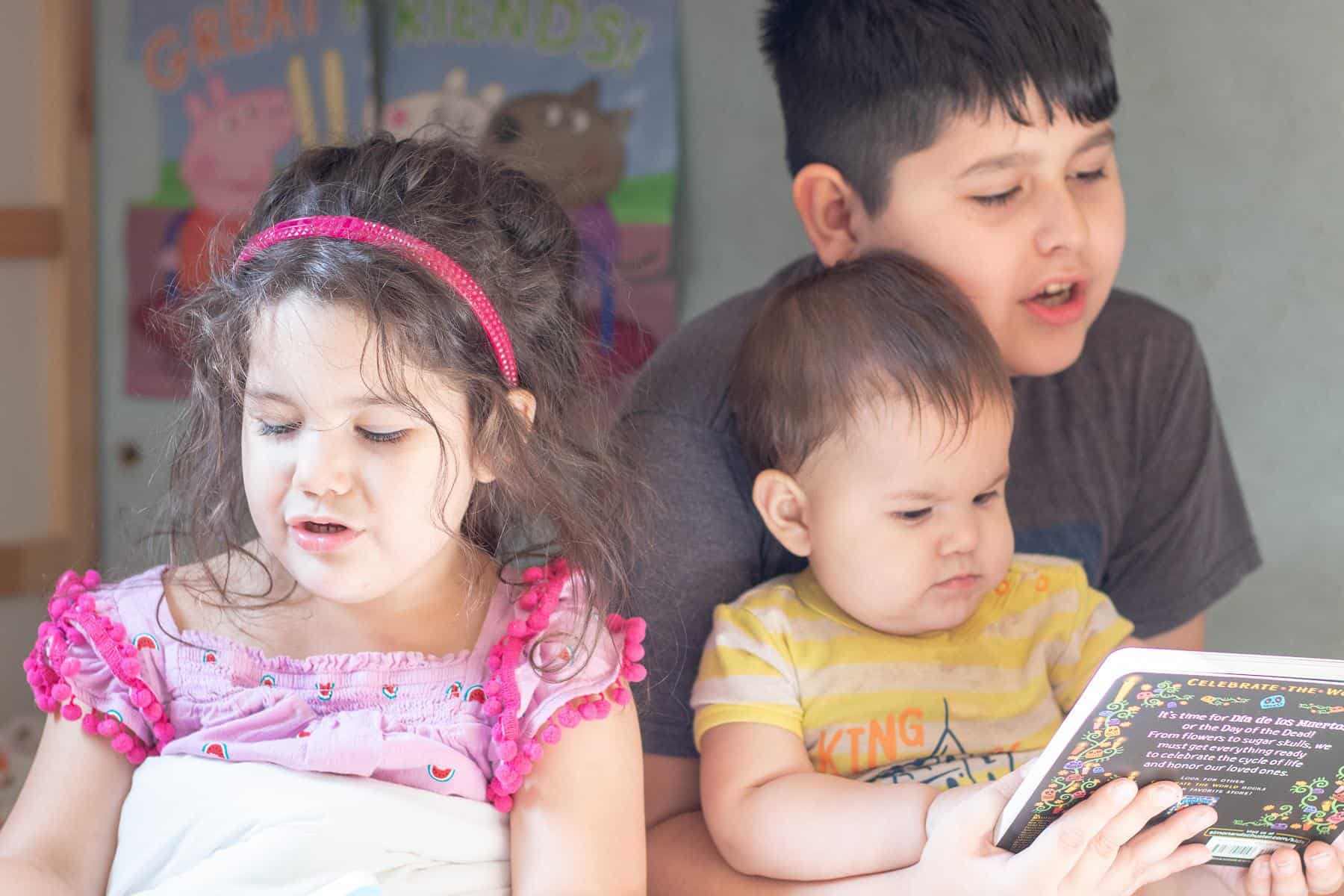 Our 7 month old squeals with happiness when we read to him then slobbers all over his board books as he learns to turn the pages. It's really adorable to watch!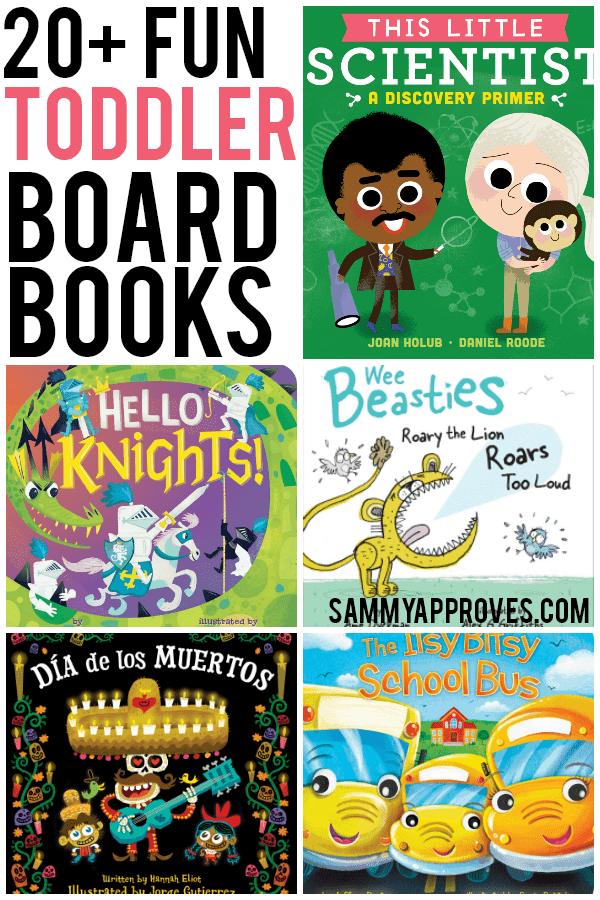 Top Board Books for Babies and Toddlers
Here are some of our favorite board books for babies and toddlers.
These fun board books are perfect for starting a home library for your baby at home.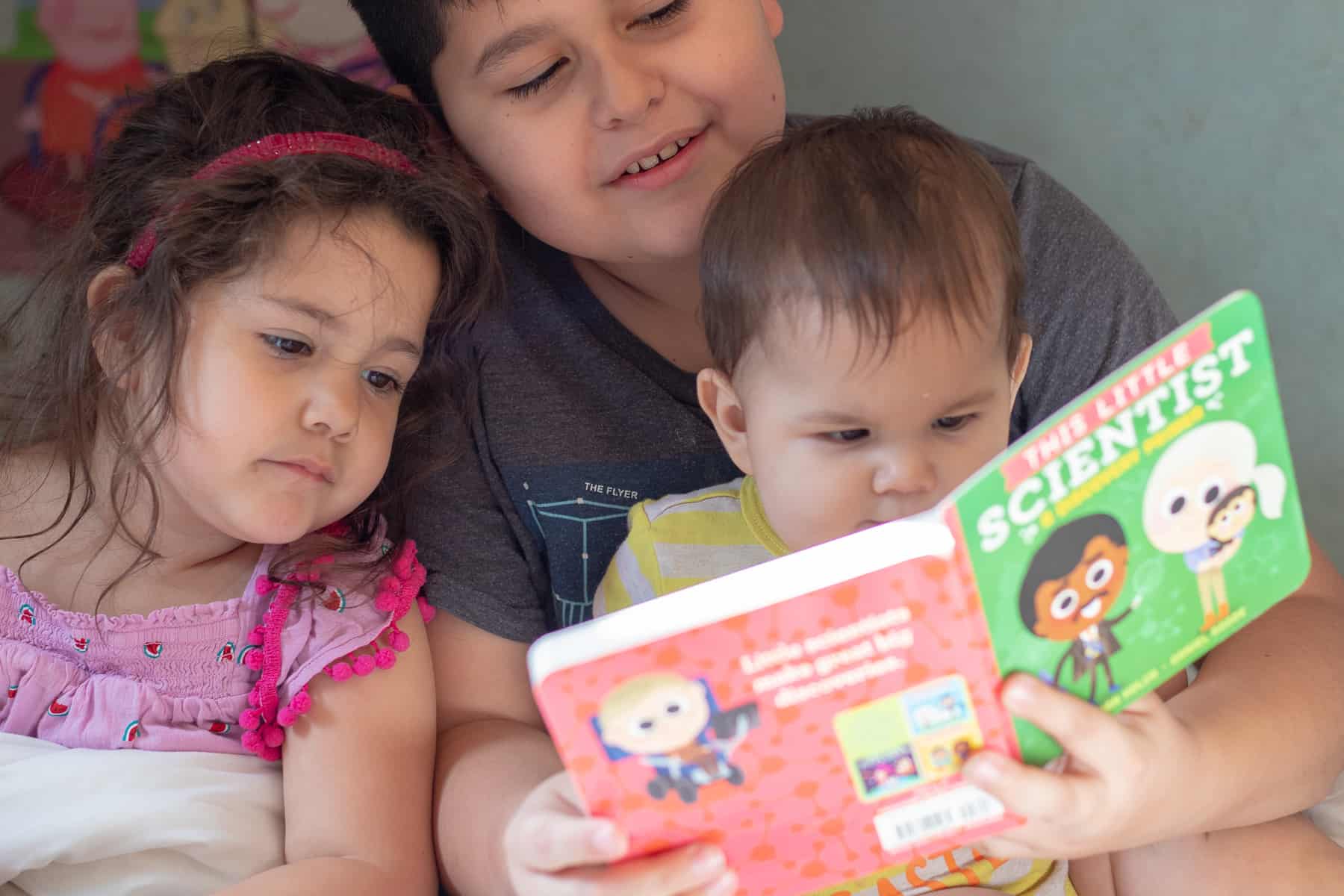 Don't miss out on a fun giveaway below for a chance to win some of these books for your baby's library!
Roary the Lion Roars Too Loud by Anne Dyckman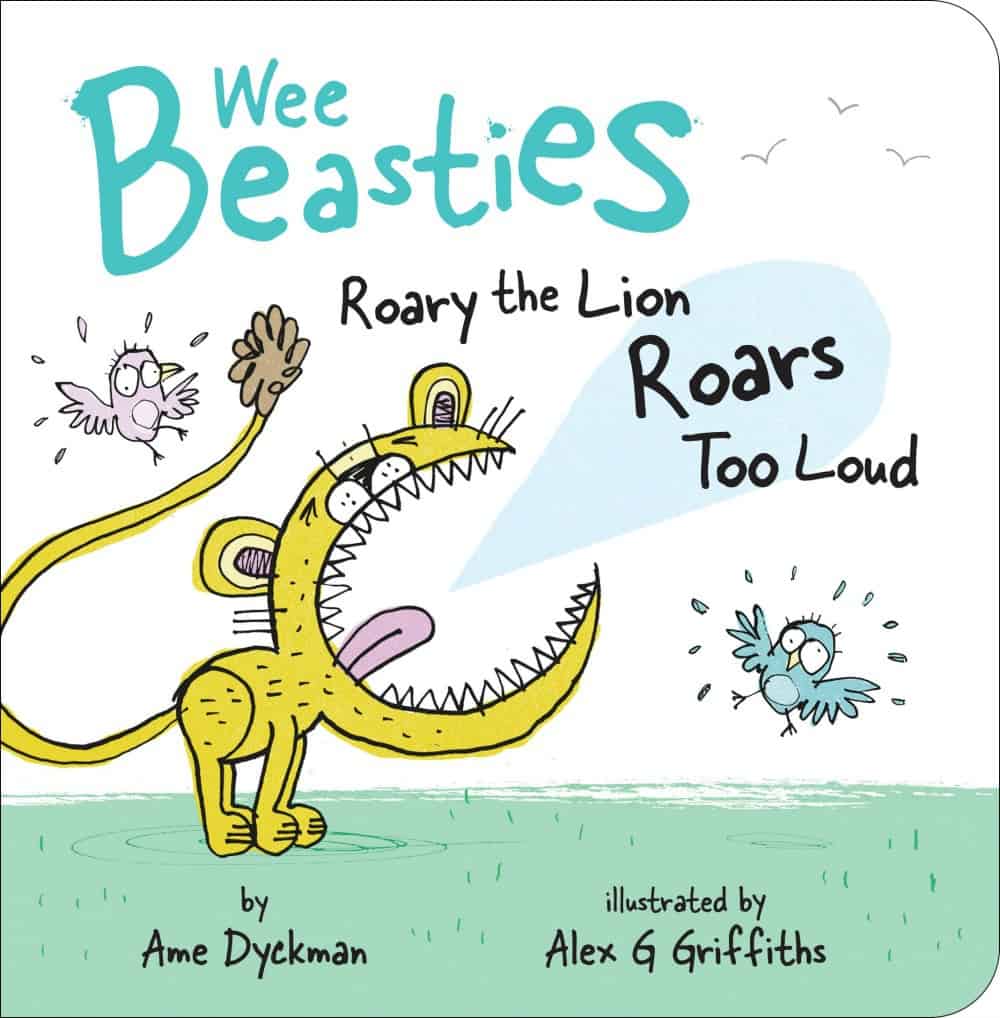 Wee Beasties is a new board book series from New York Times bestselling author, Ame Dyckman, featuring silly animals doing the things they love just a little TOO much. In this second book in the series about Roary the Lion and his big outside roar, little ones will learn how to use their quiet inside voices.
The Itsy Bitsy School Bus by Jeffrey Burton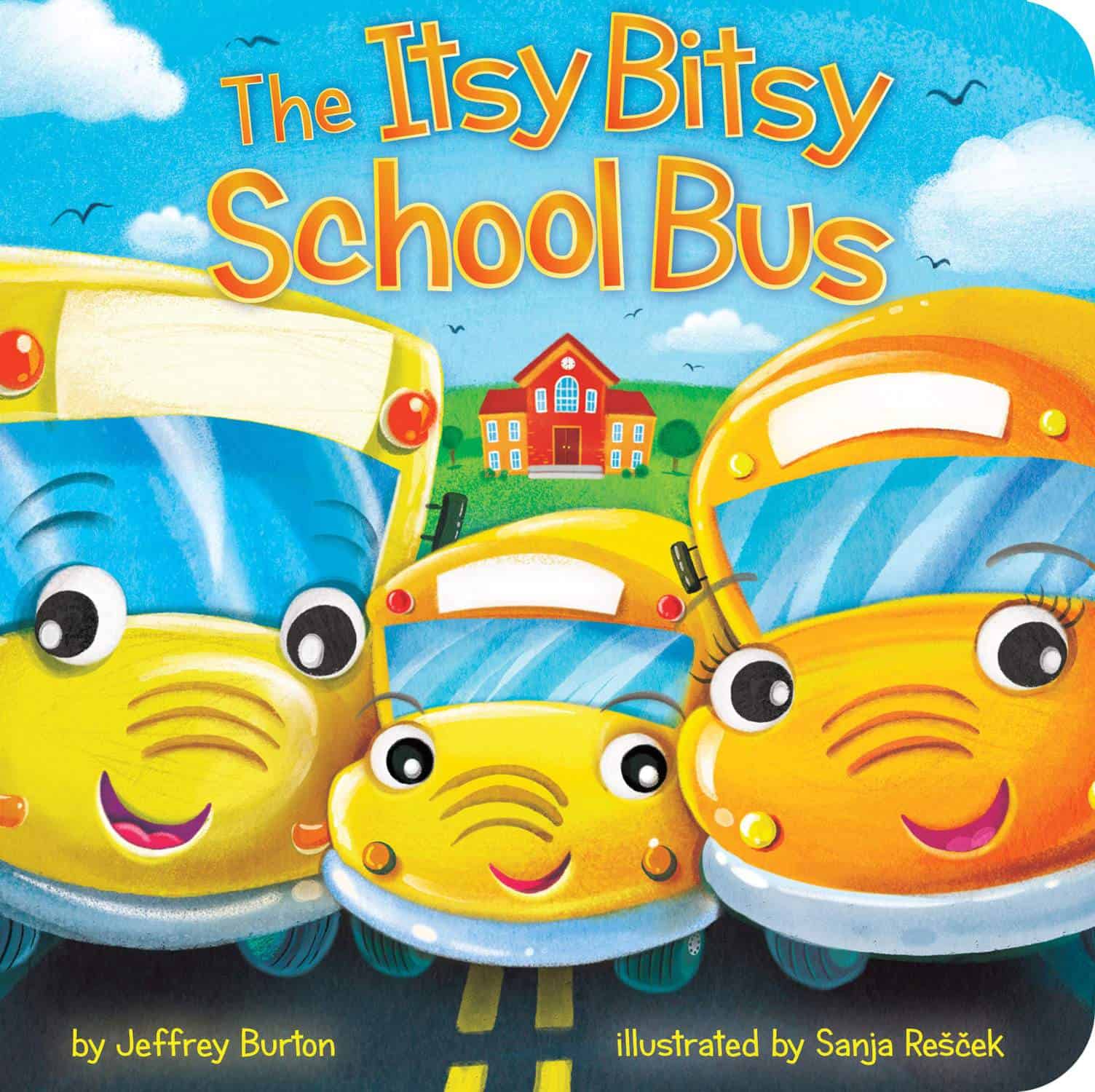 The itsy bitsy school bus is ready for the first day of school! Whether it's a first day to Pre-K or back-to-school, little ones are sure to love this classroom twist on the classic nursery rhyme "The Itsy Bitsy Spider"!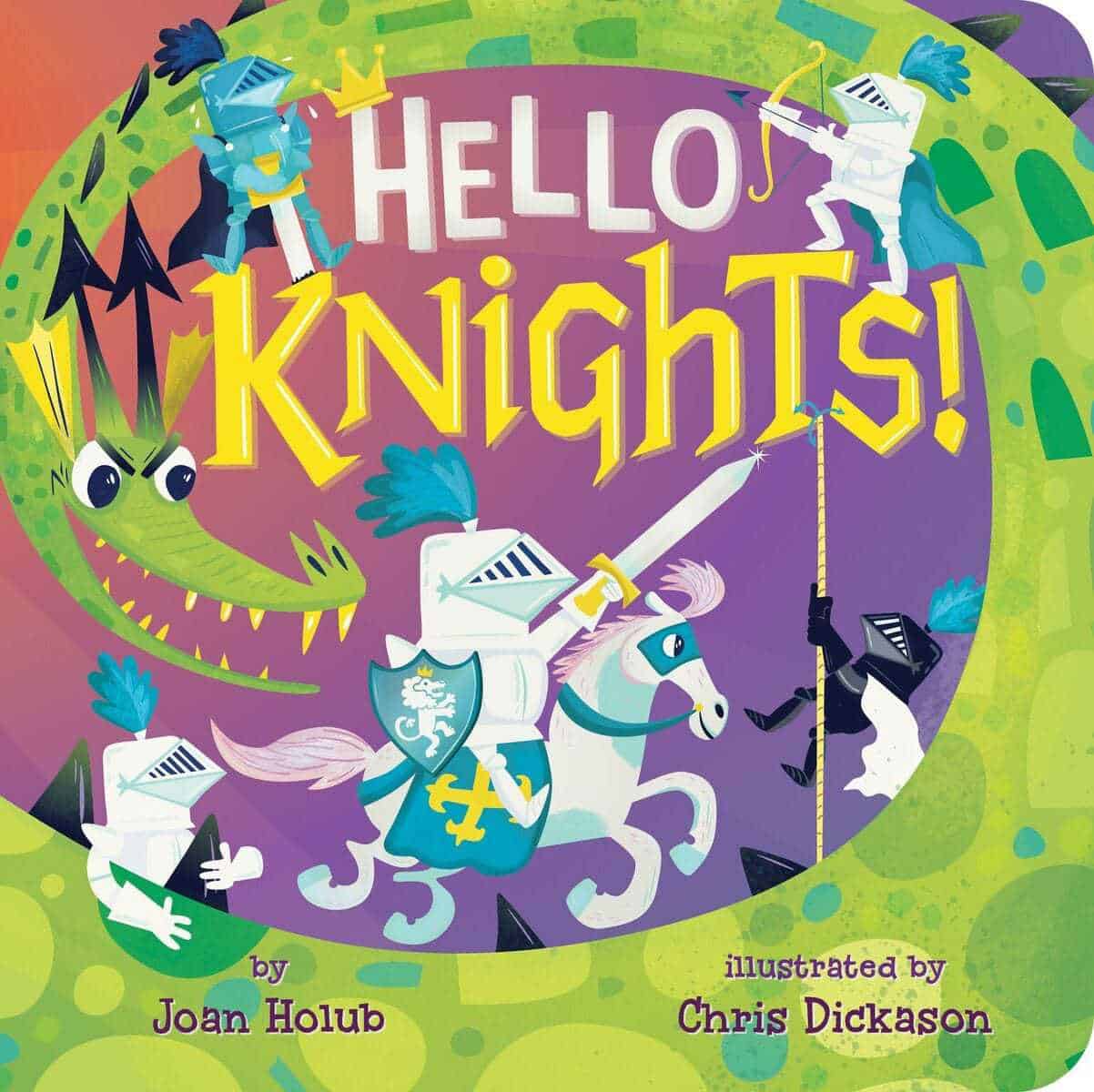 New from beloved author Joan Holub, Hello Knights! is a fun, playful board book about unexpected friendship!
Dia De los Muertos by Hannah Eliot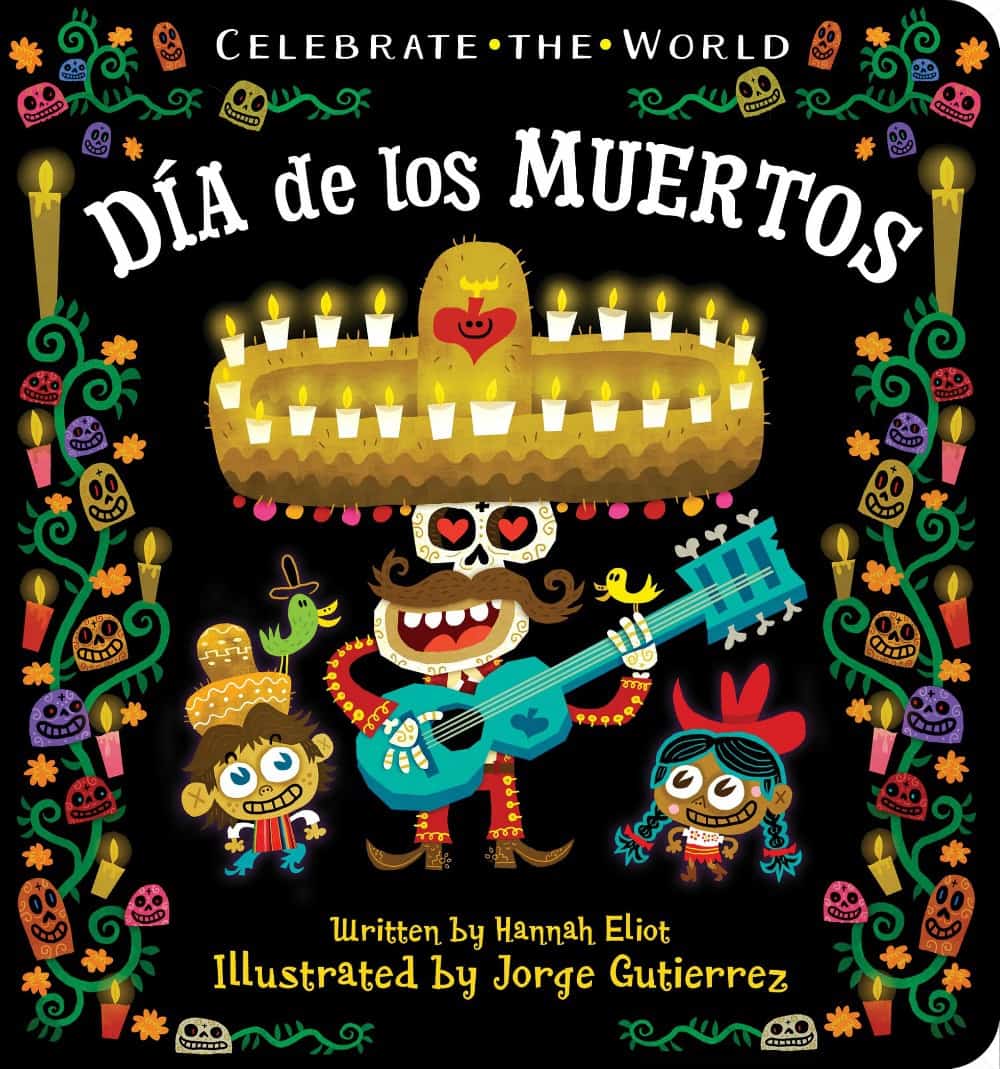 At the end of October each year, it's time to celebrate an ancient tradition: Día de los Muertos! With vibrant illustrations by Golden Globe–winning Mexican illustrator Jorge Gutierrez, this festive board book teaches that Día de los Muertos honors ancestors and loved ones who have passed. From sugar skulls to papel picado, this is a holiday that truly commemorates the cycle of life.
This Little Scientist by Joan Holub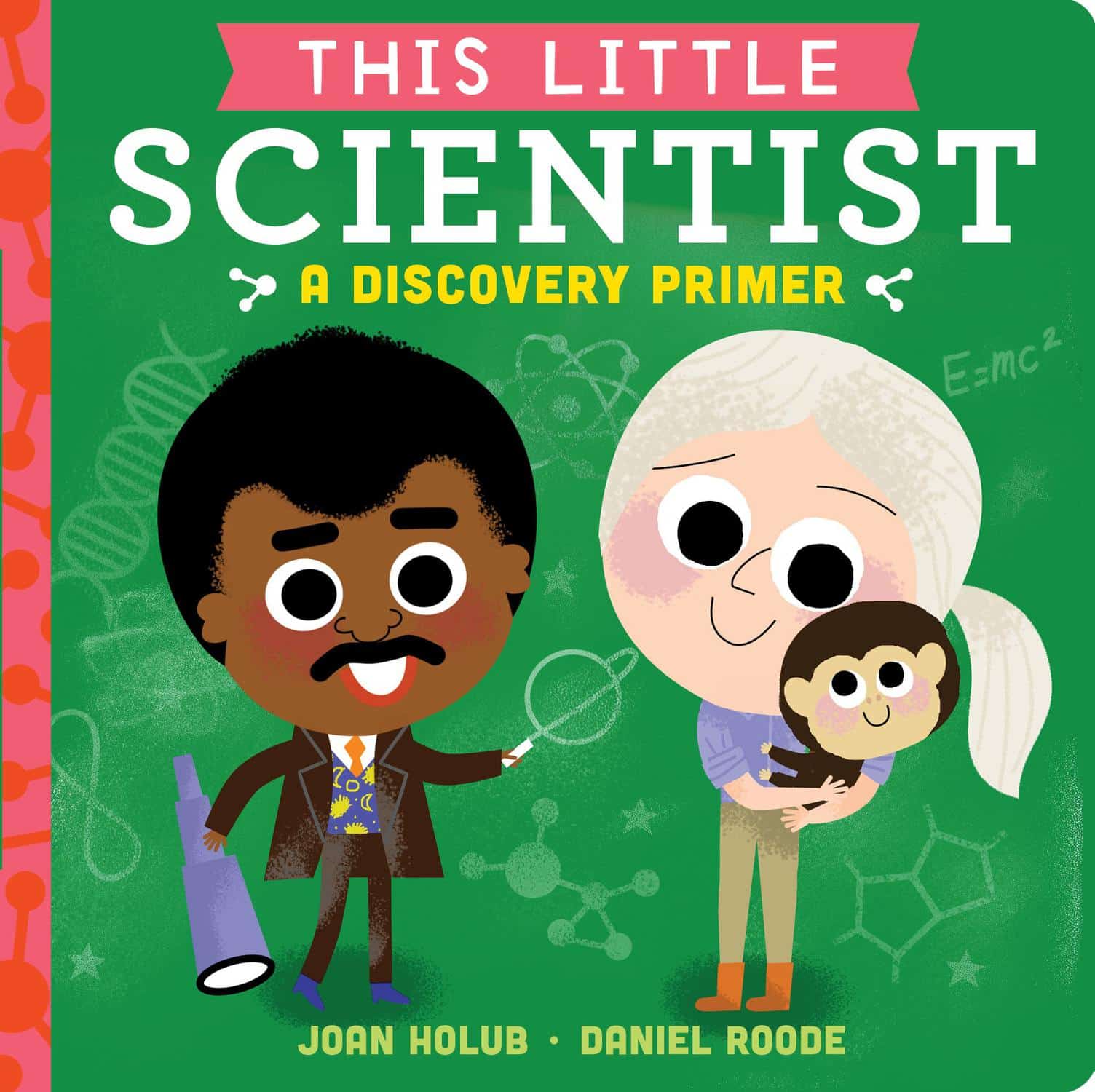 In this follow up to This Little President, This Little Explorer, and This Little Trailblazer now even the youngest readers can learn all about great and empowering scientists in history! Highlighting ten memorable scientists who paved the way, parents and little ones alike will love this discovery primer full of fun, age-appropriate facts and bold illustrations.
Enter to Win a Board Book Prize Pack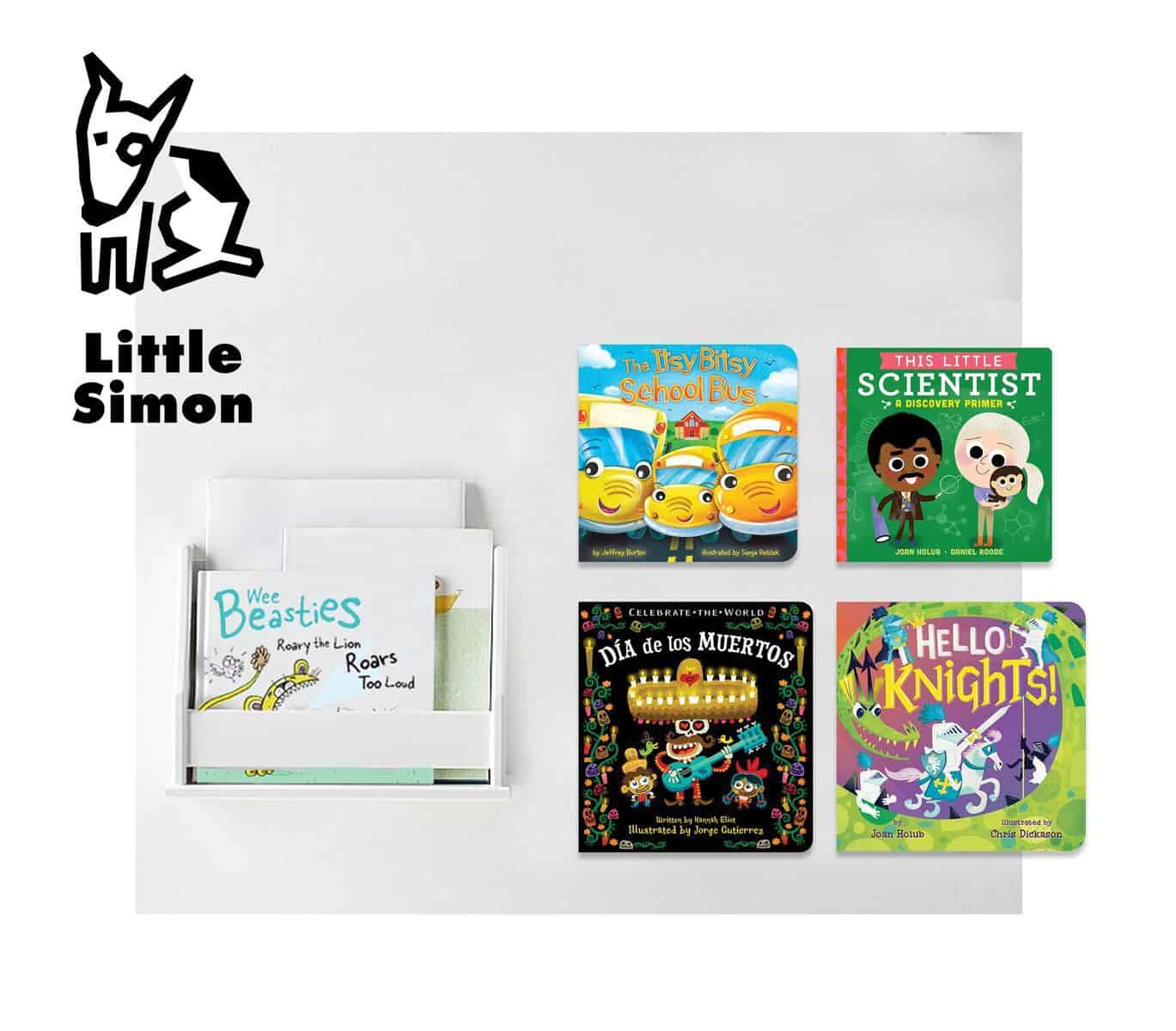 Enter to win a collection of five Little Simon board books plus a Pottery Barn kids book rack set to store them for your baby's library! 
Entering is super easy using the form below. This giveaway is open to US residents 18+. 
Little Simon Board Book Prize Pack

Top Board Books (Continued)
Mixed-up animal sounds by Laine Falk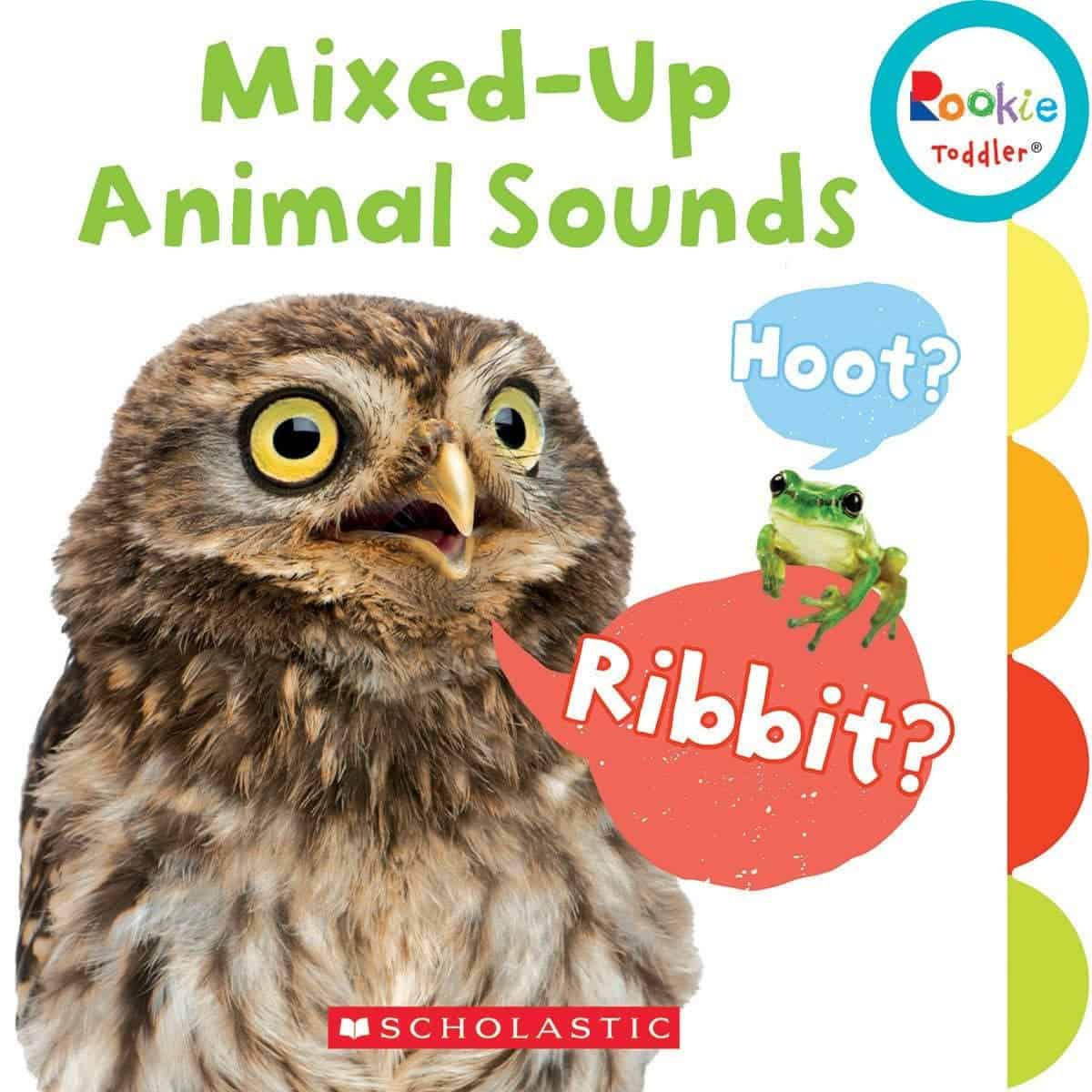 Toddlers will giggle when the cow quacks and the duck meows. Luckily, the animals finally get their sounds right!
My First Busy Book by Eric Carle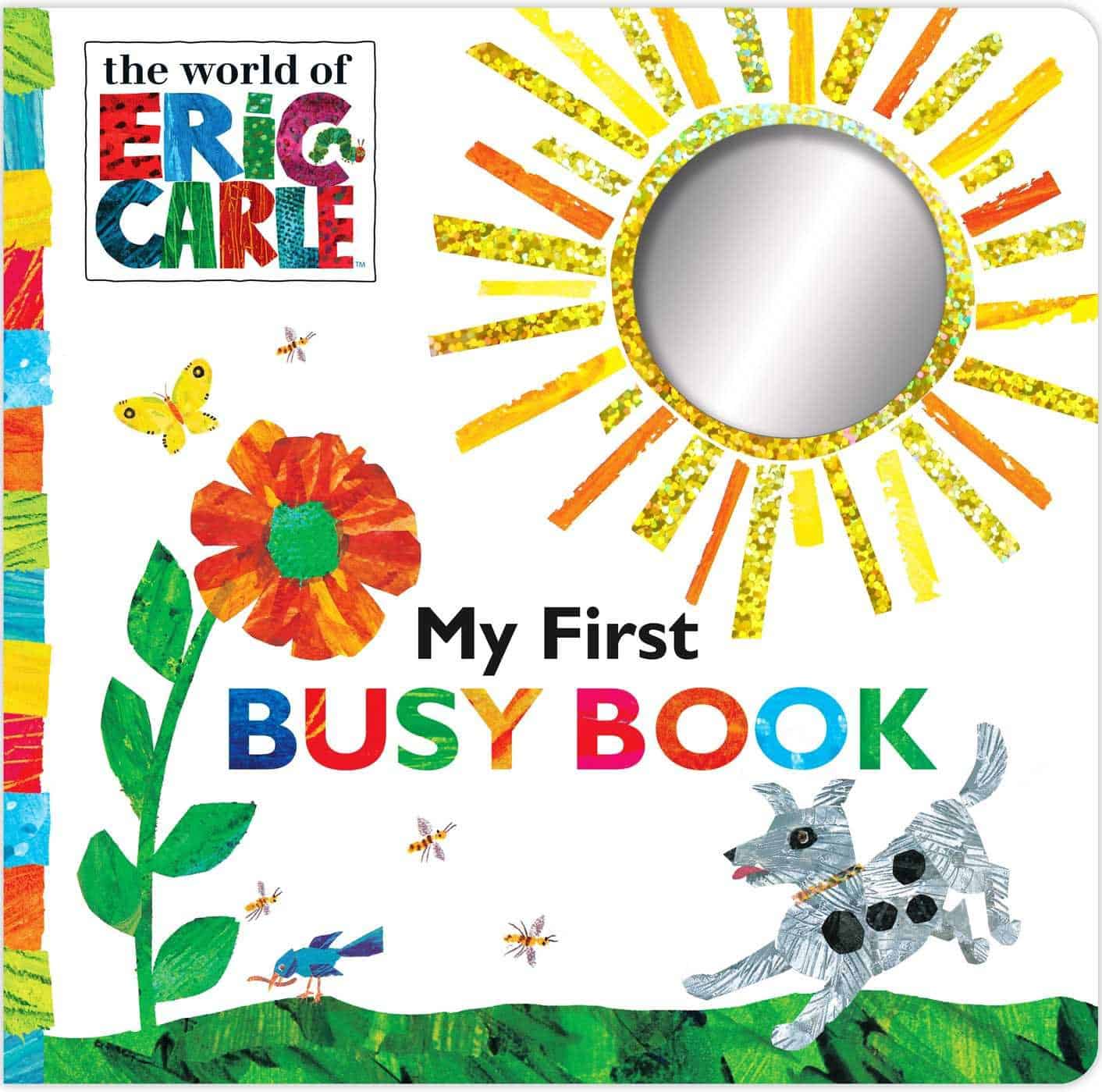 From beloved author-illustrator Eric Carle, this brand-new busy book is filled with touch-and-feels, lift-the-flaps, mirrors, and more—sure to endlessly entertain your little ones!
Night night, Groot by Deneen, Brendan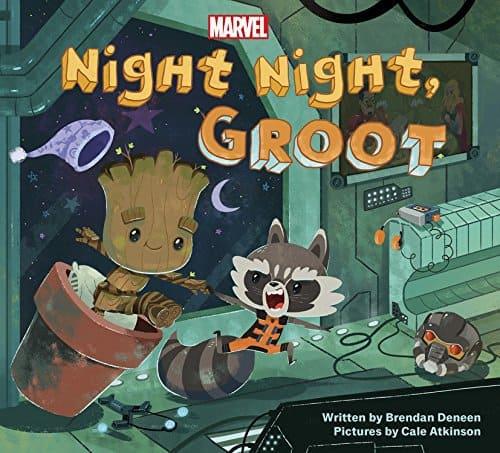 It's been a long day for baby Groot and he's ready to be tucked in for bed. Just as his eyes start to close, Rocket Raccoon bursts onto the scene! Groot can't go to sleep yet, there's a whole galaxy that needs to be defended and they must work together to save the day! Then maybe, just maybe, Groot will finally get the rest he deserves! Each spread includes a tiny Ant-Man, let's see if you can find him.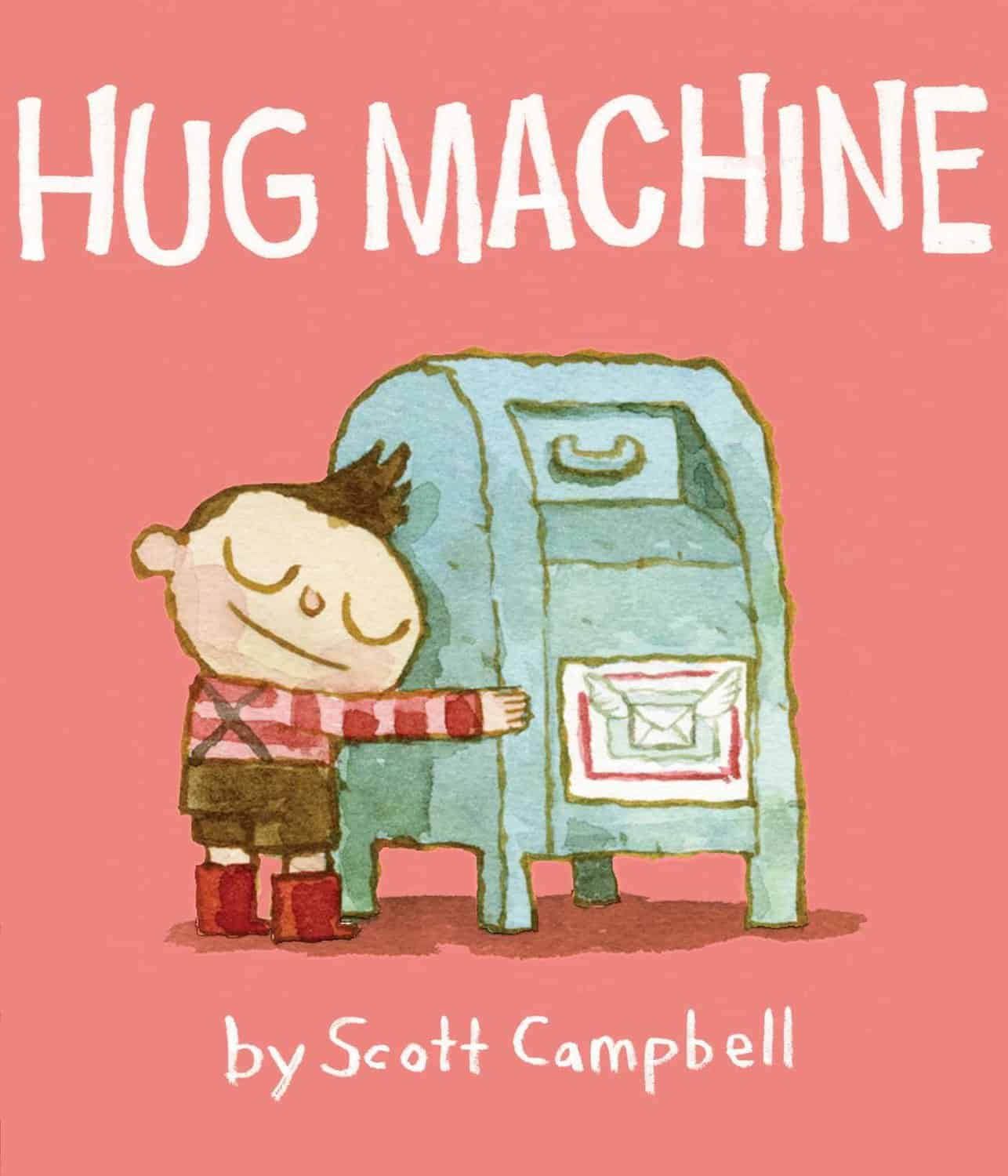 Now available as a board book, this endearing story encourages a warm, caring, and buoyantly affectionate approach to life. Everyone deserves a hug—and this book!
You might also like: Top Children's Books About Cats
Milk and Cookies by Frank Asch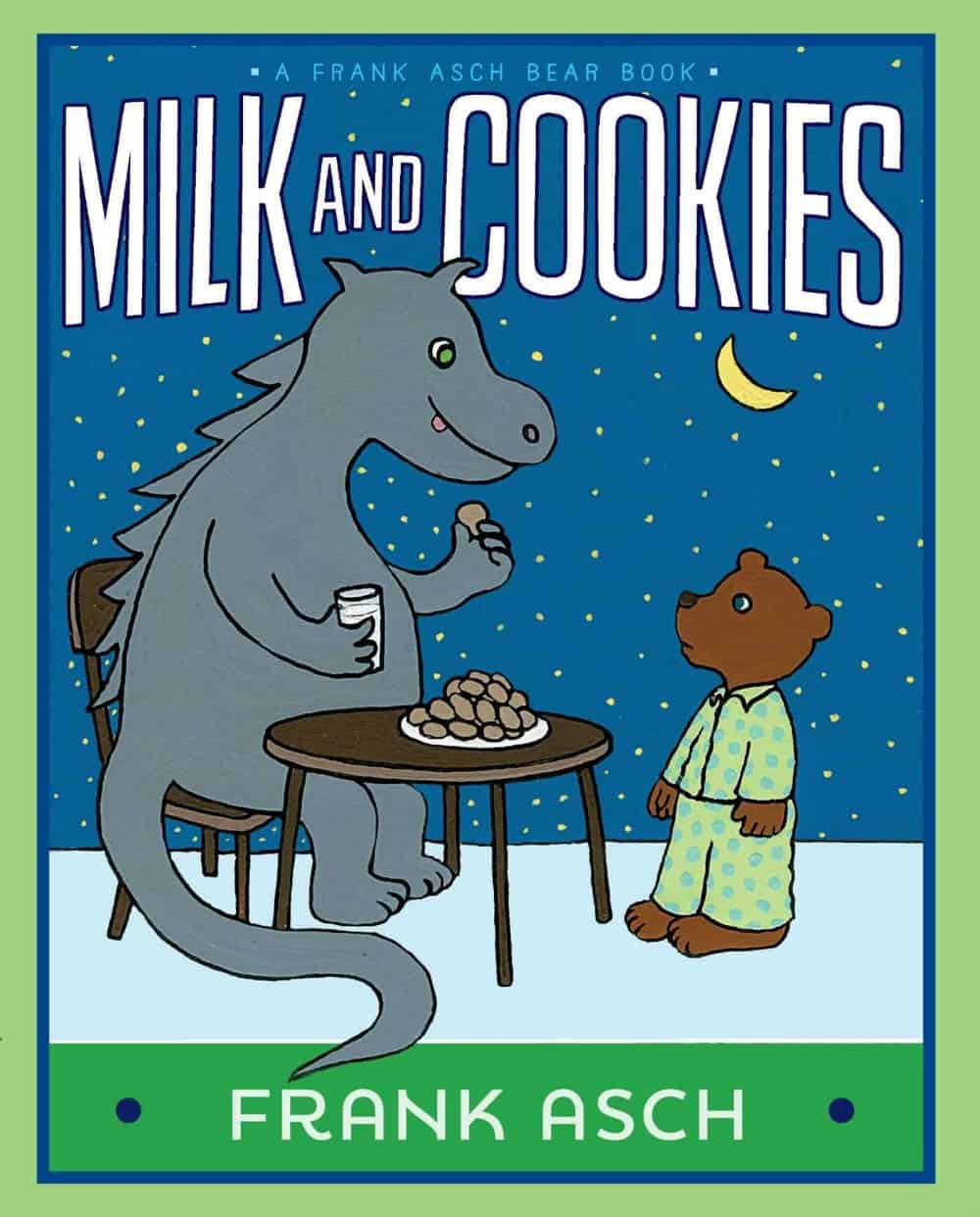 Baby Bear's father helps him feel better after a scary dream in this reissue of a classic picture book from celebrated and award-winning author and illustrator Frank Asch.
Little green peas : a big book of colors by Keith Baker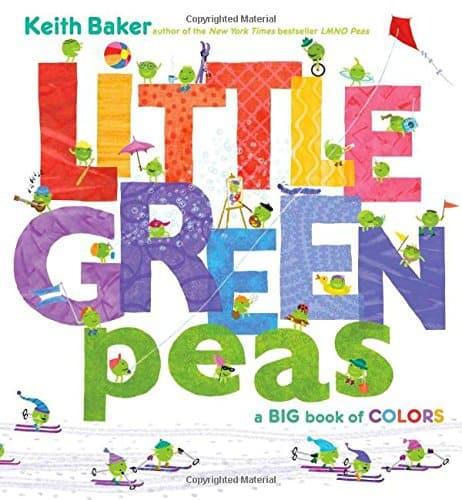 A passel of playful peas keeps it green as they experience the colorful world around them, from red kites to yellow buses to purple mountains and more! Bright and bold illustrations fill the pages of this delightful exploration of color.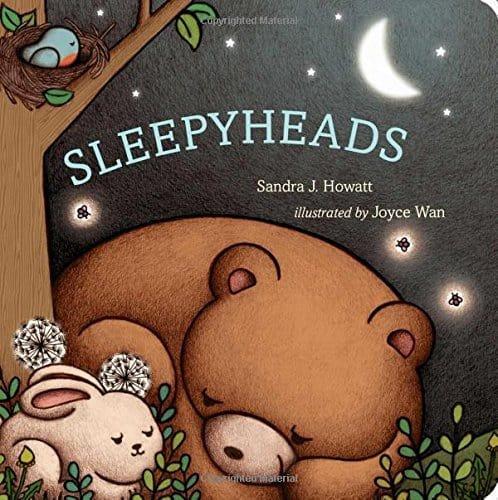 This sweet and snuggly bedtime book with irresistible illustrations by Joyce Wan is the perfect read-aloud story to prepare little ones for a cozy night's sleep.
Good-night, owl! by Pat Hutchins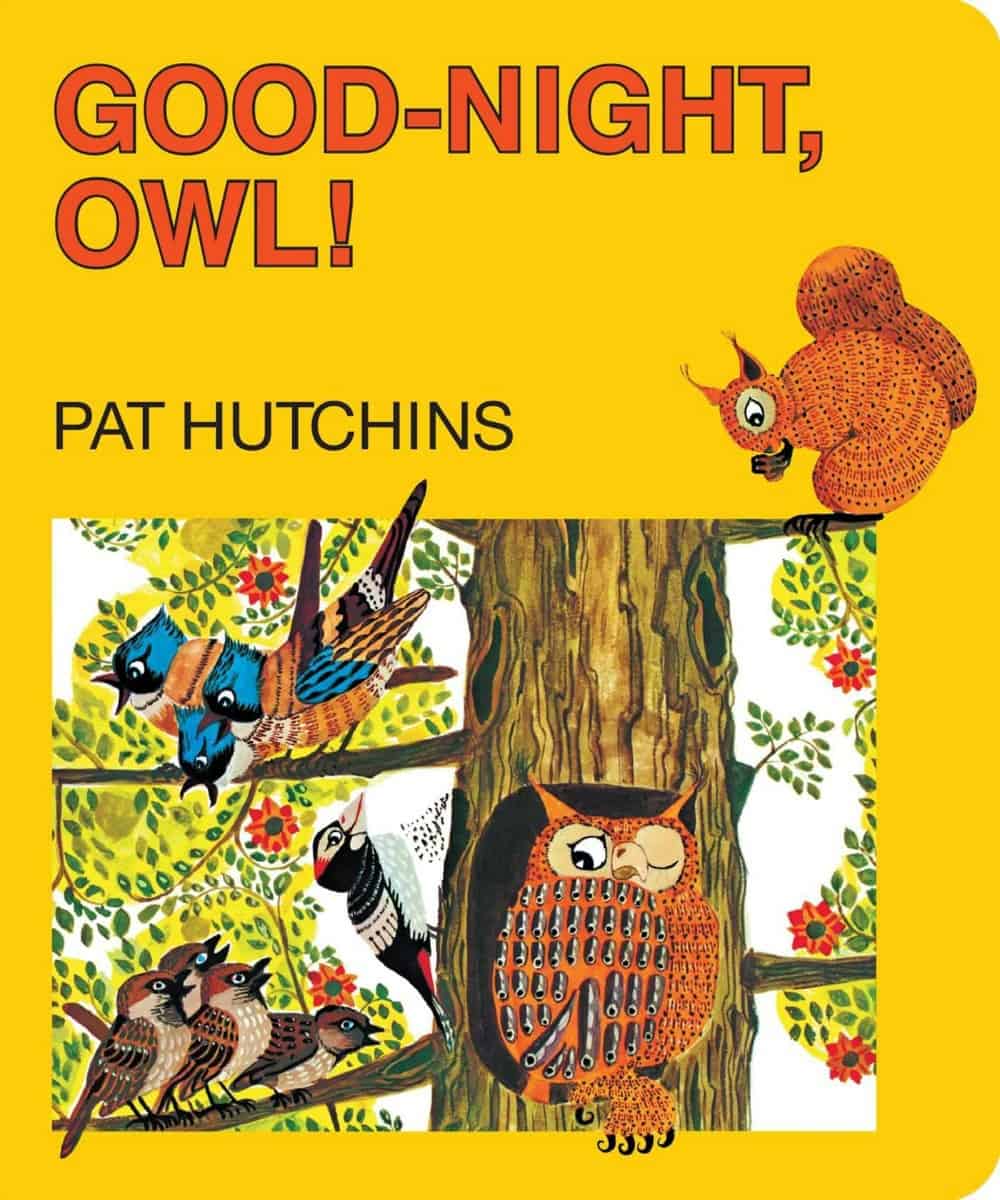 Owl couldn't sleep — not while the bees were buzzing, the crows croaking, the starlings chittering, and the jays creaming. Every time there seemed to be some peace and quite, someone else landed in the hollow tree and woke Owl up again. Would Owl ever get any rest?

The biggest kiss by Joanna Walsh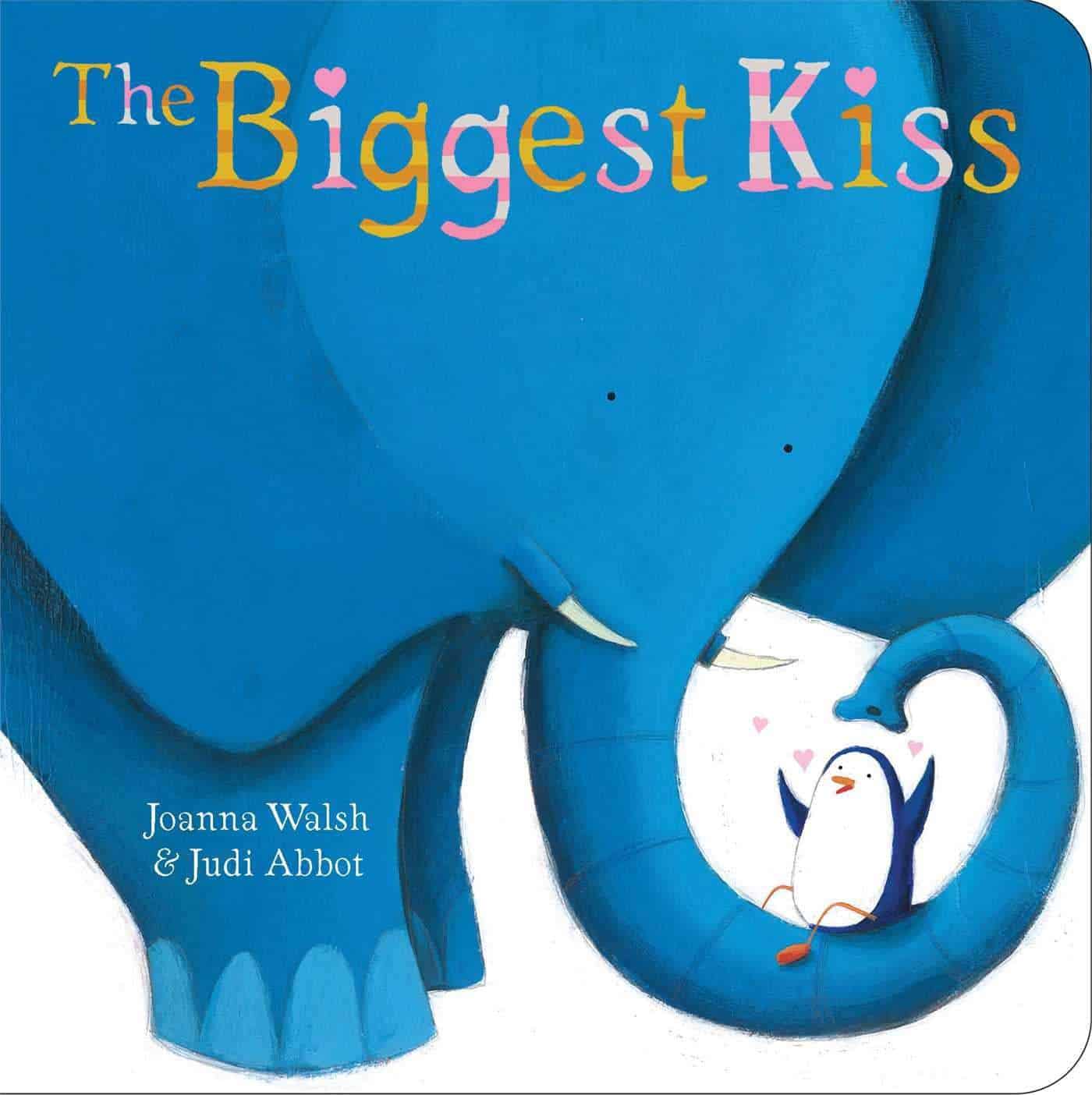 Everyone needs kisses, so what could be better than a book that's full of them? With darling animals on every page and irresistible text that begs to be read aloud, parents and grandparents will love sharing this collection of affection with the youngest of readers.
8 Little Planets By: Chris Ferrie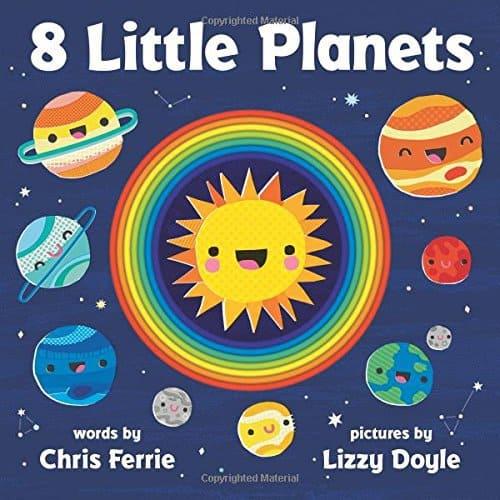 Travel around the solar system and celebrate what makes each planet unique! From Neptune to Mercury and all the planets in between, each one is different and each one is happy to be what they are.
The Cow Said Neigh! By: Rory Feek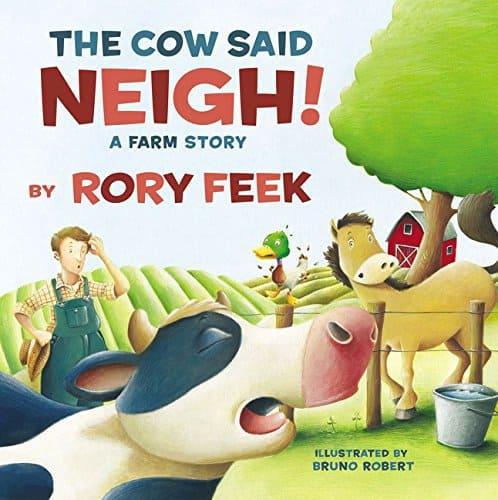 From New York Times bestseller Rory Feek, one half of the singing duo Joey+Rory, comes The Cow Said Neigh!, a fun and humorous tale of farm animals who wish they were like the other animals . . . which leads to a farm-full of confusion! This delightful book will be a family favorite for years to come.
Where's the Unicorn? By: Ingela P Arrhenius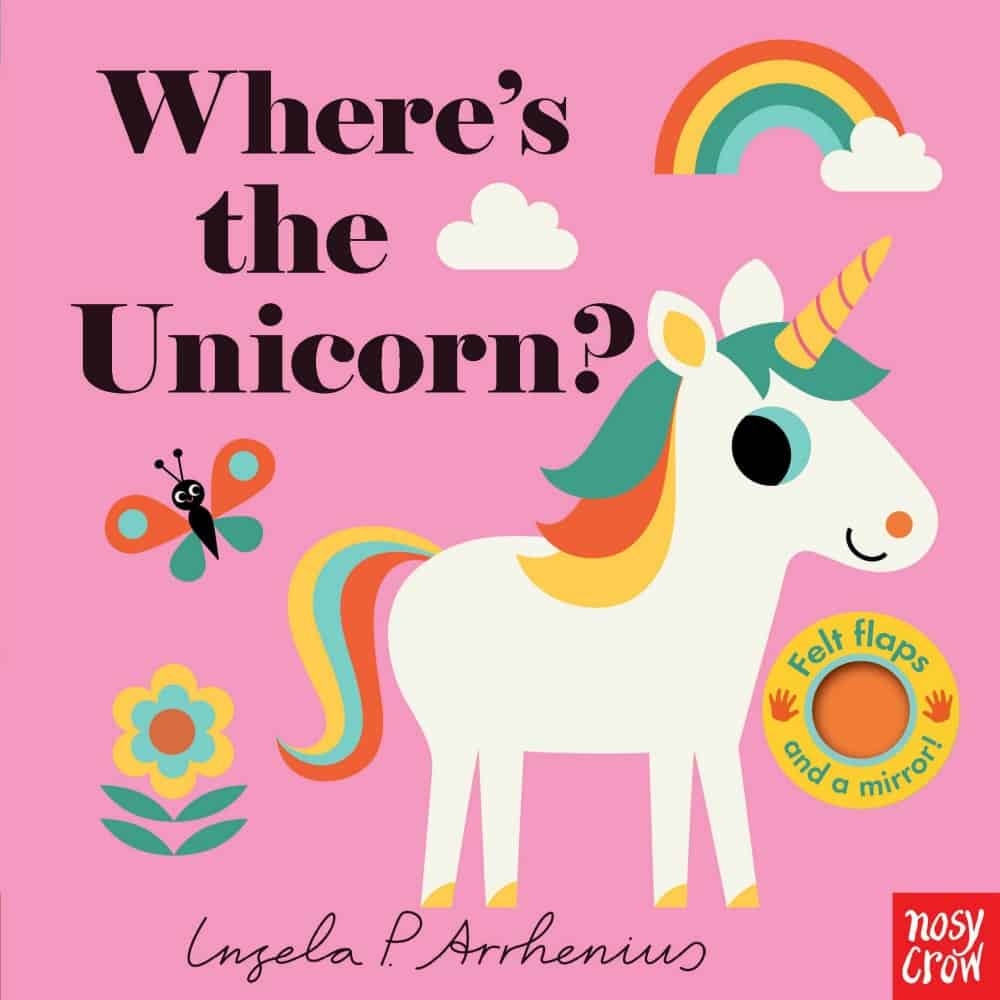 Lift the felt flaps to discover four hidden magical creatures (a mermaid, a dragon, a fairy, and a unicorn), then find the mirror under the fifth and final flap! Parents love these books because they are stylish yet robust, and little readers adore them because they're fun and easy to play with.
Construction Cat By: Barbara Odanaka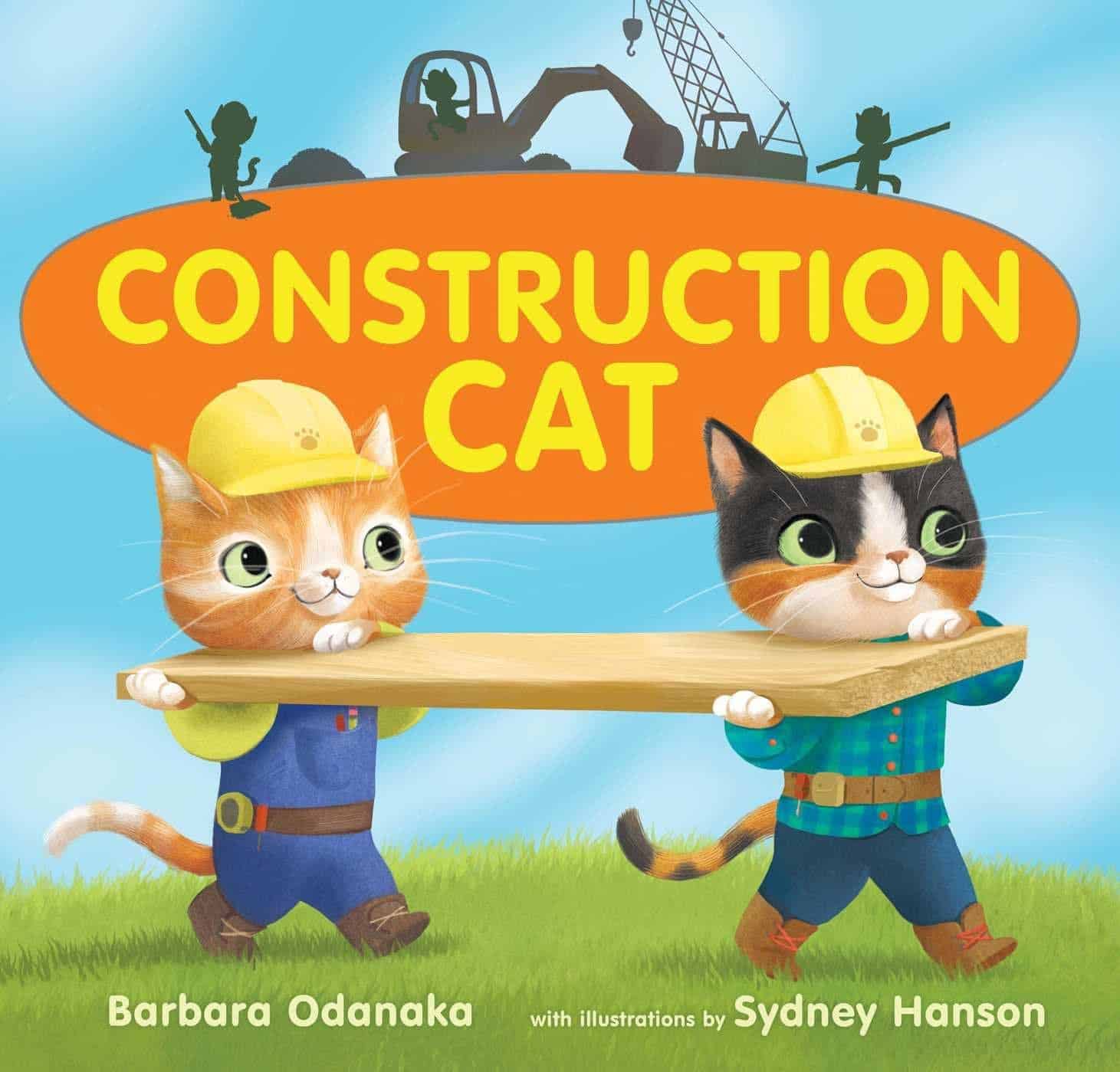 It's time to build! Tail high, Construction Cat kisses her family goodbye and goes to work with the other cats on a construction site. They lug lumber and pound nails, they saw, sand, and sweep the dust, all to build a truly paw-some park that they can't wait to share with friends and family!
What the Dinosaurs Did Last Night By: Refe Tuma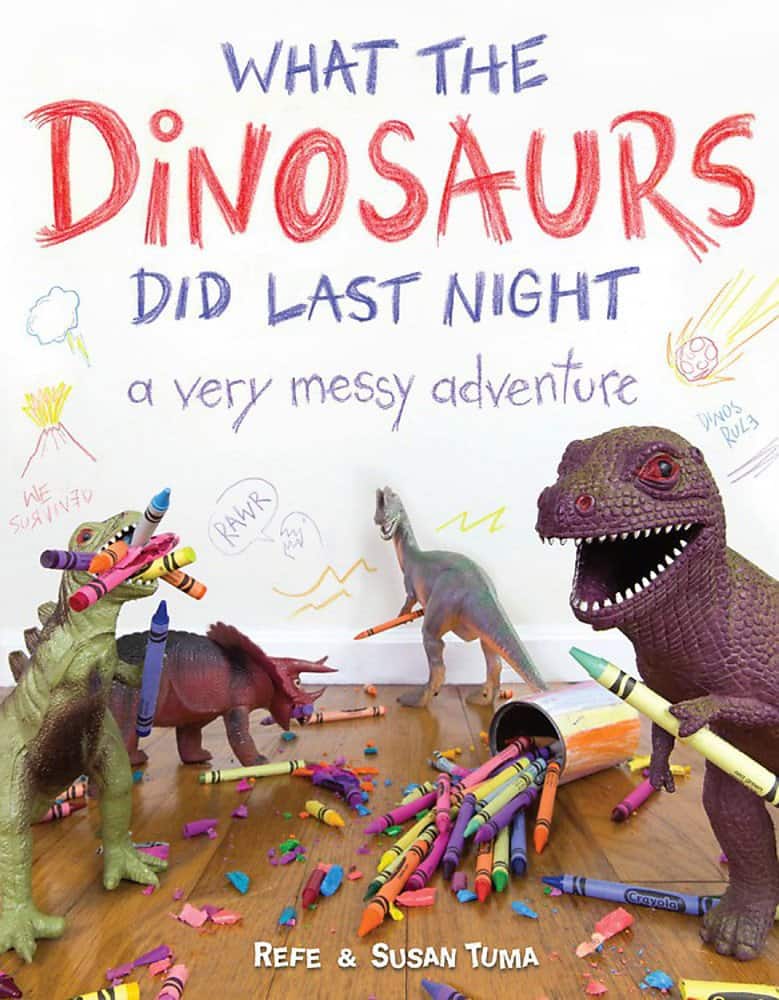 You might have noticed weird things happening in your house. Unexplainable messes. Food all over the kitchen floor. Who could the culprits be? Dinosaurs! Boasting bright and hilarious photographs, along with a story written from the point of view of an older, wiser sibling.
Roald Dahl's Opposites by Roald Dahl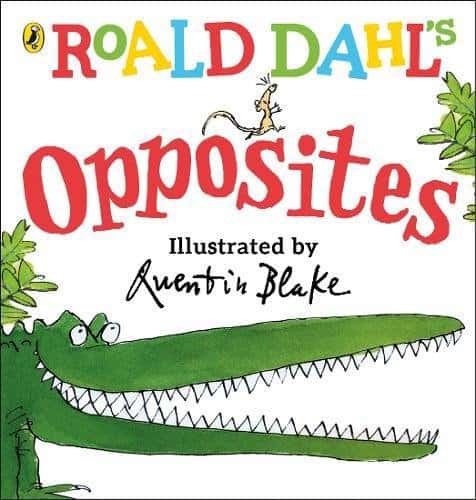 Busy little hands can lift the flaps to discover the opposites with iconic illustrations of Dahl's much loved characters from the one and only, Quentin Blake.
Mama Loves You So by Terry Pierce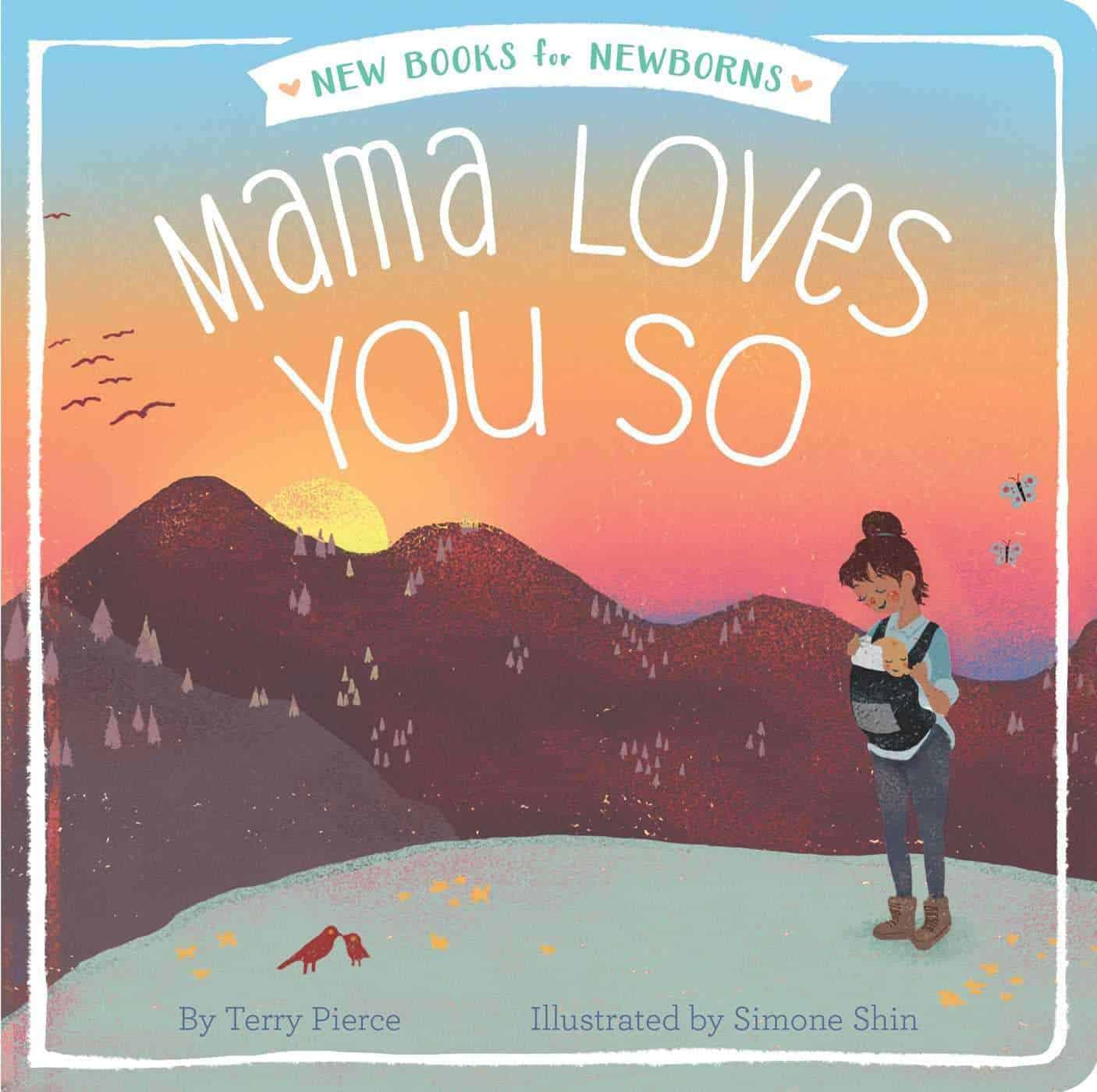 This book celebrates a mother's love trumping even majestic mother nature…a mama's love is higher than a mountain and deeper than any stream.
What are your favorite board books? Tell me in the comments below!
---
You May Also Like: