Planning for holiday gifts is so fun. It can also be stressful if you don't know what gifts to buy for each family member.
This year we are in quarantine and will be having a smaller more intimate Christmas gathering.

I definitely want to make this Christmas more special for my kids, husband, and mom this year. We've all been feeling the quarantine fatigue, so I'm looking forward to the holidays being a nice break from it all.

If you need help picking special and unique gifts for your kids, parents, siblings, or just a friend check out my holiday gift guide below!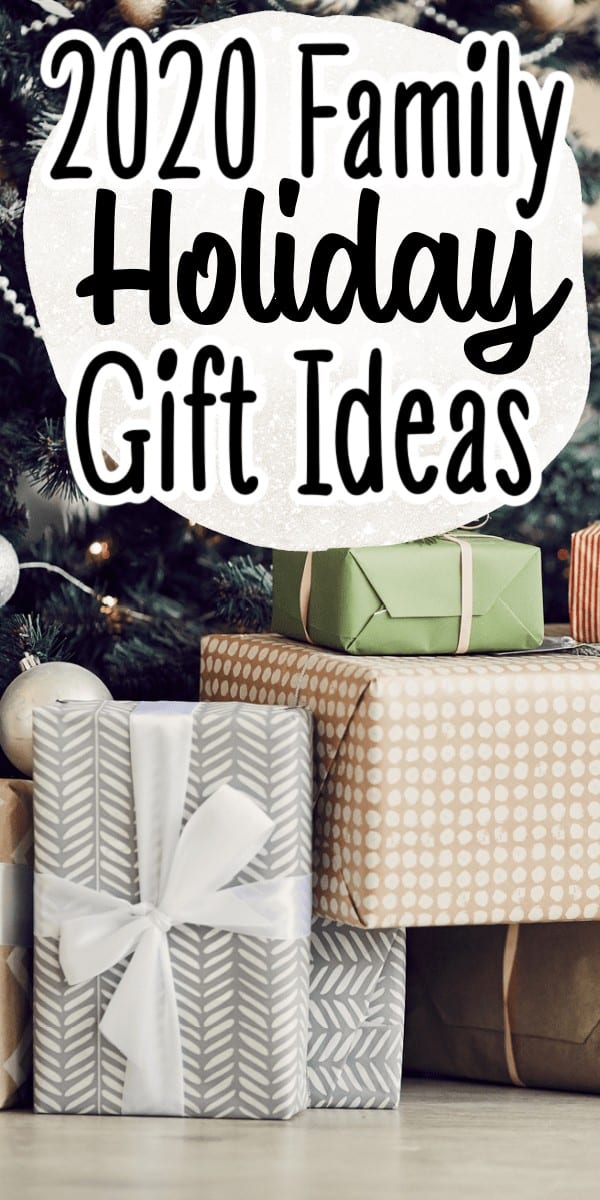 Family Christmas Gift Guide 2020