This post was sponsored Tai Pei, all opinions expressed in my post are my own.
Have you ever had pregnancy pain? 
The kind that makes you wish the baby's due date was here already?
That's me this week! 
I'm 27 weeks pregnant and I honestly don't know how I will make it through the next 3 months.
During this pregnancy I've dealt with horrible nausea, heartburn, high blood pressure, and now pain.
How to Cope with Pregnancy Pain that Impacts Daily Life
Sciatic pain came first followed by tailbone pain this week that made it so painful I can't sit down anywhere.
Not being able to sit is seriously interfering with my daily life. 
Thank goodness for phones and laptops or I wouldn't even be writing this post.
With all of this pain I'm feeling especially thankful for the little things that are helping me get through this last leg.
When your baby isn't ready to come out yet sometimes pain is just something you have to learn to cope with.
Here are some of the things I'm thankful for, that are helping me get through life interfering pregnancy pain.
Simple Meals
This pregnancy pain has made me feel like I'm failing at stay at home motherhood. 
I'm not very proud of the number of days I've ordered take out instead of making a homemade meal.
I have been thankful that there are lots of fresh and easy options and the grocery store. 
Since I've discovered the all new Tai Pei Asian entrees lunch time has been a lot easier! They are made with fresh ingredients, no artificial ingredients or preservatives.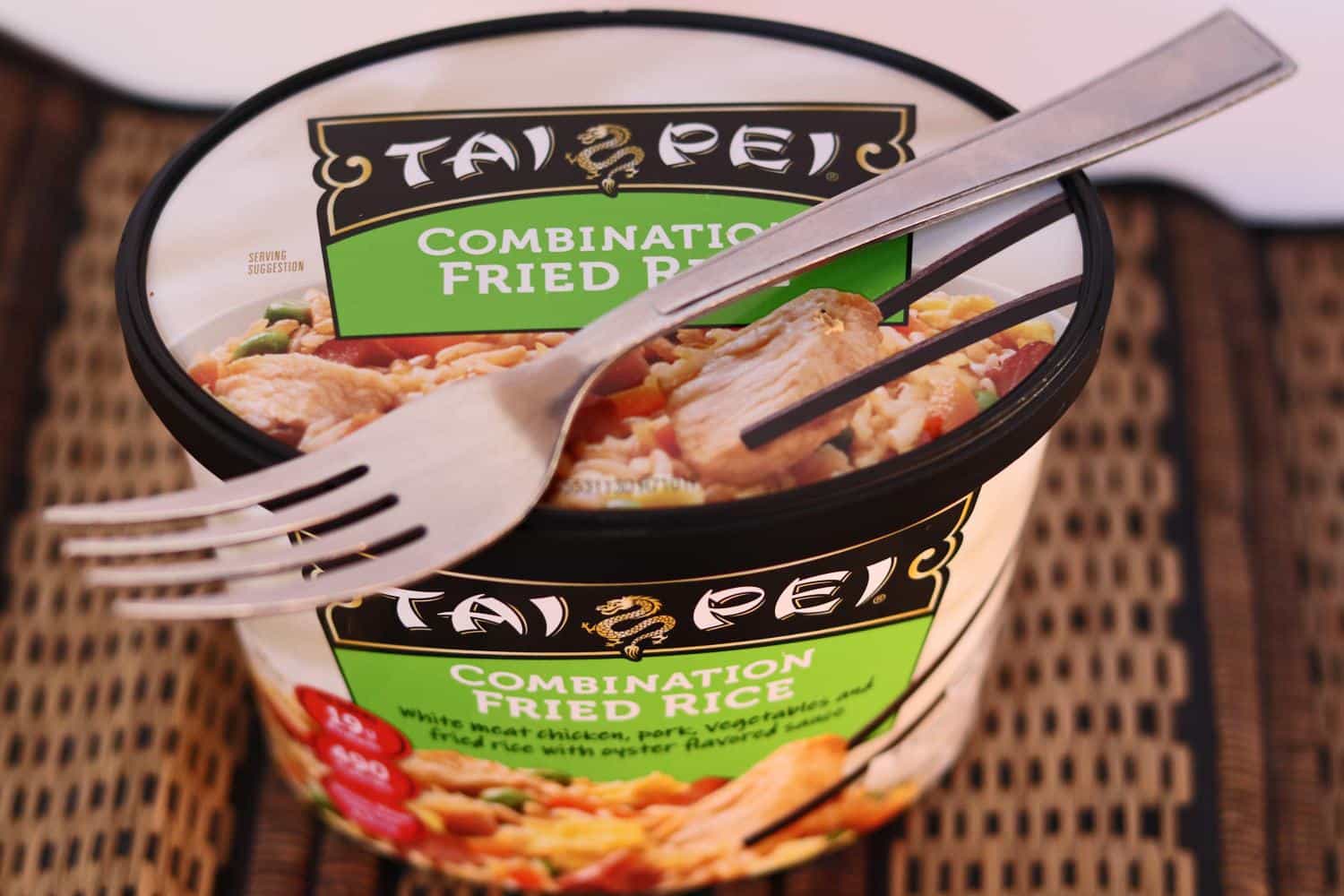 So easy to pop one in the microwave, which is great because this pregnancy has made it hard to cook for lunch. I tried the Combination Fried Rice this week, one of the many entrees they make with flavor infused rice and it was so yummy!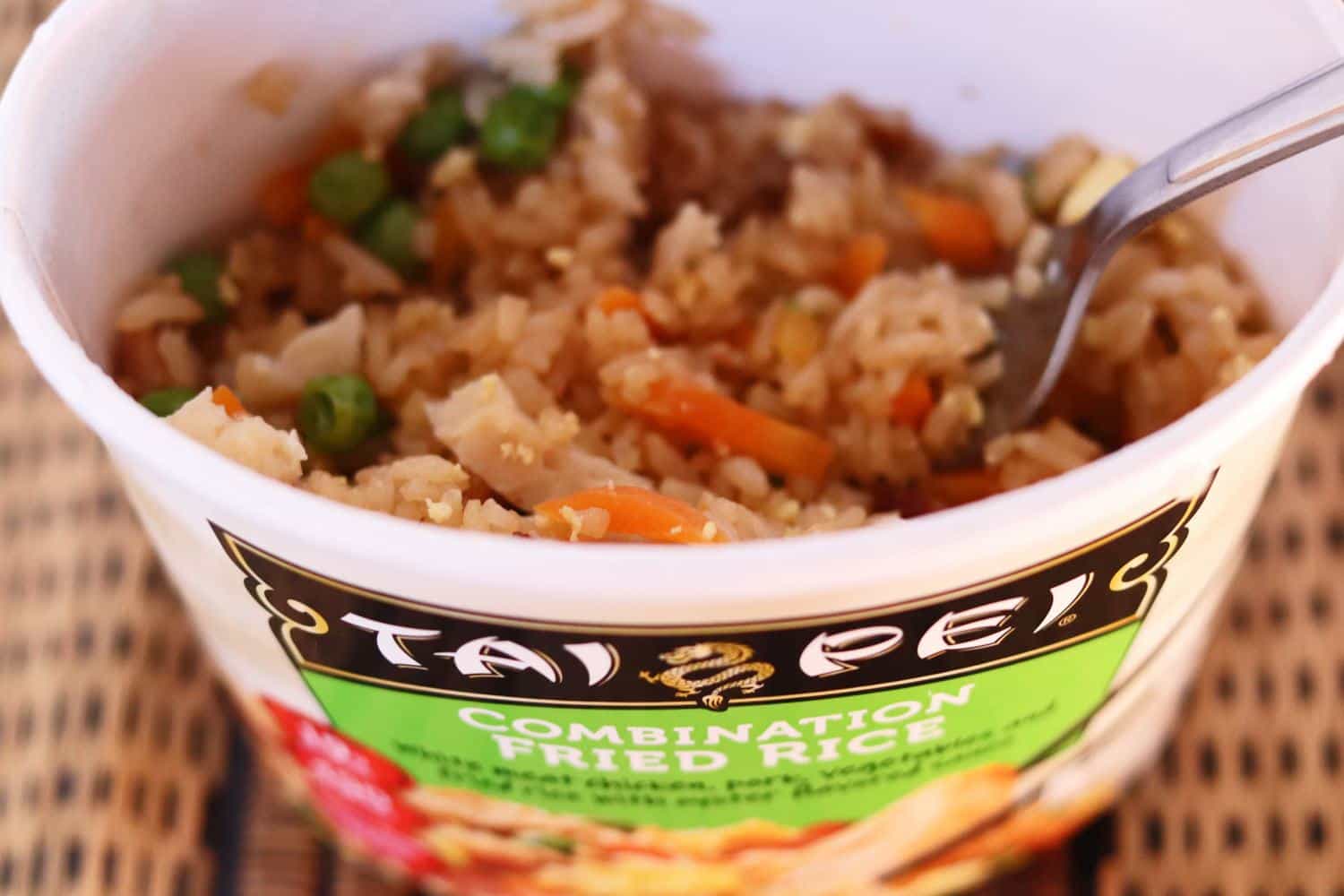 You can grab a $1 off coupon for a Tai Pei Asian Food and visit here to find out where they sell Tai Pei Asian Food Entrees nearest you. Plus don't miss the giveaway below!  
A support system
If it weren't for my family coping with pregnancy pain would be a lot harder. 
They cheer me on, comfort me, and help me find solutions when I'm feeling hopeless.
Advice from Other Moms
I've never had severe tailbone pain before. But, after reading a few pregnancy forums I found a lot of great suggestions to cope with the pain.
A few women suggested making a heating pad with rice and a sock. This has been the best relief that I've found! 
The Comforts of Home
Sometimes during pregnancy you just have to accept that you can't do it all. 
Put on your comfiest pajamas grab some pillows and a blanket and set yourself up to relax.
This is when it helps to have your support system on hand to help out with your other kids.
But, if you don't it's okay to ask your older kids for help or put on a movie for the little ones so you can get a little bit of rest.
Tai Pei Giveaway
Enter below to have a chance at winning a $100 Walmart gift card. There will be 10 winners in all. This giveaway runs until November 15th.
How do you cope with severe pregnancy pain? I'd love to hear your thoughts in the comments below!