Are you thinking of planning a San Diego Family Vacation?
One of our favorite family vacation spots is San Diego. I remember loving San Diego as a kid and now we have so much fun taking our kids too.
There are so many fun things to do as a family in this city. Some of my favorite things include visiting the San Diego Zoo and Safari Park to see the animals.
San Diego is a fun place to go year round. But, there is one month that is perfect for taking the kids on a San Diego Family Vacation!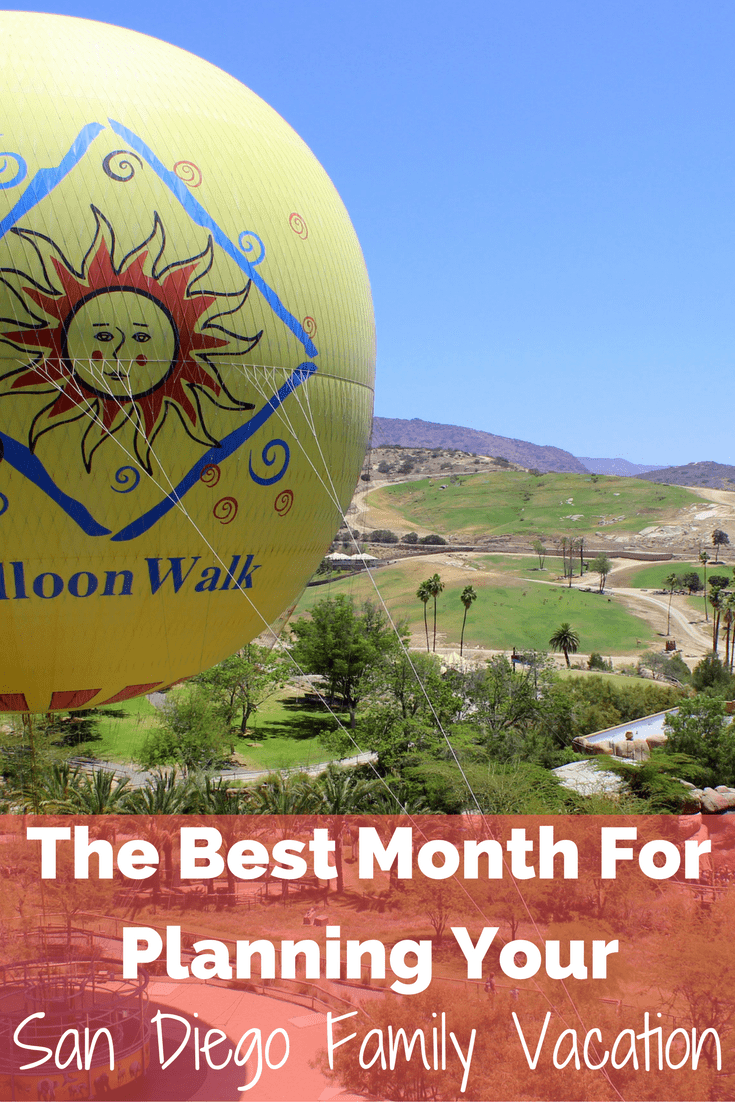 When to Plan Your San Diego Family Vacation
October is the ultimate month for taking your kids to San Diego!
Why? Because, October is Kids FREE month in San Diego.
You can find over 100 options of kids FREE museums, attractions, and dining during the month of October. This is fantastic for families like mine who travel on a budget.
We have actually been to San Diego during Kids FREE month before and it really is amazing all of the things you can do with your kids for FREE.
Kids FREE month isn't the only plus of going to San Diego in October. The weather in San Diego is beautiful this time of year and just adds another reason why your family is sure to have the best trip.
Highlights of Kids FREE month in San Diego
I highly recommend taking the kids to the San Diego Zoo and Safari Park in October while you can get your kids in for free.
These are both the most amazing zoos I have ever been to. Both parks are huge and have tons of animals and things to see.
The Safari Park is especially cool with interactive animal experiences for your kids. Jonas loved feeding the Lorikeets when we went. It was so neat how they landed on his arm and ate right out of his hand!
If you are planning on staying a few nights in San Diego I recommend staying in Old Town. We try to stay in this location whenever we visit San Diego.
Old Town is a really neat Mexican themed area in San Diego. They have authentic Mexican restaurants and music on almost every corner.
There is also a big park with historic shops, museums, restaurants, and tours.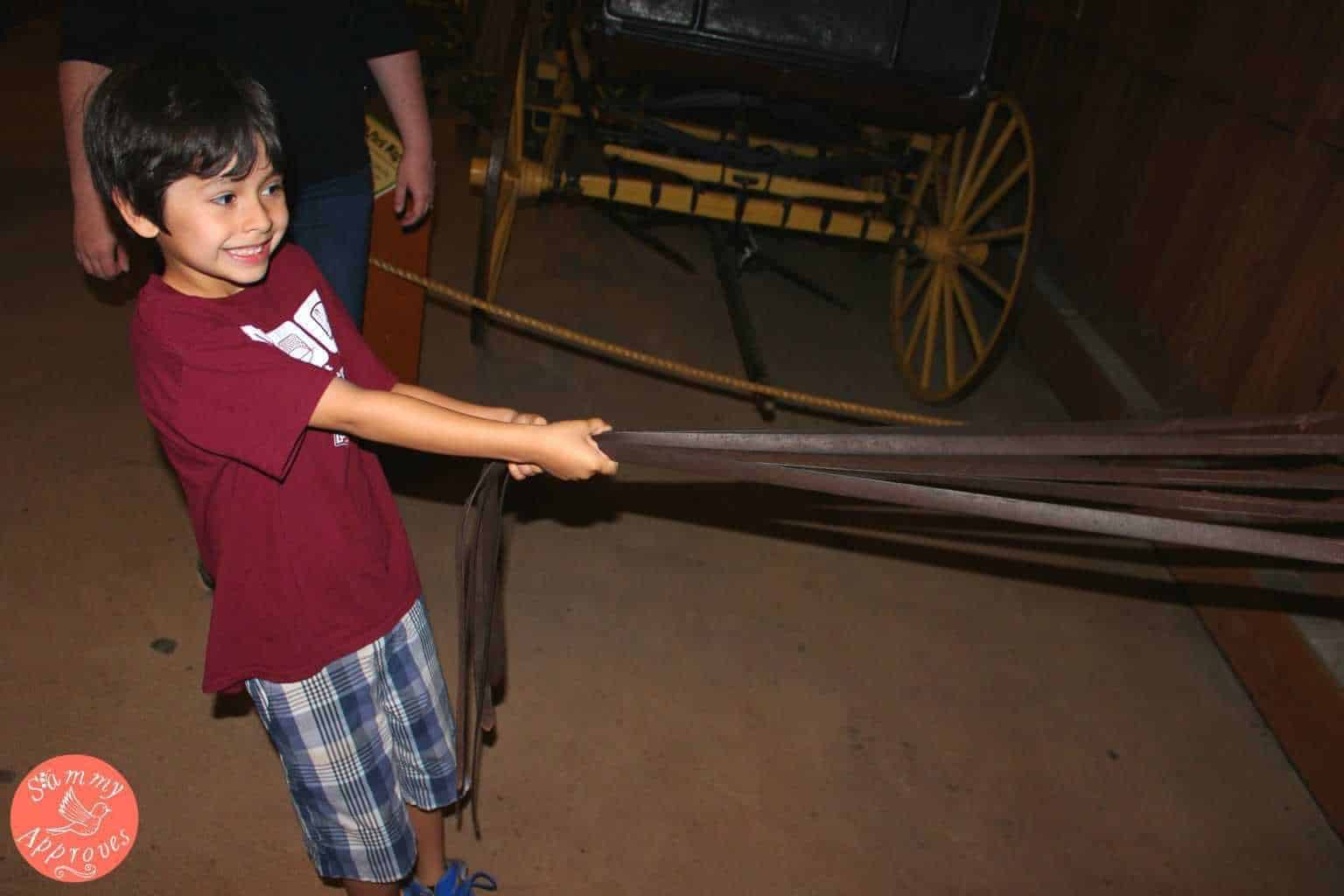 This is a wonderful place to visit with kids and during October there are several places where kids can eat and visit for FREE in Old Town San Diego!
Our family will be traveling to San Diego soon and I will be documenting some of our trip here on the blog! Keep updated on our travels by subscribing to Sammy Approves newsletter and following along on social media.
Are you visiting San Diego soon?
Did you know about Kids FREE month in October?
Which Kids FREE deal are you most excited about? I would love to hear from you in the comments below! 
Here are some other posts you might like!