Despite the drought we've had here in Southern California it's been a pretty rainy week. So, we've had to come up with lots of activities for the kids to do indoors to keep them busy.
It seems like the busier I keep the kids the easier it is for me to get them in bed at night. Which, is another reason why rainy day activities are a blessing in disguise.
Check out our ideas for rainy day activities below and let me know in the comments how you keep your kids busy when the weather outside isn't so nice!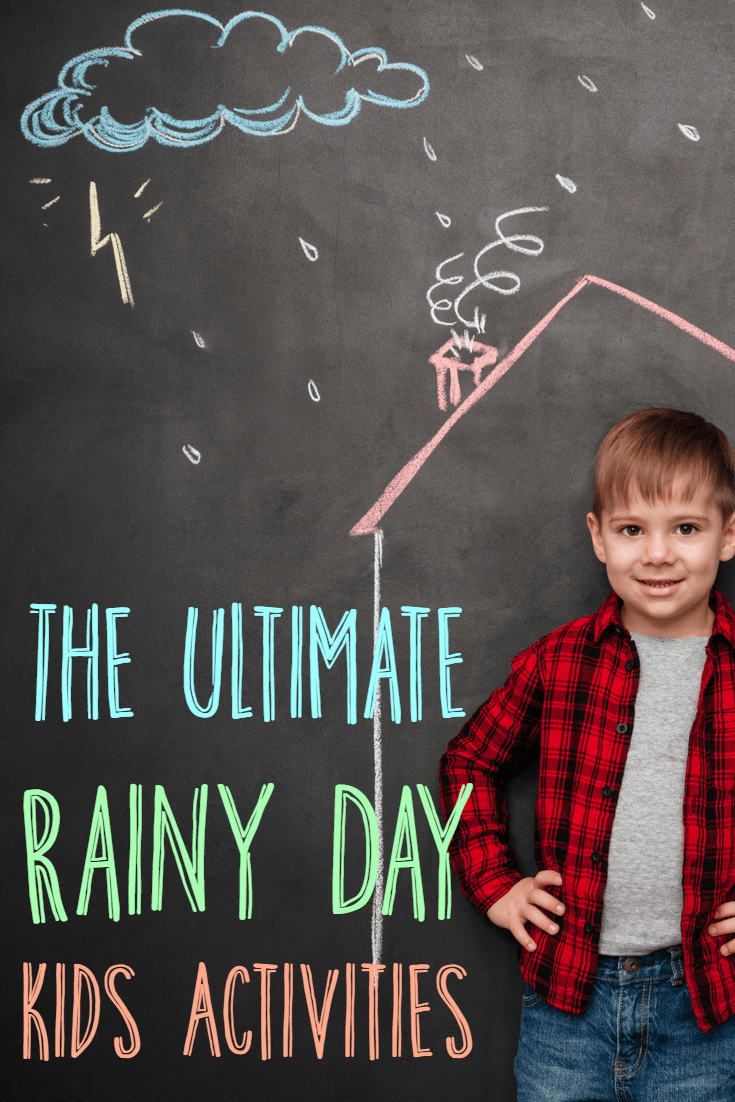 The Ultimate Rainy Day Kids Activities
The first thing about rainy days is having good snacks! My kids are always snacking, especially Jonas. He is an 8 year old growing boy and I am beginning to understand what my grandma meant when she told me it was hard to keep boys fed!
I like keeping easy snacks on hand all the time. Goldfish is one of my kids favorite snacks to have, so we make sure to always stock up!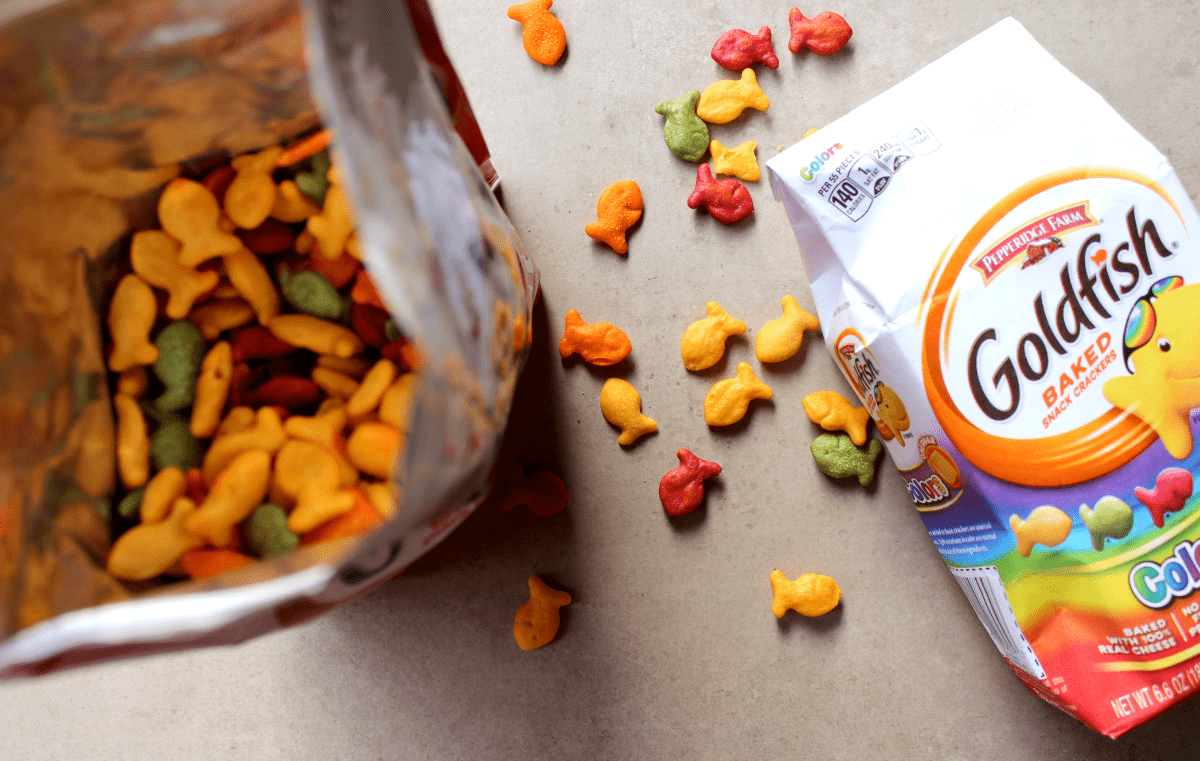 During rainy weeks we usually resort to movie marathons and coloring together. I keep a drawer of art supplies handy for the kids to get creative whenever they want. They are always coloring and crafting things with construction paper, glue, pipe cleaners, and markers.
Grab the printable below for lots of rainy day activities for your kids!!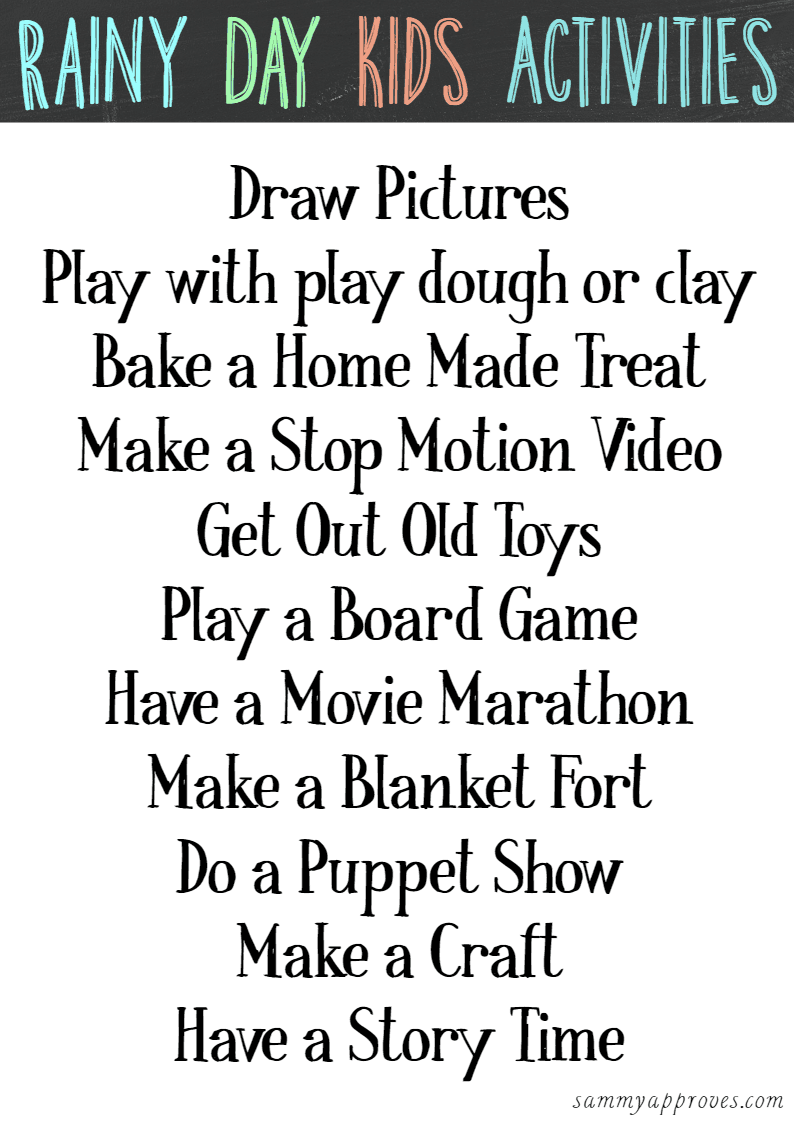 This week we created a stop-motion video with our Goldfish and had so much fun doing it. Jonas did most of the work planning the story and crafting the scene. Then he helped me move the Goldfish around while we made the video.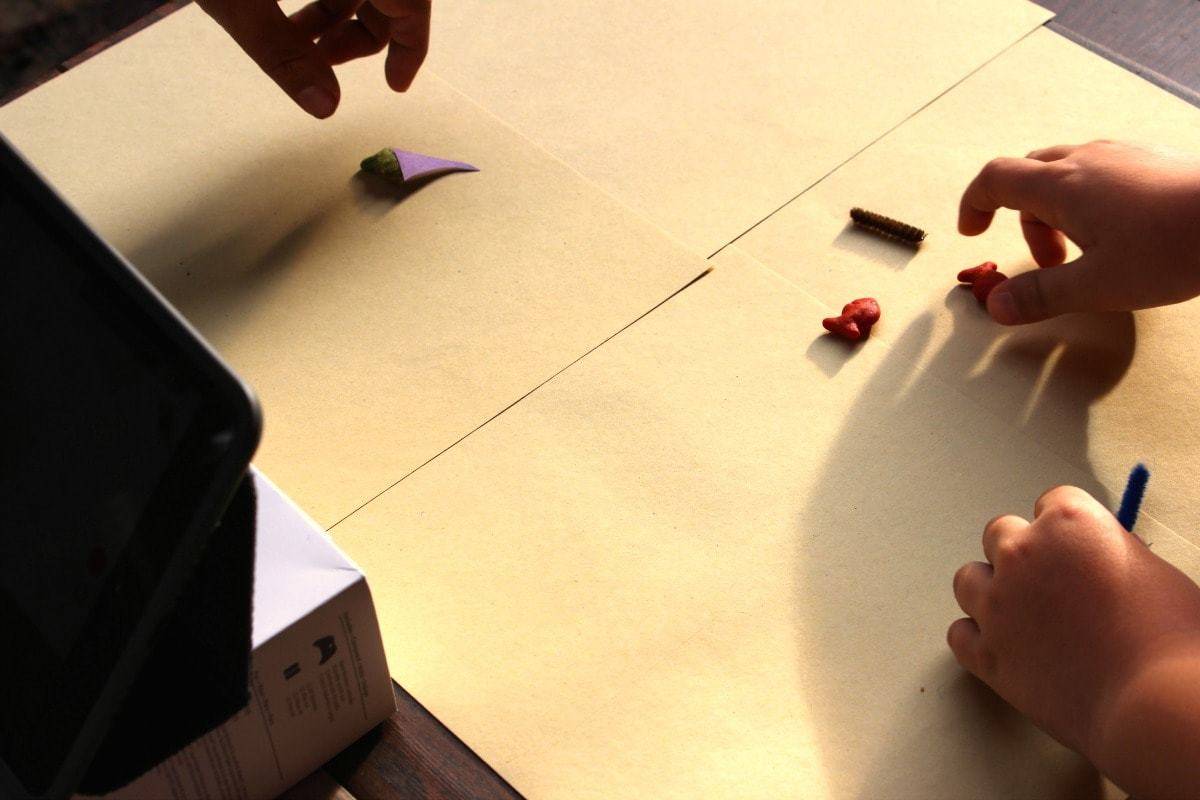 This was our first shot at making a stop motion video. But, I think the video, in the end, turned out pretty amazing for being made by an 8 year old boy.
It was a great way to keep him occupied during the rainy day and we have been making more stop motion videos all week with things we find around the house.
Goldfish Animation
Right now Goldfish is having a stop motion animation challenge. Help your kids make a stop motion video using Goldfish and you can win $5,000!
Check out example videos and instructions on how to make your stop motion Goldfish video here.
What is your favorite kids activity for bad weather days? Have you ever made a stop-motion video? I would love to hear from you in the comments below!