California is perfect for quick day trips!
We love taking our little family on day trips that are a 3 hour or less drive away from our home.
This last weekend we traveled up to a fun ghost town in Lake Isabella, CA. Such a beautiful drive through this little mountain town!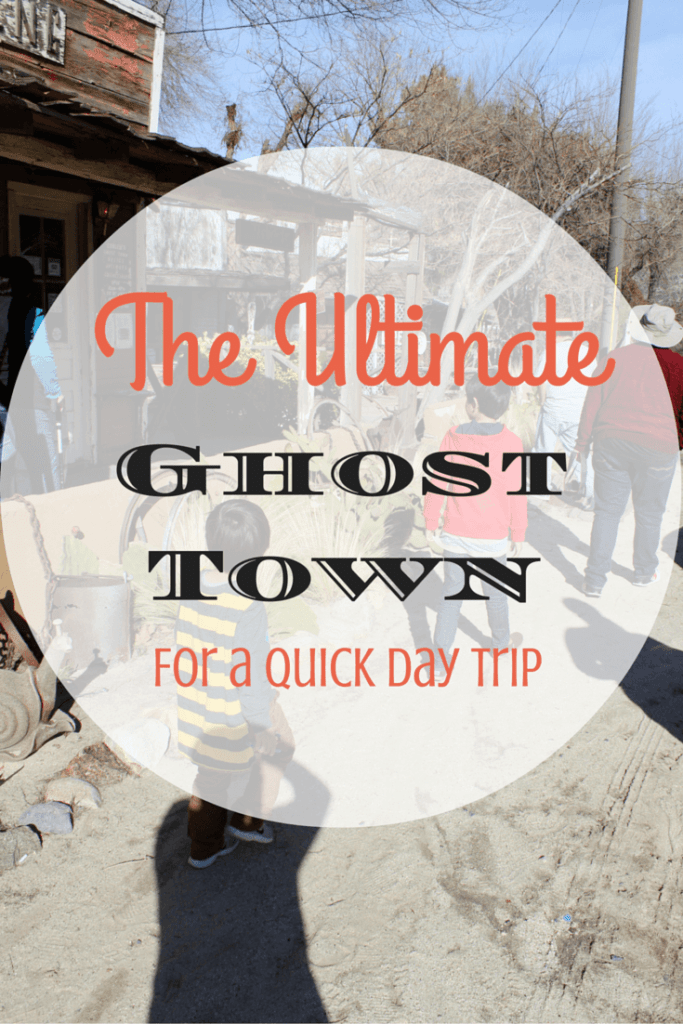 If you live near Kern County you should definitely take the time to drive up to the Silver City Ghost Town in Bodfish, CA. For us that meant driving up a windy,but beautiful, mountain road to get there.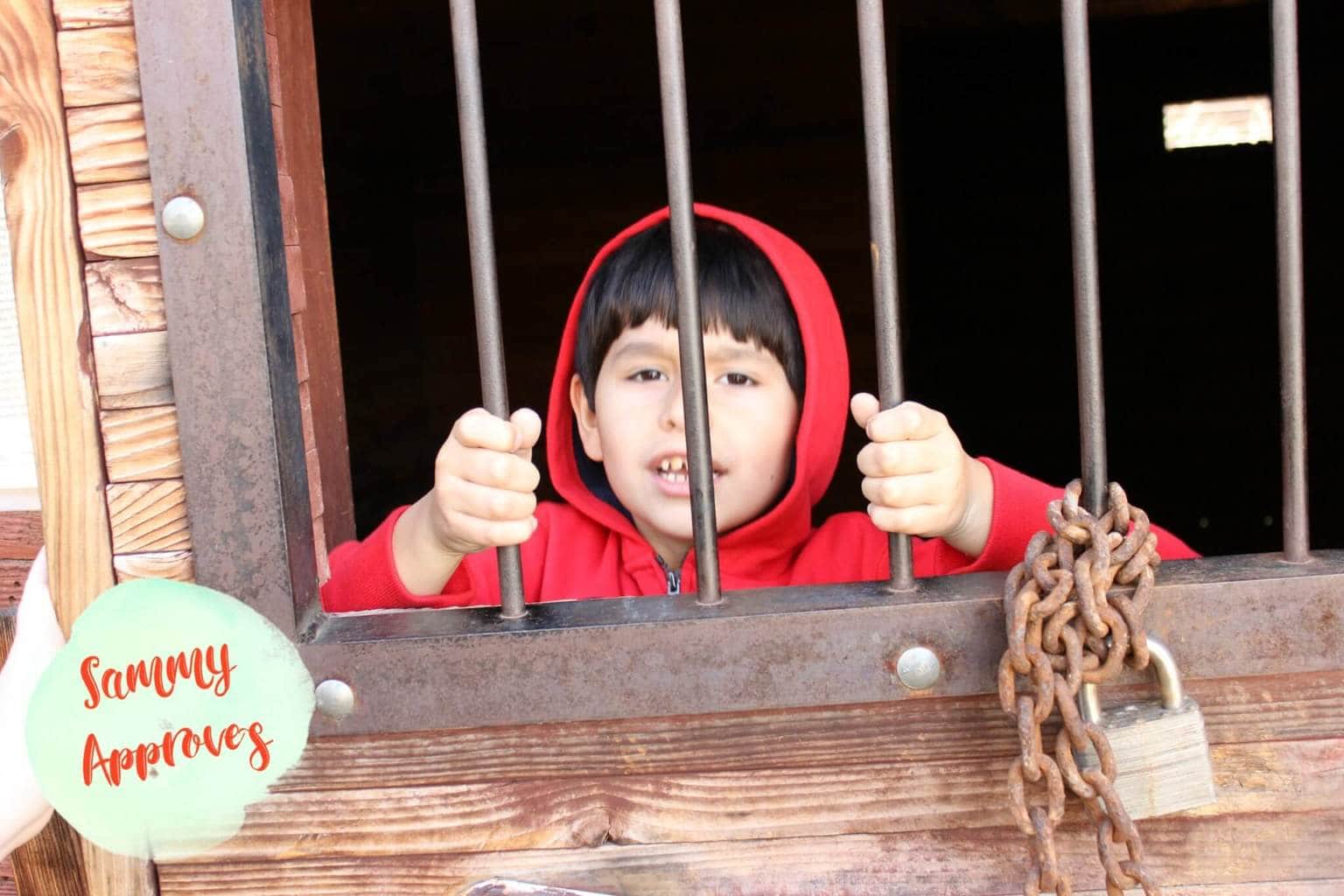 The old jail is definitely a highlight of this little town.
Our son Jonas had so much fun playing in the jail. He got a little spooked being locked inside. So, he got some revenge on mom and locked me in!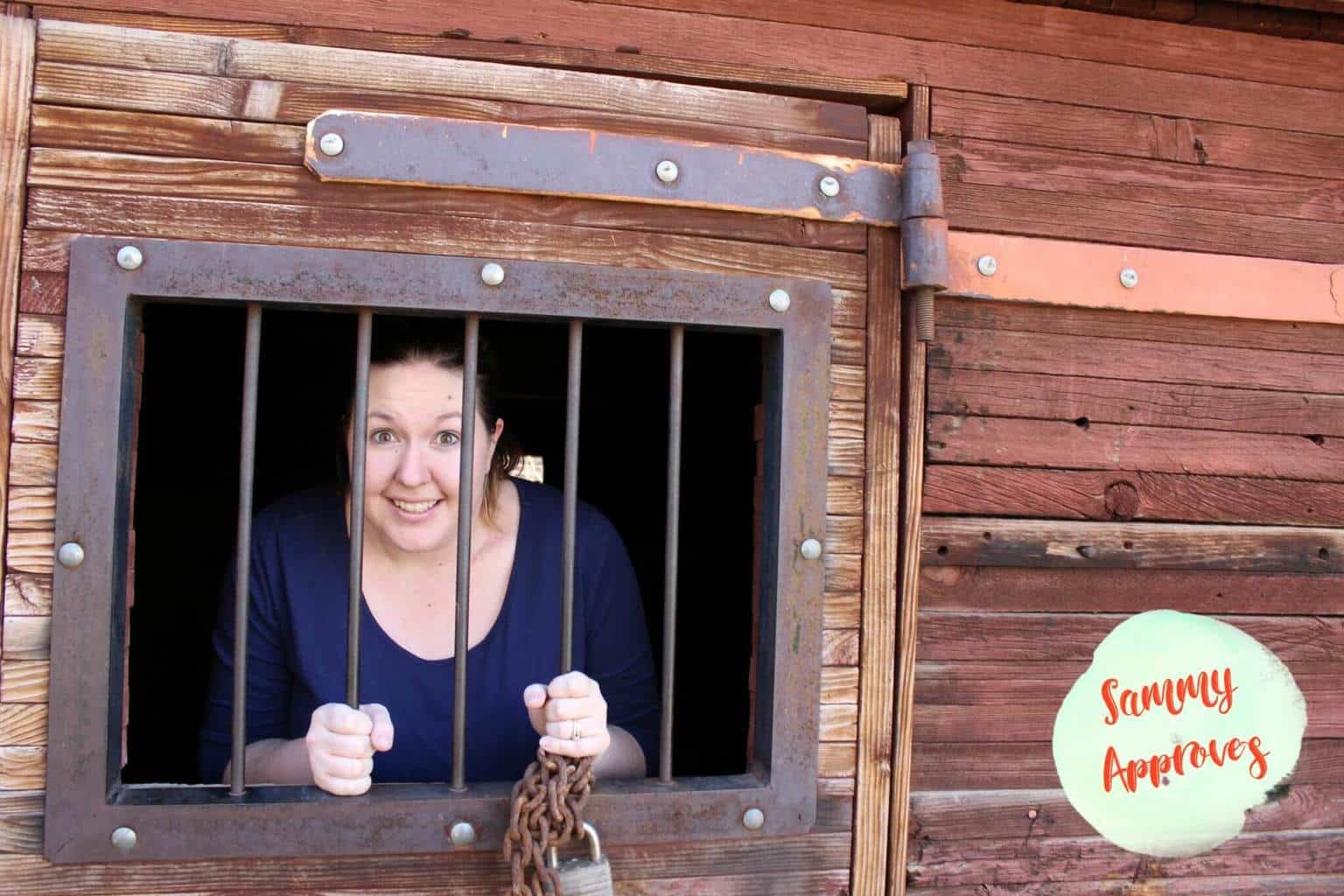 Our baby Juliana loved being outside and she was much braver than the rest of us! The highlight of her trip was the resident dog and cat of Silver City Ghost Town.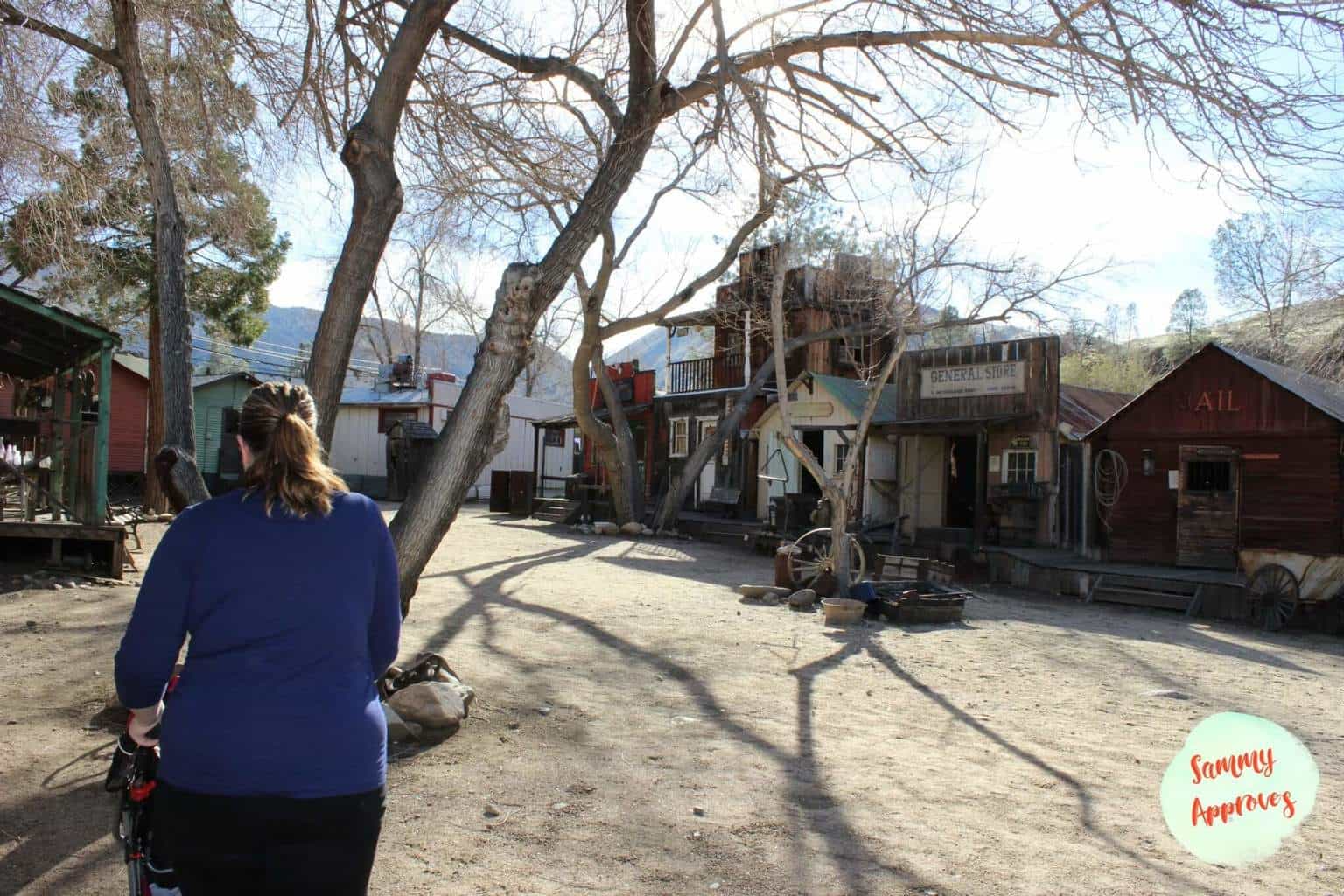 So neat walking through the grounds of the ghost town and looking at all the old buildings.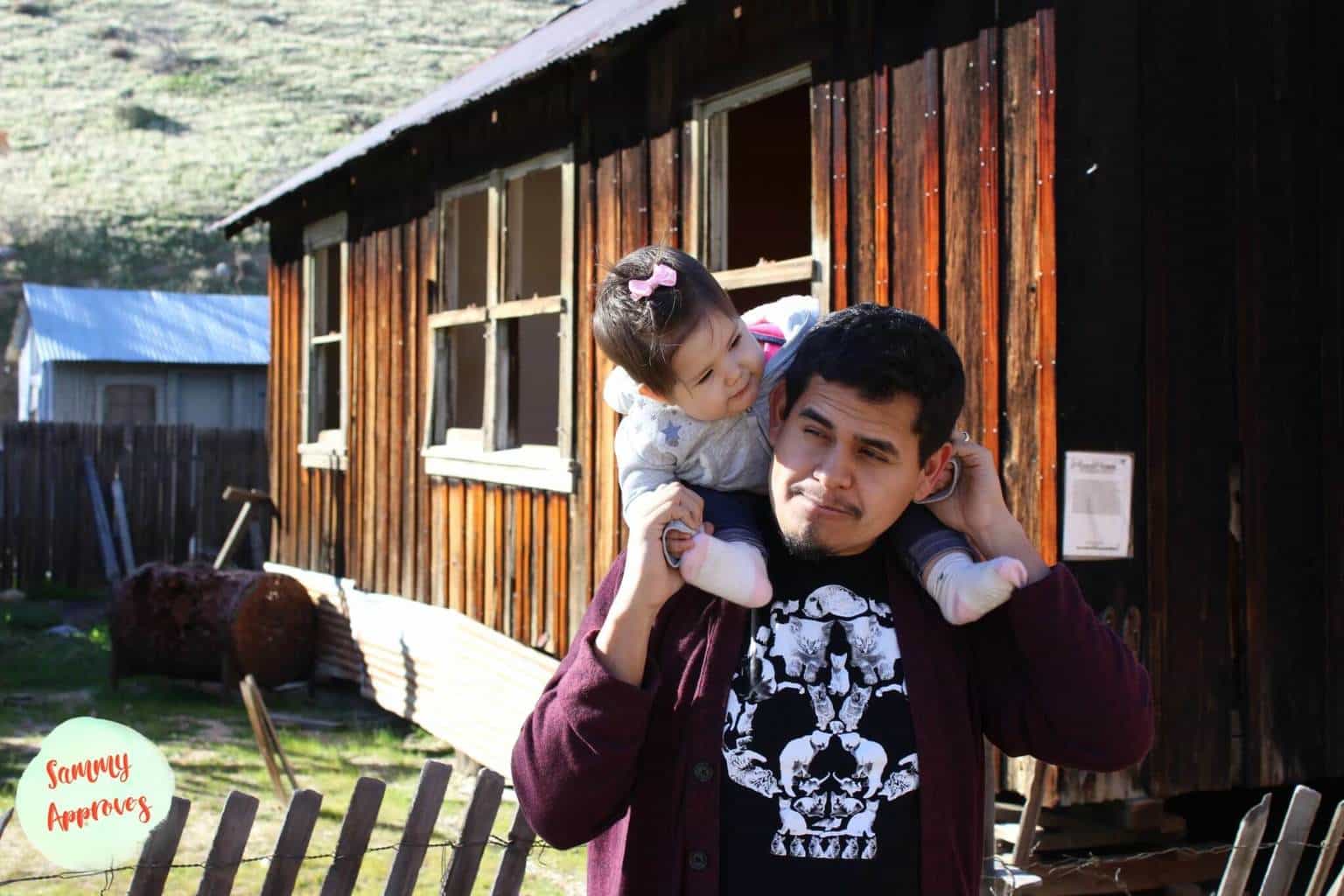 Many people have reported seeing strange happenings at this Ghost Town. Much like this violin that mysteriously moved around on a day with no wind.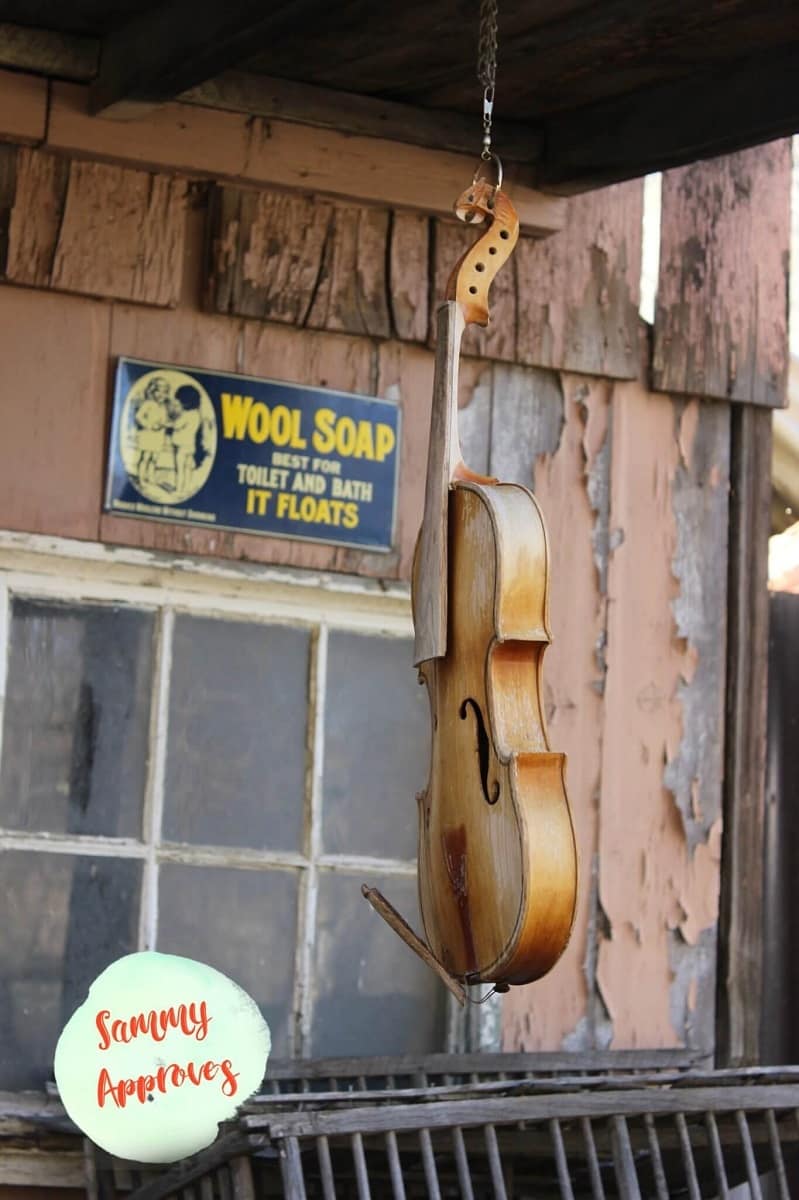 I thought this noose in the tree was a little creepy too!
More about Silver City ghost town
Silver City Ghost Town is located in Bodfish, CA next to Lake Isabella. It is a museum featuring several old buildings from the area including the original Lake Isabella jail. If you aren't taking the little ones they also have guided ghost tours at night. They are open year round from 10am-4pm, 5pm on weekends.
This is a great place to go for families on a budget because it is only $5.50 for ages 13+ and $4.50 for kids 6-12.
You can read more about Silver City Ghost Town on their website.
Have you been to a Ghost Town? Tell us about your experience in the comments below!
More posts you might like: