My kids love going on Winter adventures. They are both very imaginative and active, so it's up to me to keep them entertained pretty much all the time.
Since I am a frugal mom, I love finding ways we can have family fun in the winter at a low cost. Free activities are even better!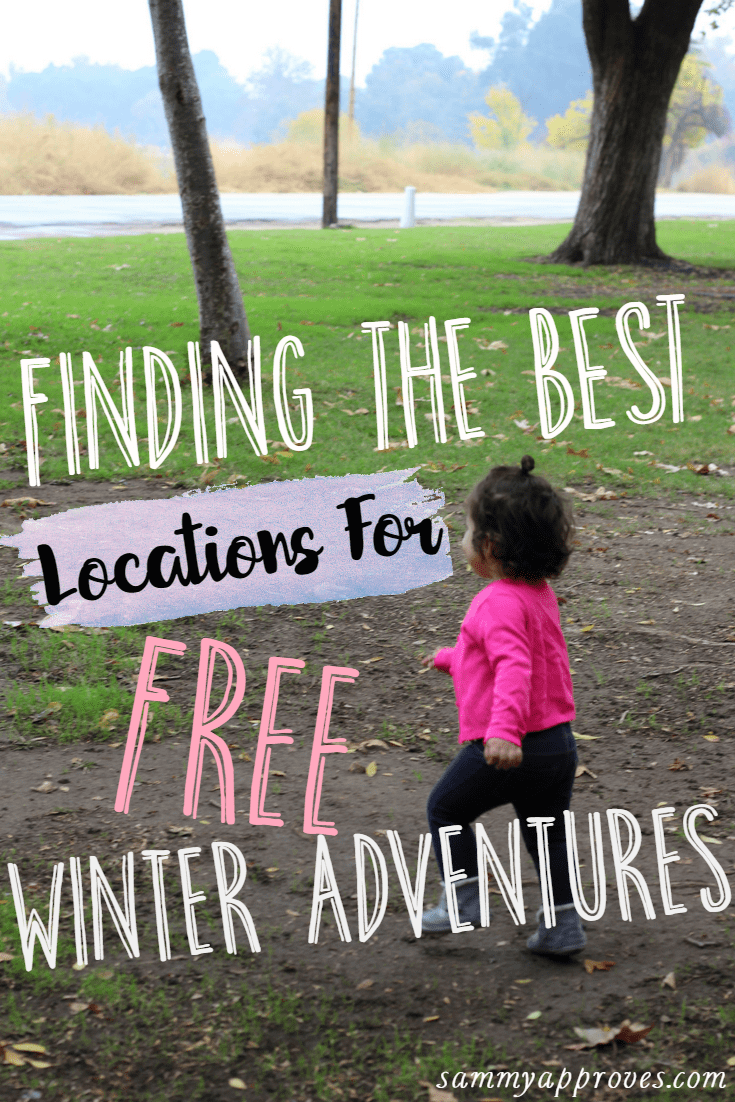 Finding the Best Locations for FREE Winter Adventures
Look Into Local Family Memberships
I recently found out that a little zoo close to our home had a low cost yearly family membership. It not only gets us into the zoo, but into other zoos and museums locally and across the US for free throughout the year.
This membership pays for itself and will give us lots of opportunities for adventure this year!
Check Your Library's Schedule
Our local library has great children's programs during the year for children of all ages. These include story times, puppet shows, sing alongs, crafts, and LEGO clubs to name a few.
These events are always free, which is a great resource for my family. Check out what programs your library has to offer and pick up some books while you're there.
Local Parks
We have so many parks in our city. Sometimes it's fun to pick one out we haven't been to before to go explore. It's also fun for my kids to go to the parks with ducks so they can feed them.
At the park you don't have to worry about bringing in outside food and drinks. So you can plan a picnic or just bring snacks to keep the kids fueled while they are running around!
We love bringing Fruit Shoot drinks on our winter adventures because my kids love them and they don't spill, with the open/close lid. They have no added sugar and lots of flavors to choose from!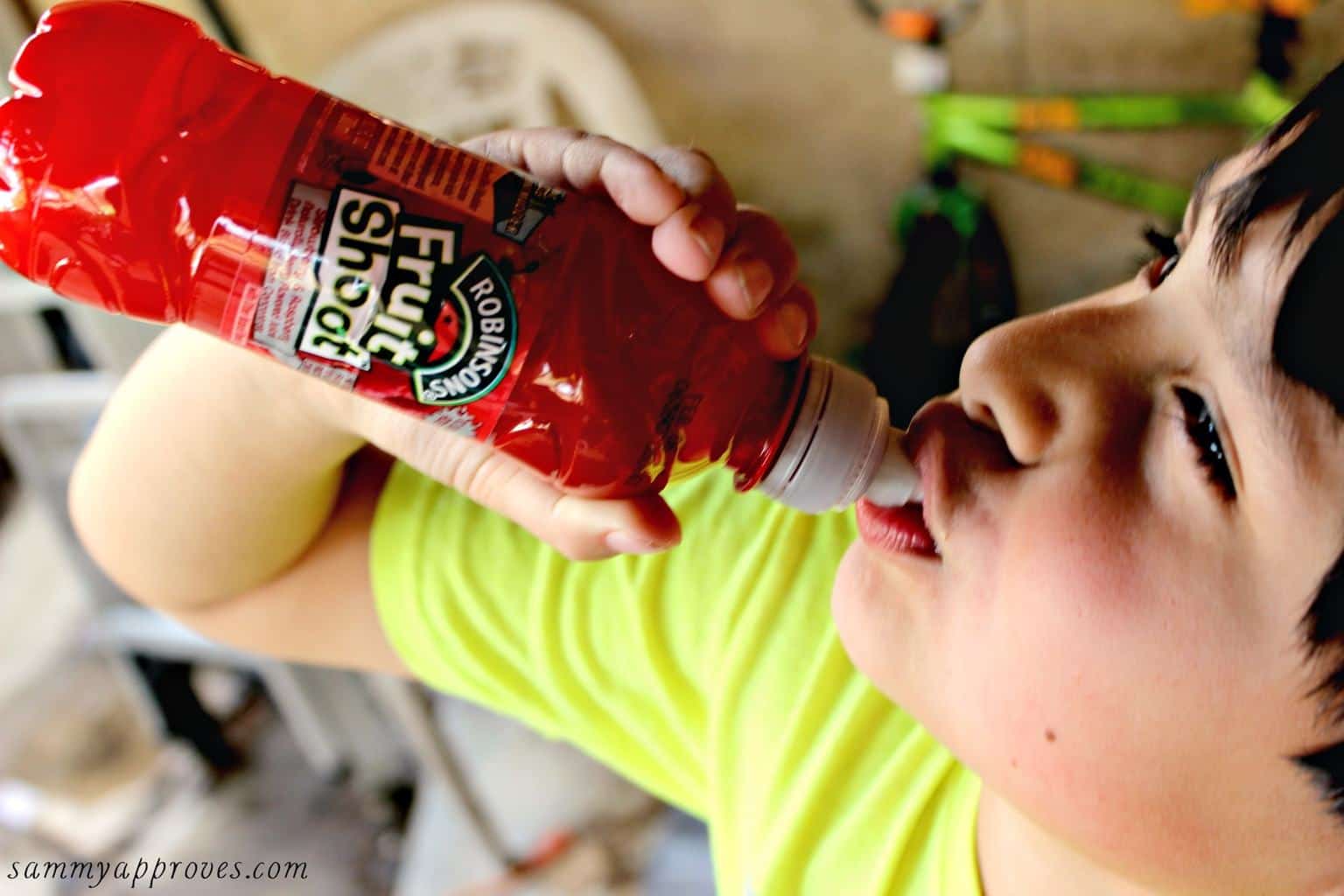 Support Children's Literacy with Fruit Shoot & Pizza Hut
After your winter adventures make sure to stop by Pizza Hut! They have partnered with Fruit Shoot for a great cause, child literacy!
For every Fruit Shoot product purchased at Pizza Hut during Nov 10, 2016 – April 30, 2017 $.05 will be donated to the First Book literacy program.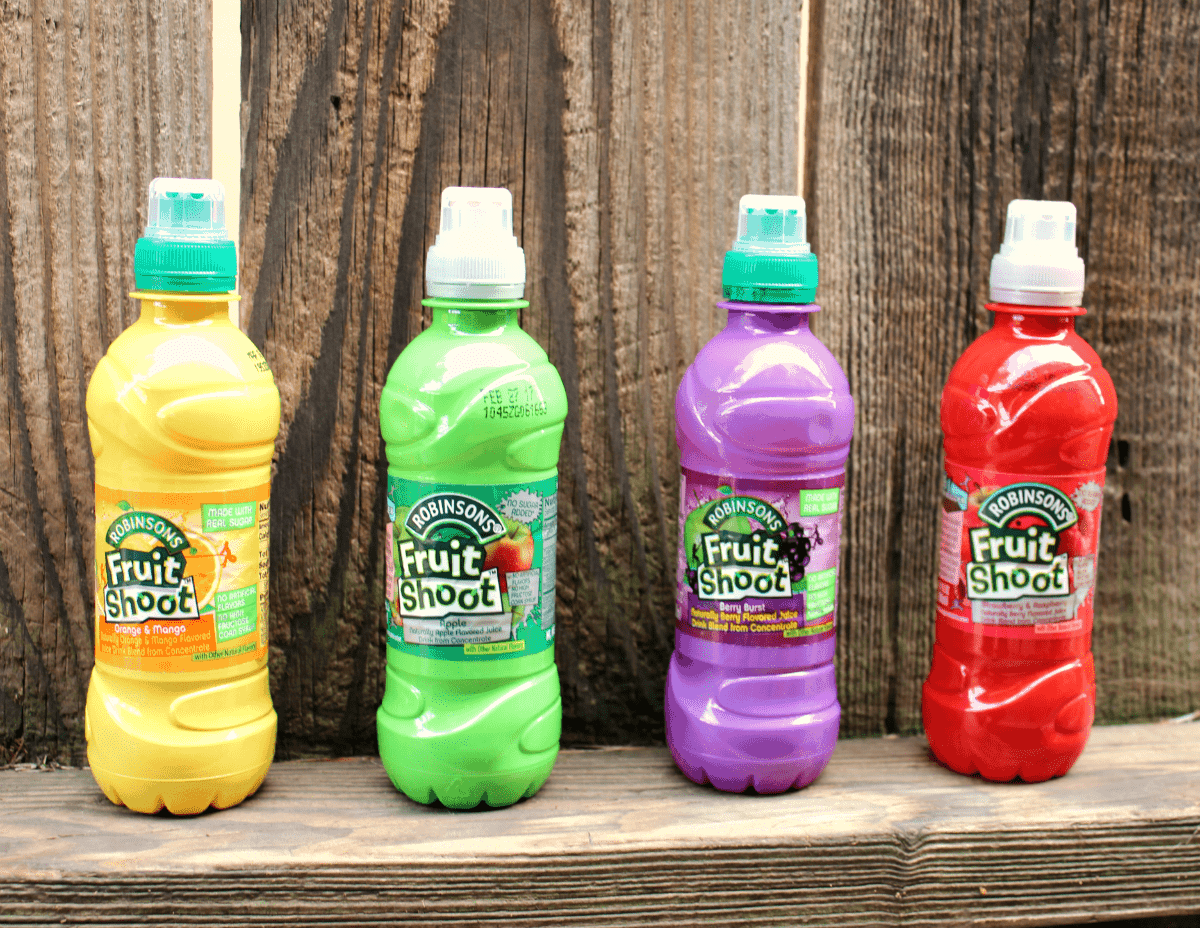 What is your favorite location for kid friendly Winter adventures? I would love to hear from you in the comments below!