Being pregnant is such an exciting time!
My husband and I recently found out that I am expecting baby #3 this January and we are so excited. At the same time there is a lot of added pressure that comes with being pregnant.
The end result is always worth it!
But, I wanted to talk about some of the important decisions new moms have to make while they are waiting for their bundle of joy to arrive.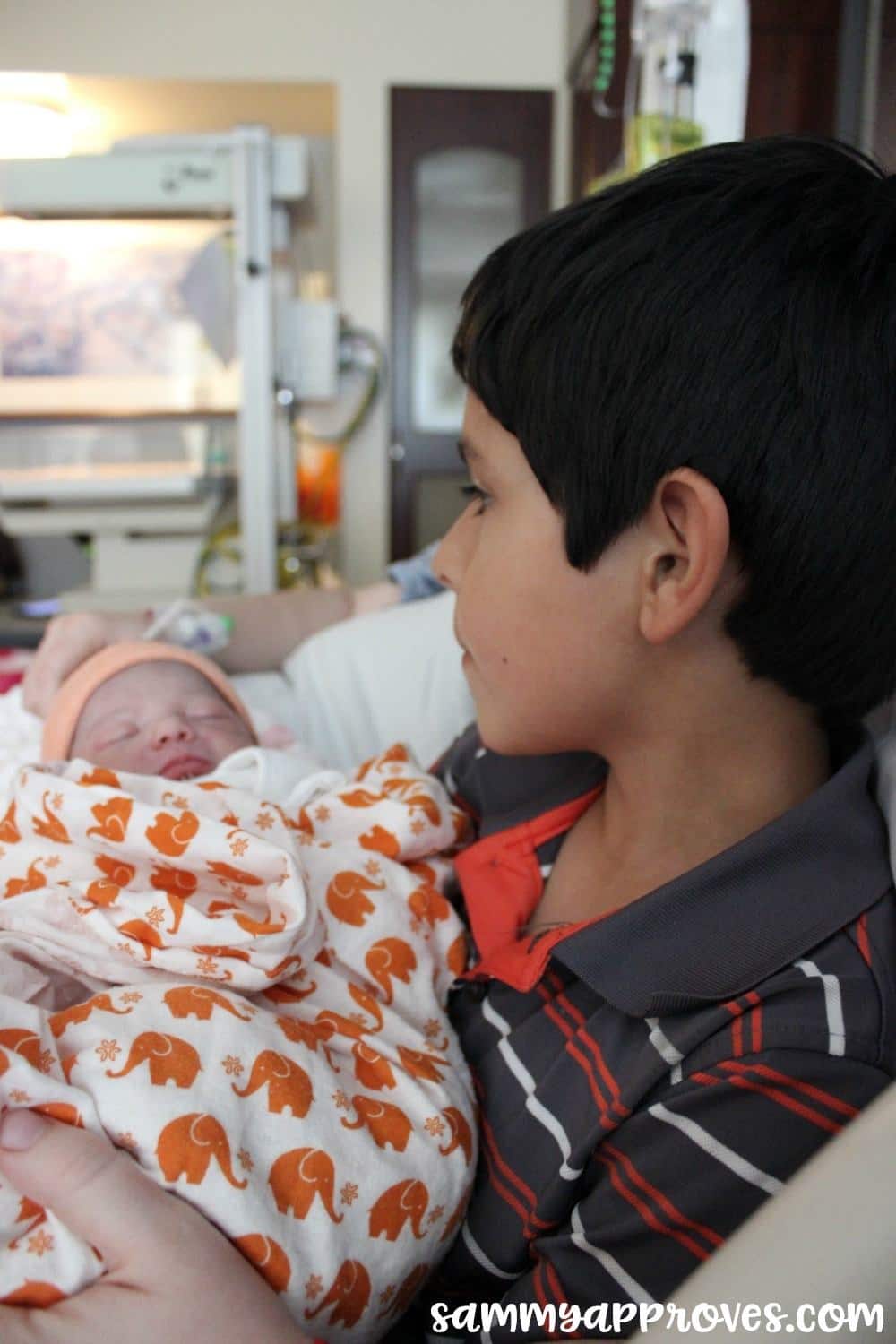 5 Important Decisions to Make During Pregnancy
Being pregnant is a busy time that comes with both joy and stress, ups and downs. Decisions come at every corner.
Some of these decisions will be small and others might require hour long talks with your spouse. Here are a few that come to mind:
Eating Healthier

This may sound simple enough, but eating healthier while your pregnant is a decision you have to make every day. Especially if you are constantly having pregnancy cravings for sweet treats and greasy food. It may also mean having to give up things that usually keep you going, like caffeine.

Finding out the Gender

Deciding whether to find out the gender of your baby is another huge decision. Your spouse or other family members may want it to be a surprise, while you want to know. Knowing the gender may make it easier when deciding which clothes or nursery items to buy. While, not knowing may make those decisions harder.

Choosing a Baby Name

Do you and your spouse agree on the baby name? To me this is the biggest decision you will make while you're pregnant. Not only will your child be growing up with this name for the rest of their lives, but you and your spouse will need to agree. This is a topic my husband and I have already discussed for hours.

Cord Blood Banking

July is national cord blood awareness month. So, it's a great time to mention this decision. I hadn't heard of cord blood banking until recently and find it very fascinating.

Planning for a baby is such an exciting time. Many families include cord blood banking into their baby plan because it could be useful for their child's medical treatment later on.

The stem cells from cord blood has been used to treat many types of cancer and medical disorders.

This is an option that I definitely wish we were aware of when we had our last two babies.

We will definitely be discussion saving for cord blood banking for my next delivery in January! Having our baby's cord blood saved away safely would be such great peace of mind should anything happen in the future.

I can only imagine how comforting it must be as a parent to have cord blood stored away if it could be used to treat your child's life threatening illness.

Cord blood banking is an easy process and could be potentially life saving. If you are thinking about saving your baby's stem cells through cord blood banking you can learn more at cordblood.com.

Saving for Baby's Future

Now is a great time to think about saving money for your baby's future. This is a big decision with lots of options. Choosing which type of savings plan to start and how much money to put away each month is something you can talk about and decide with your spouse.
Which important pregnancy decisions have you had to make? I would love to hear from you in the comments below!