Butterfly and caterpillar picture books are perfect for spring!
Planning a spring story time for your kids or classroom? Make sure to take this list of books with you to the library. Find an easy printable reference below!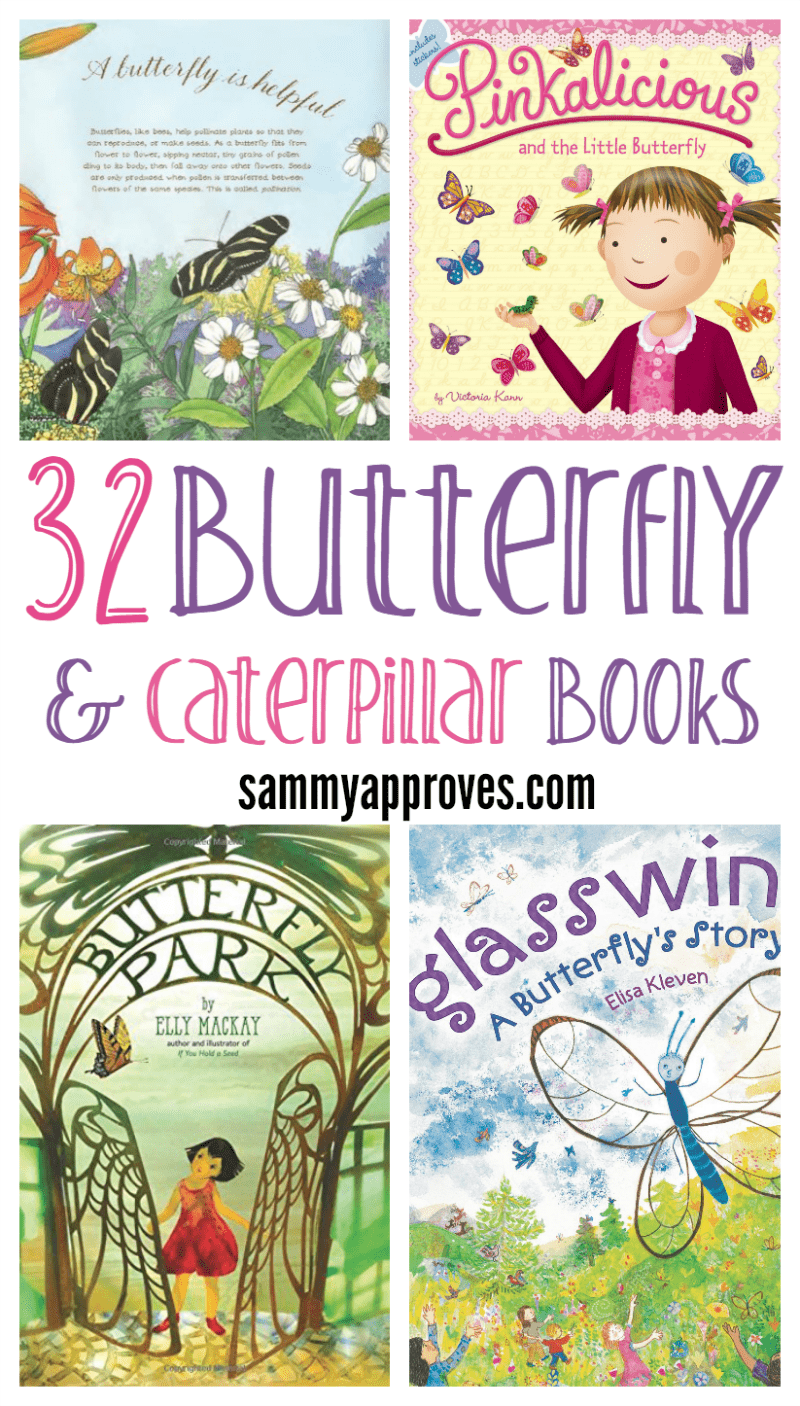 New Butterfly Books (Updated 2019)
Caterpillar DreamsTen Magic ButterfliesButterfly Battle! (DC Super Hero Girls) (Step into Reading)Handbooks: Butterflies & Moths: The Clearest Recognition Guide Available (DK Smithsonian Handbook)The Girl Who Drew Butterflies: How Maria Merian's Art Changed ScienceThe Amazing Life Cycle of Butterflies (Look and Wonder)A Box of Butterflies
More Butterfly & Caterpillar Picture Books For Kids

Oh, aren't those books cute!? I know we will be settling in for some toddler butterfly and caterpillar story times soon.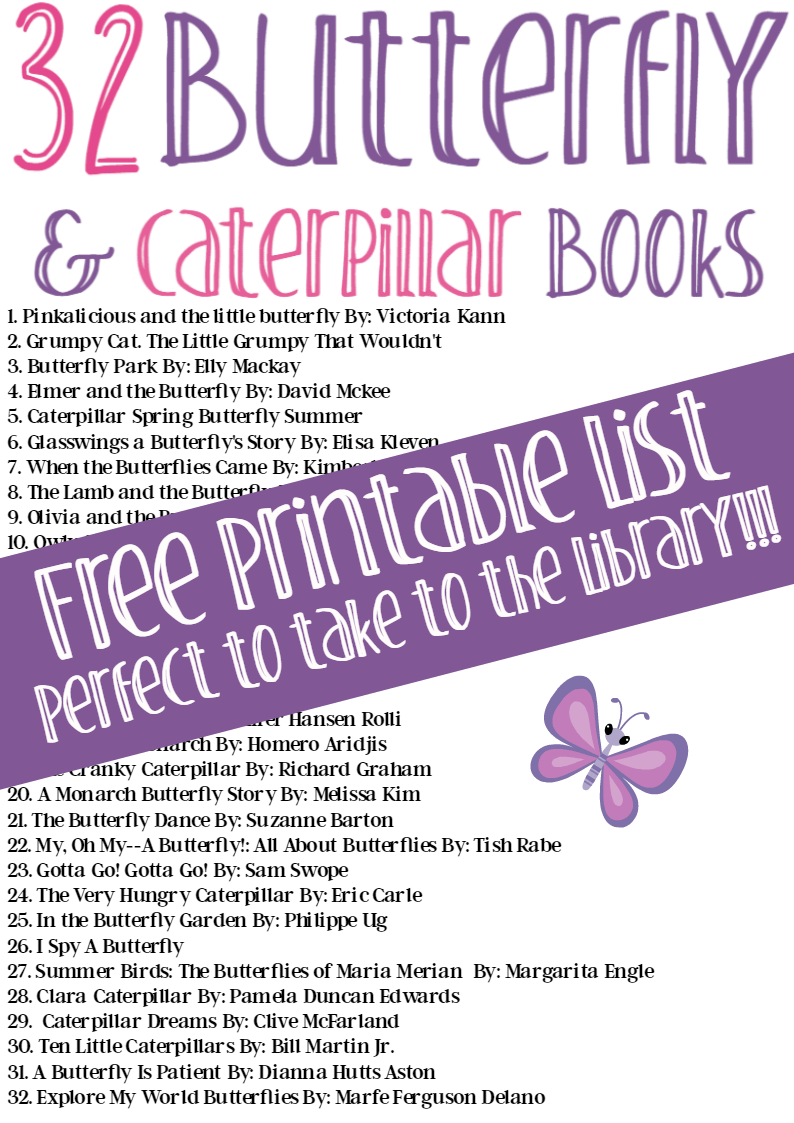 Learning about Butterflies? You may also like these fun products personally recommended by me, Sammy!
How about you? What are your favorite springtime books to read with your kids? Do you have a favorite butterfly or caterpillar book? I would love to hear about it in the comments below!