This post is sponsored by the brands mentioned below. These are all brands I know and love. I have received some of these products for free in exchange for an honest review. 
Are you shopping for a creative kid this year?
There are so many cool toys, books, and gadgets this year that allow our kids to be creative.
Both of my kids love things that let them be imaginative and creative.
I started homeschooling this year, which makes me love getting them these types of gifts even more because they help them learn and grow!
So, I thought I should put together a gift guide this year of fun gifts for creative kids!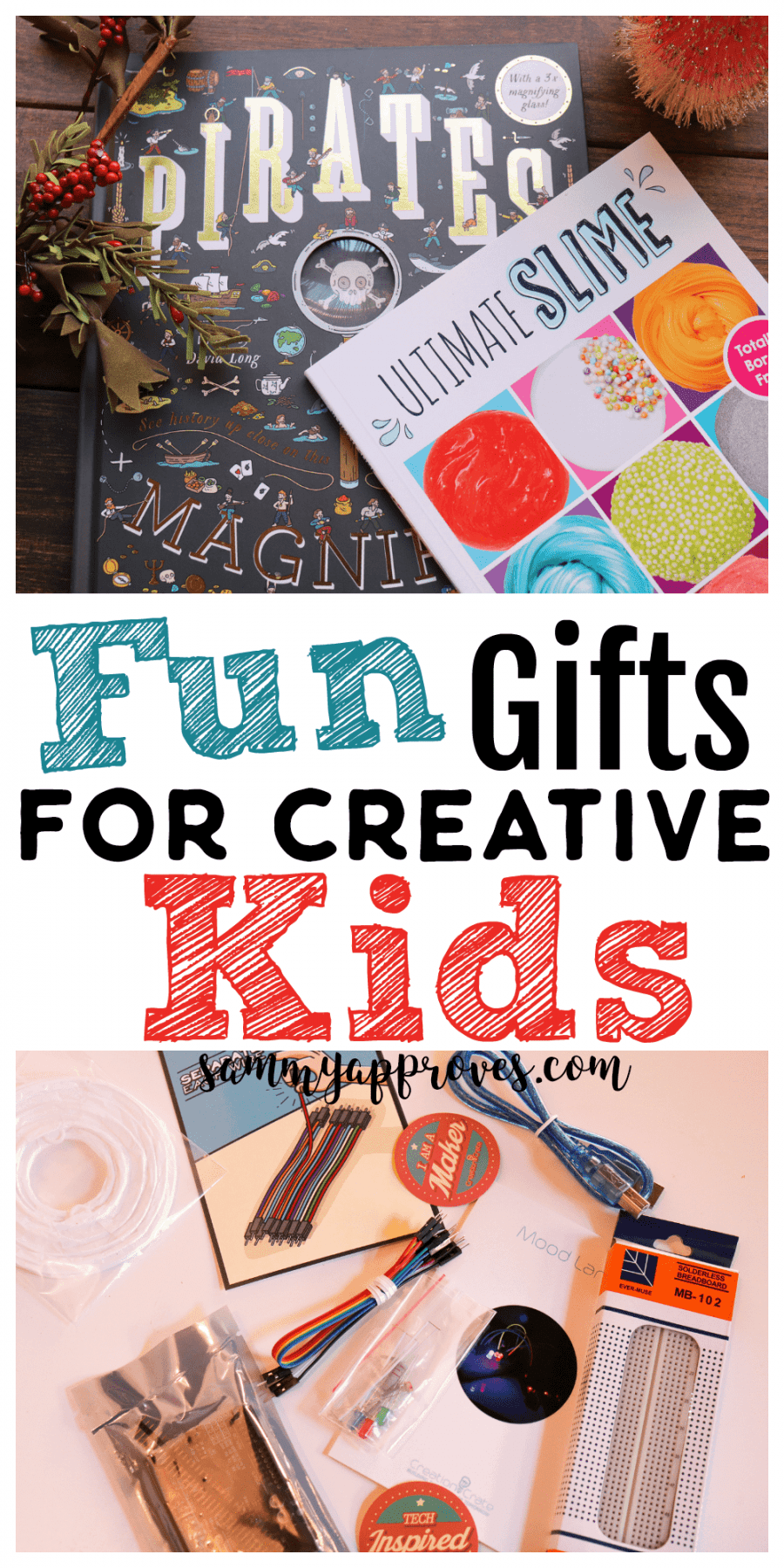 This post contains affiliate links. All content is my own. 
Fun Gifts for Creative Kids
Books for Creativity
I love gifting books! It's one of my goals to raise passionate readers, so I love to give each of my kids at least a few books for Christmas.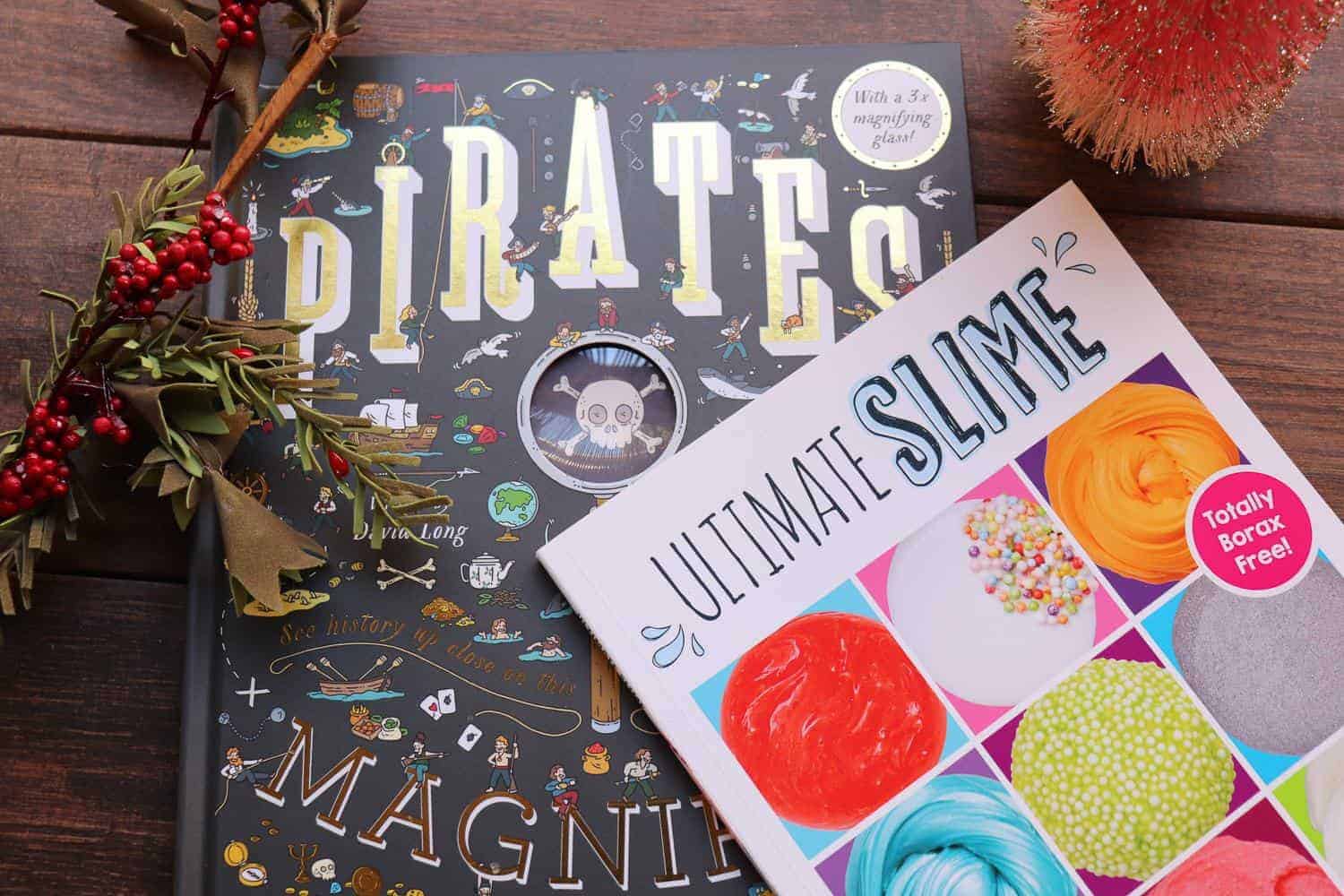 Quarto Kids has great books like Pirates Magnified and Ultimate Slime, my two top choices this year when it comes to books for creative kids.
In Pirates Magnified kids can explore their imaginations while they look for pirates and hundreds of objects with a magnifying glass. I'm sure this book could keep any young pirate fan entertained for hours.
Do your kids love slime? Ultimate Slime is the perfect book for your kids who want to try to make their own. There are so many different tutorials on making fun slime in this book, with colorful photos too!
We are giving away a copy of these books below! Make sure you enter to win! 
LEGO's
LEGO's are the ultimate gift for creative kids!
What I love about LEGO is that you can buy a set for your kids and have a perfect STEM activity for them to do. Something that is getting their brains moving and giving them something to do that doesn't involve video games or TV for a while.
We've found some of our favorite sets of the year and shared them below.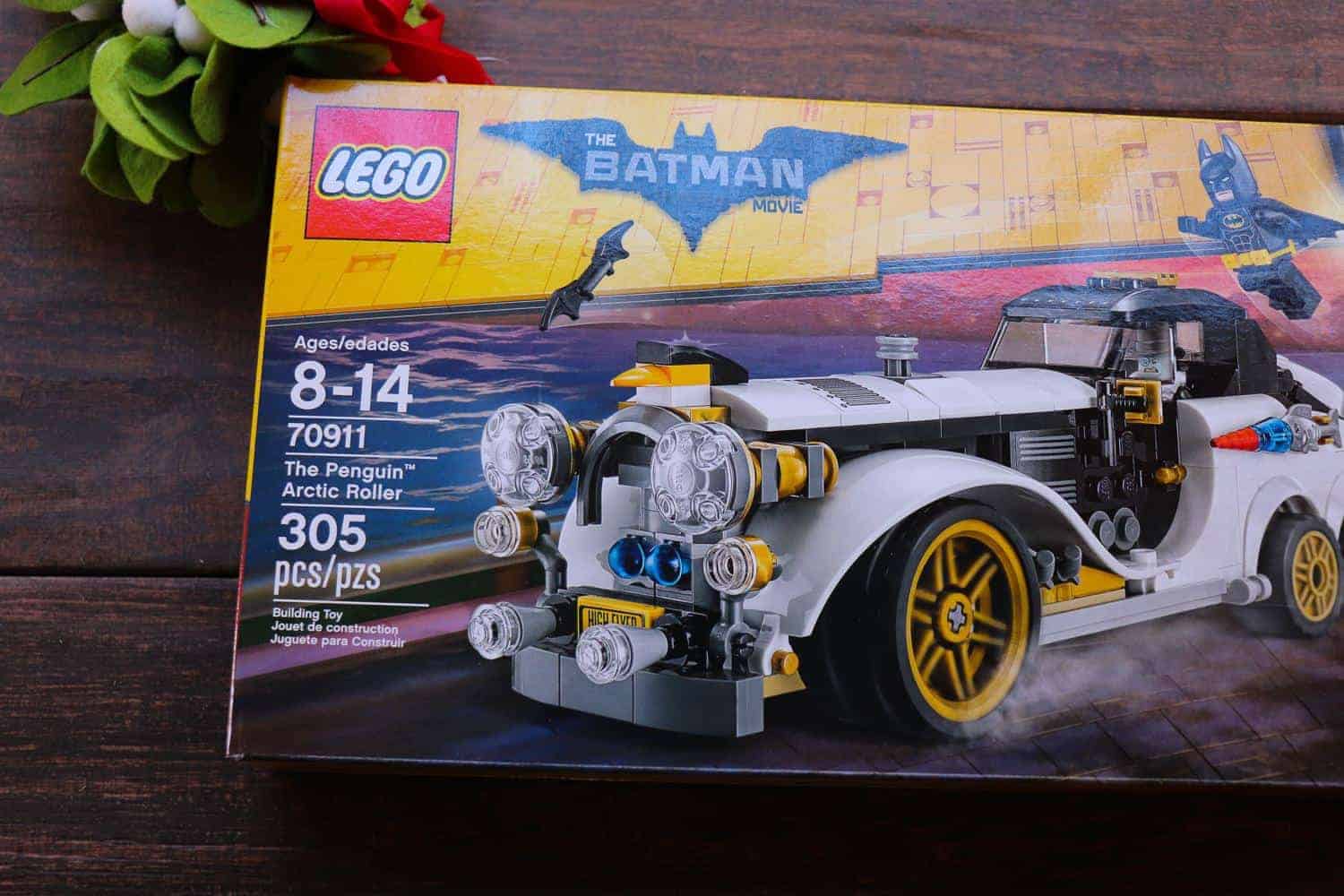 Isn't this camping set fun? If your kids love the outdoors they will love putting this camper trailer and truck together.
Is your little girl crazy about Disney Princesses like mine? It's so fun that LEGO makes princess sets like this for our creative princesses!
Creation Crate
Kids love getting things in the mail and Creation Crate is a great subscription box for creative kids.
Each box comes with a cool gadget, like a mood lamp, for your kids to create with you or on their own.
Magnetic Blocks
Tegu Magnetic Blocks are wooden, but they have magnets inside. The things you can create with these are so cool!
Crystal Growing Kit
If your kids are into science this Crystal Growing Kit is perfect. They will have so much fun creating their own crystals and watching them grow.
Holiday Giveaway
Want to win some fun holiday gifts for your kids? I've partnered with Quarto Kids to give one lucky reader a copy of Pirates Magnified and Ultimate Slime. I am also giving away a $20 Amazon gift card to our winner!
Entering is easy using the widget below! This giveaway is open to US residents 18+ only.
What gifts are on your kids wish lists this year? I would love to hear from you in the comments below! 
More Posts you might like: