Are you looking for ways to build confidence in your kids?
Confidence is something that I have personally struggled with once or twice.
I knew going into having kids that I didn't want them to face those same issues with confidence and self doubt.
I wanted them to grow up loving themselves and to have the confidence and bravery to face all of life's challenges head on.
So, building confidence in my kids is definitely one of my top priorities. There are plenty of easy ways we work on building confidence in our home and daily lives and I wanted to share a few of them with you.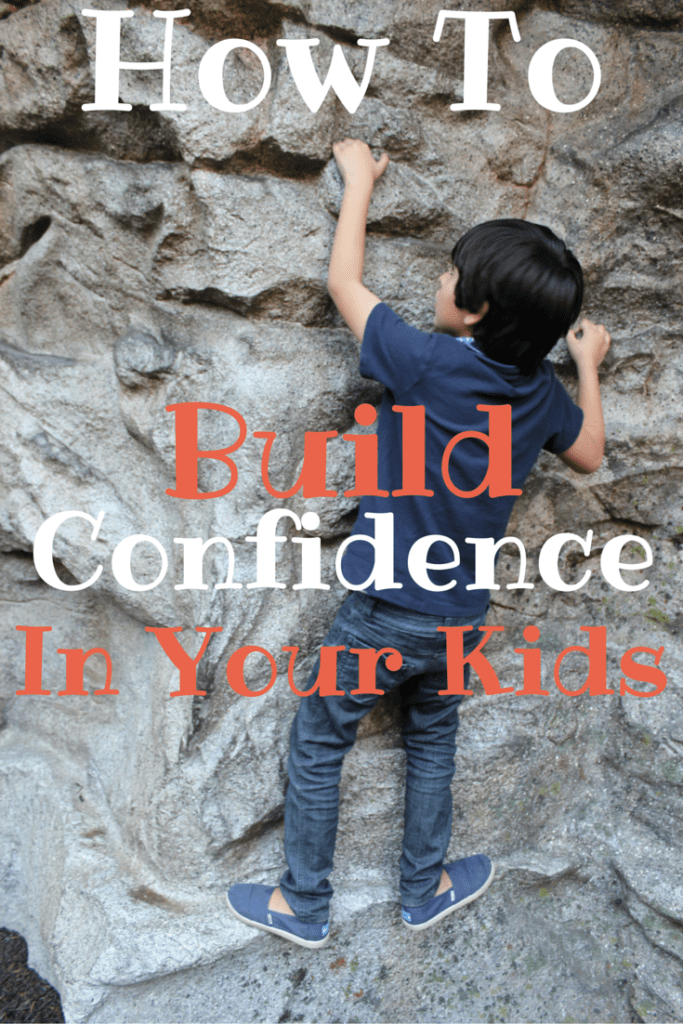 How To Build Confidence In Your Kids
Praise & Encouragement goes a long way
Pay attention to the good things!
If you are looking for the good you will find it. Praise the good things your kids do at every opportunity; an award at school, doing a chore without being asked, helping a sibling.
Small victories should be acknowledged as well. Being good at the doctor's appointment or brushing their teeth at night.
There are many opportunities during the day to praise your kids.
Your kids want to know what you think, they want to make you proud.
Praise & encouragement will go a long way to building up confidence that will last a lifetime.
Try New Things With Your Kids
Let your kids see you trying new things, let them try those things with you.
Do you have a favorite hobby? Let your kids try and learn how to sew, rock climb, play the guitar. Find new, fun and creative ways to bond as a family in the process.
Not only are they going to learn a new skill or hobby, they will be gaining confidence in knowing that they can learn new skills and try new things.
On our recent trip to Disneyland my 7 year old fearlessly got on the Tower of Terror. We have never been afraid of taking him on theme park rides and that confidence has carried over.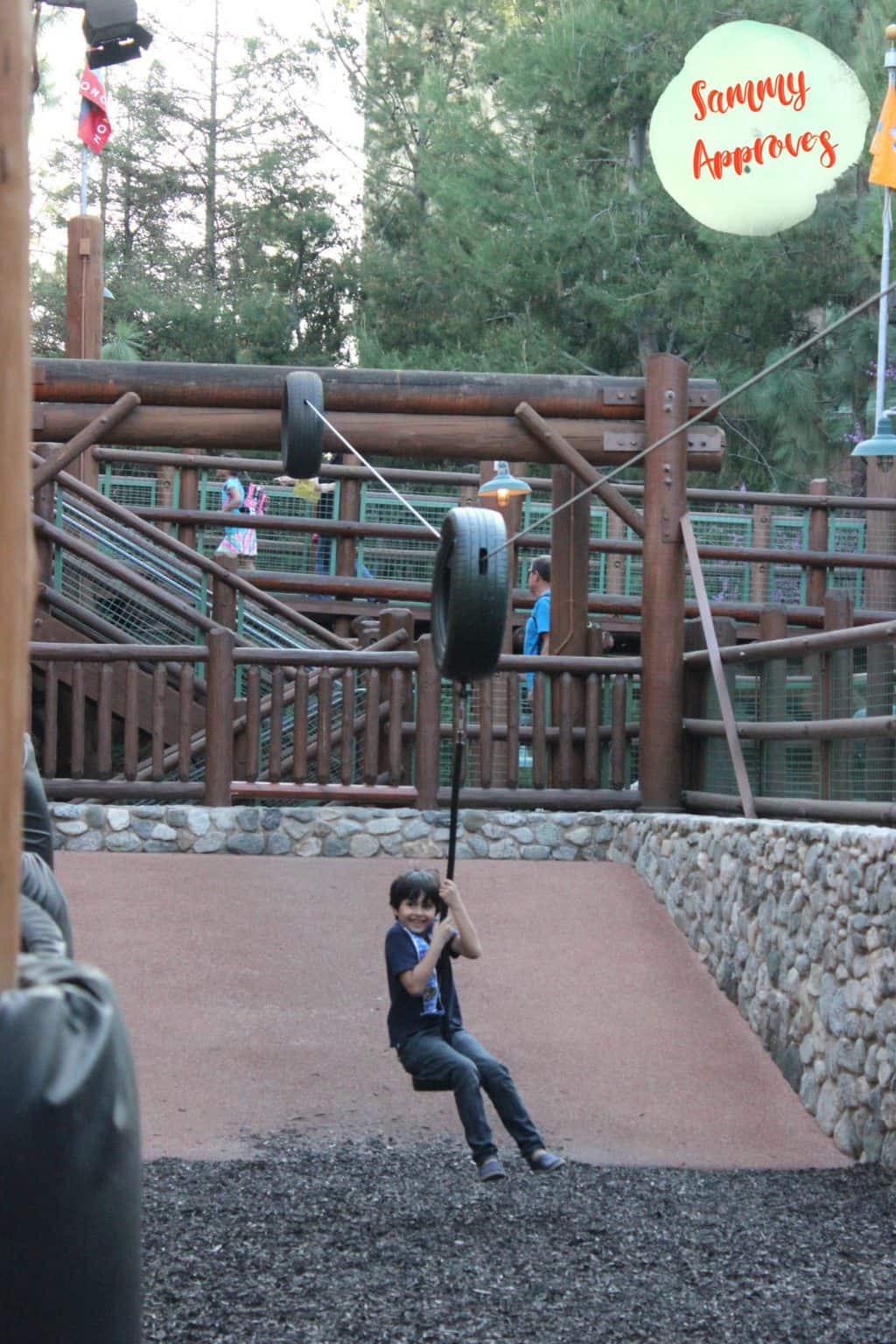 Get Excited About Things Your Child Loves
Does your child love Minecraft, Barbies, Pokemon, Chess, Soccer? Well, get excited about it!
In our family we dive headfirst into anything and everything our kids are into.
We learned to play the Pokemon trading card game and got into Minecraft with our son. Juliana is still a bit young to know what her favorite things are, but we plan on doing the same for her.
Kids want you to experience things as they experience them. When you support whatever your child is into they are more confident about it. They will play that soccer game, chess tournament, or Pokemon battle better if they have your full support.
Let Your Kids Get Creative
The more creative the better! Exposing them to a variety of ways they can use their creativity will help them find them find out what they are good at and what they love.
Starting at a young age give your kids books, art supplies, instruments. They may not like to do all of those things, but just giving them the ability to be creative builds their confidence.
Confidence Starts With the Parents
Although there are several factors that may contribute to your child's confidence, it really starts with parents. Confident kids are confident because their parents are supportive, encouraging, and positive.
You have a lot of power when it comes to building up confidence in your kids!
Parenting isn't always easy and there are bound to be some mistakes made along the way. Luckily, building confidence is easy and creates opportunities for families to have some fun bonding together.
Do you have any tips for raising confident kids? What do you think has the greatest impact on a child's confidence?
Let's discuss, I would love to hear your thoughts and ideas in the comments below!
Disclosure: This post contains affiliate links. However, all opinions are my own.
Here are some other posts you might like!