Feeling overwhelmed with what you may need to buy for your new baby?
With all of the products out there and new ones coming out daily you can easily get caught up thinking you need everything, that you don't have enough.
That thought is often accompanied with needing to buy things for the baby you haven't bought or been gifted yet. If you're like me, a frugal mom, it might not be in your budget to get every little thing they make you think you need.
Being through this twice, with two kids, I've figured out that not everything is as important as it might seem. I wanted to share some of them with you so you can put that money back into your pocket for the things you will really be needing, like diapers.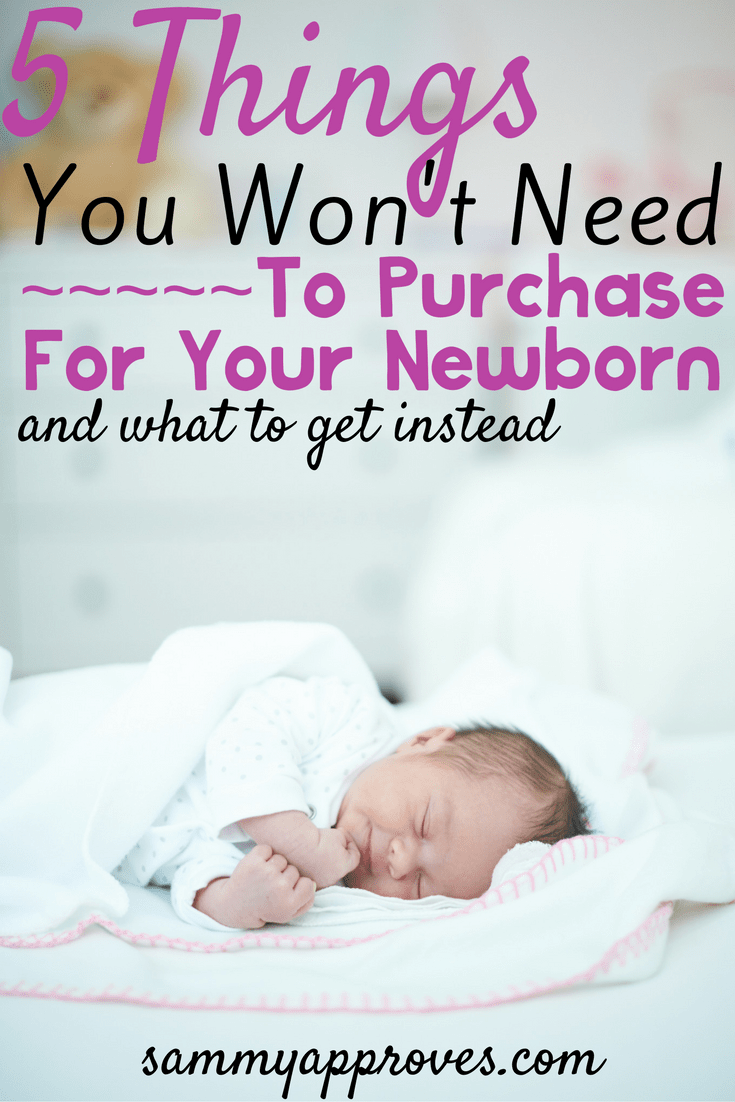 (This post contains affiliate links. All opinions, as always, are my own.)
1. Bassinet
I really wanted to have a bassinet for my last baby, Juliana, because I love having my babies in my room for the first few months.
I'm not a co-sleeping parent, but I love the convenience of having them in arms reach on those sleepless nights. We ended up getting a beautiful bassinet that I loved and used, but I didn't need it.
Instead I wish we would have bought a Pack n' Play, which we ended up having to buy later down the road. It's great to have a pack n' play with an infant sleeper that grows with them.
So, when you need something to take on a vacation months down the line it is still functional. Unlike the bassinet which got boxed up and put in the garage.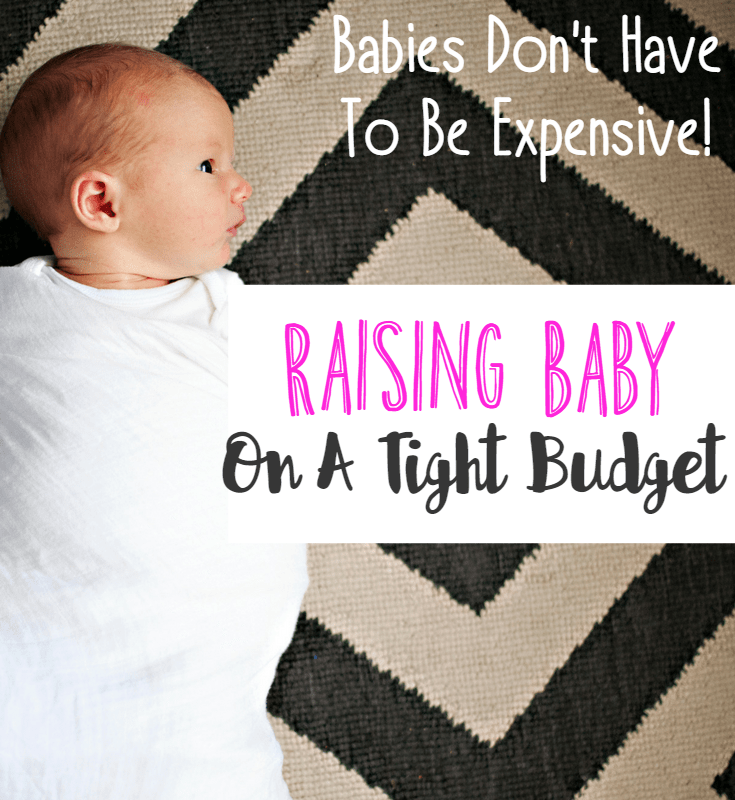 2. Baby Bath
This is one thing that I have no idea what I was thinking when I purchased it. I bathed my son in the kitchen sink and my daughter ended up the same way.
We tried using our baby bath when she was born and she hated it. Juliana loved being held in a sink or bath full of warm water. It was a little more tricky this way, but always more calming for her than a baby bath, which I could have saved some money on to put towards more diapers.
I do love these cute flowers you can put in the sink to wash your newborn. They are a great alternative to a baby bath and work well before your baby can support their own head.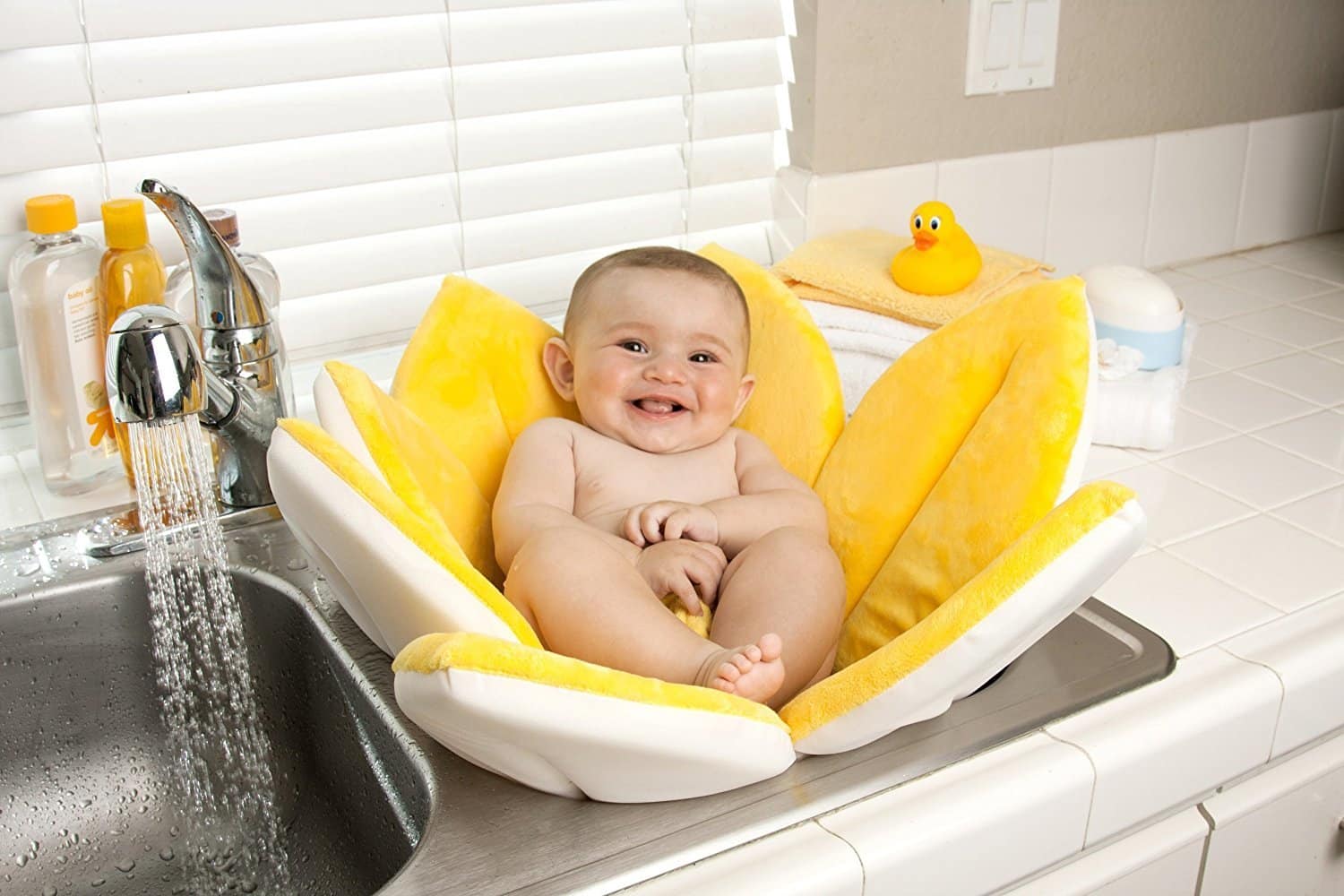 3. Changing Pad/Table
With both babies I have never or rarely used a changing/pad or table. Most of the time they get a quick change in their crib, on my bed, or on the floor. I have a changing pad with the cutest pink cover for my baby that we never use.
A better option, for me at least, is a cute low cost changing mat that can be used for messy changes and on the go.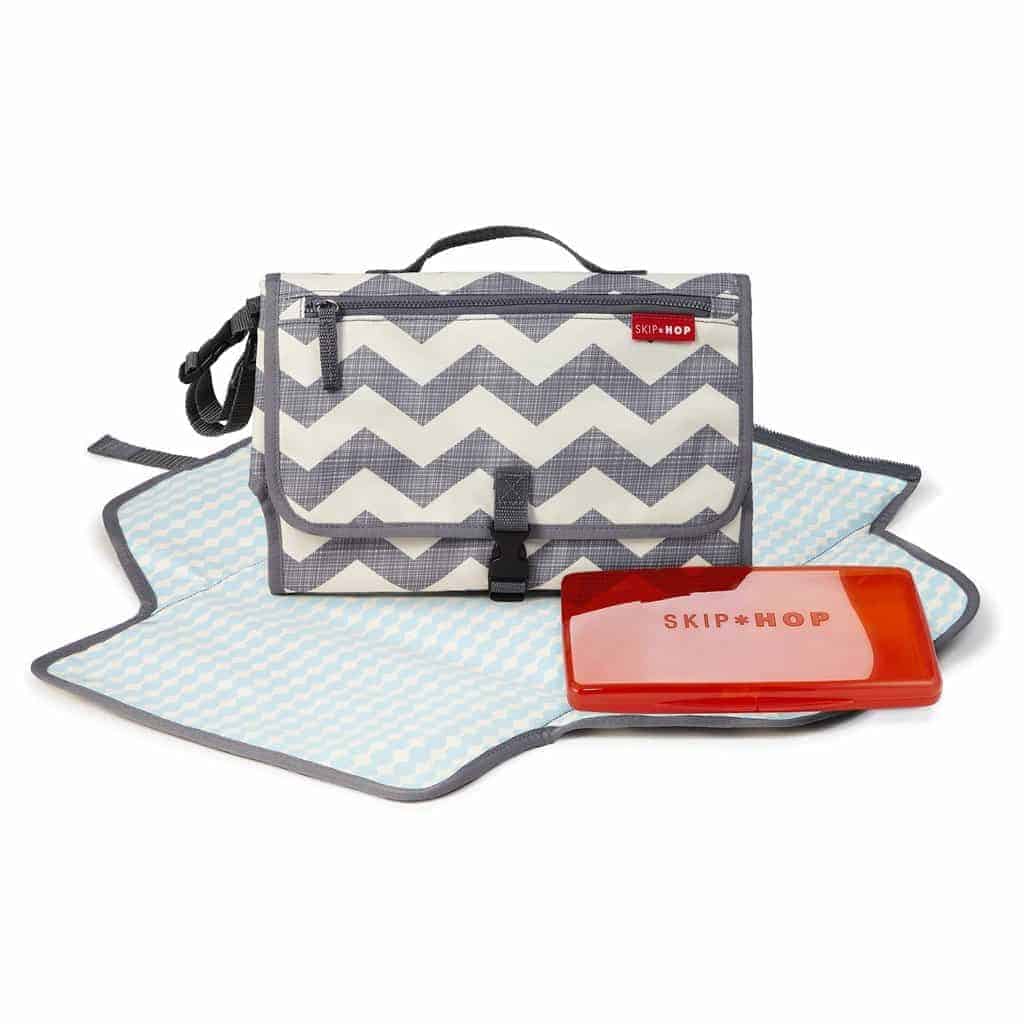 4. Fancy Diaper Trash Can
When I had my first baby, Jonas, I was gifted not one, but two Diaper Genies. They really weren't practical, at least to me.
I hated the hassle of pulling out the diapers in a little sausage, which, by the way, completely grosses me out. In my opinion a stainless steel trashcan with a lid is just as, if not more effective than the diaper genie.
You can save money on trash bags, without buying Diaper Genie refills and throw all your diapers away in one swoop, without having to look at another diaper sausage.
5. Shoes
It's hard enough keeping socks on a newborn, shoes is a whole different story. Your newborn isn't walking yet. So shoes, while they may be cute, are not necessary.
When they do start walking I highly recommend Minnetonka Moccasins. They are my favorite shoe right now for my baby girl. Not only are they very cute, but they have soft soles, which aren't hard on her feet.
What is on your list of things you don't need to buy for a new baby? I would love to hear about it in the comments below.
Want to hear more baby tips like this? Subscribe HERE and never miss a post.