Do you love goal setting?
Working at home can have it's challenges. But, I find a good set of goals can help you succeed through your work at home year.
You don't have to make these goals at the beginning of the year either! That's what I love most about goals. You can start your goals at any time, making them short term goals or long term goals.
Here are some goals I am setting this year to be more successful in my work at home business!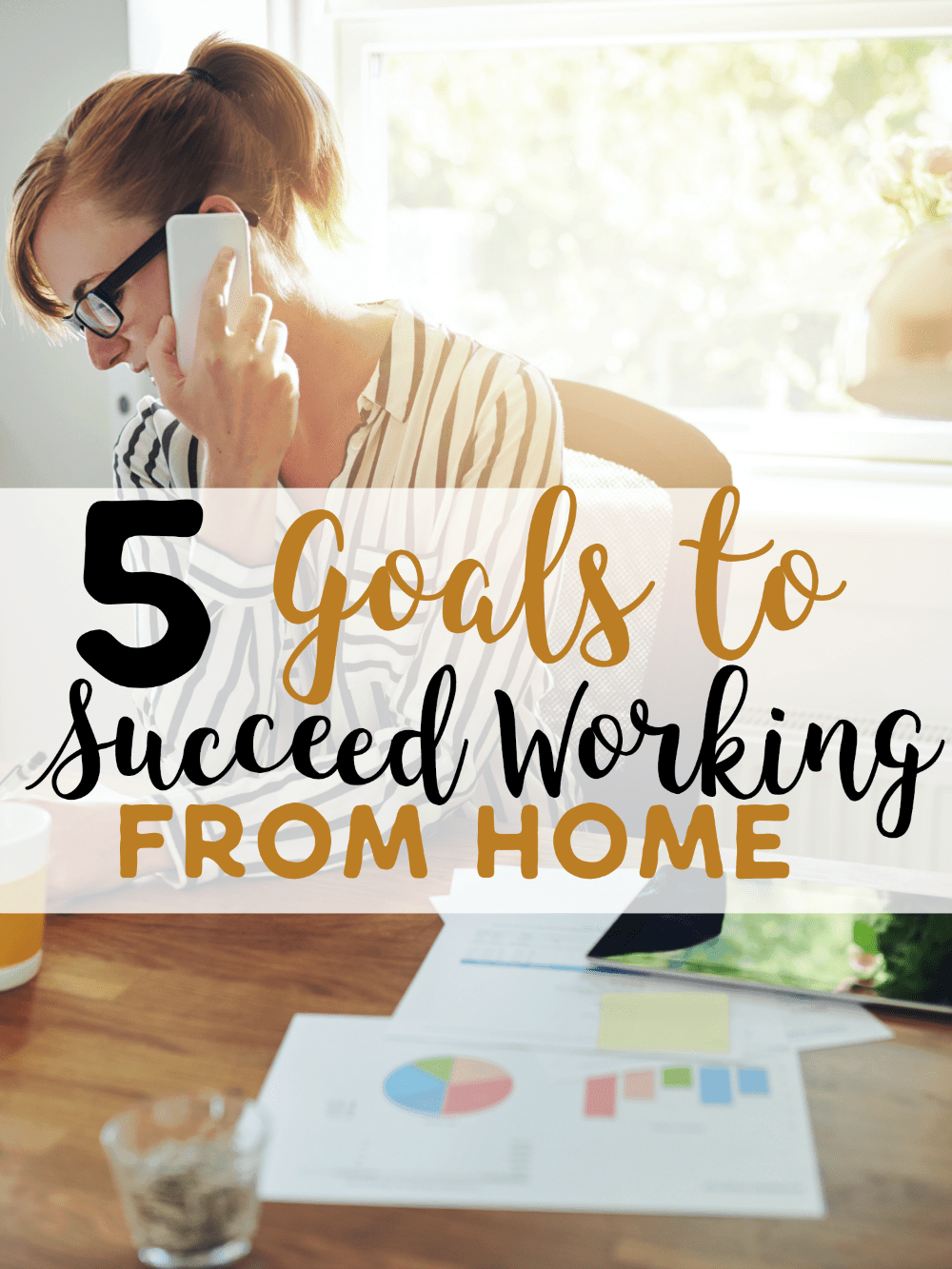 5 Goals to Succeed Working From Home
1. Morning Walk or Bike Ride
Start your morning off right with bike ride or short walk around the neighborhood. It's easy to get out of the habit of getting outside when you are working at home.
Having even a short period of outdoor activity everyday can really help you feel more productive!
2. Getting a Good Breakfast
Breakfast is important, so set a goal to get a good filling breakfast in each morning. Having a good breakfast will help you get through the day and be more energized in the morning to complete important work goals.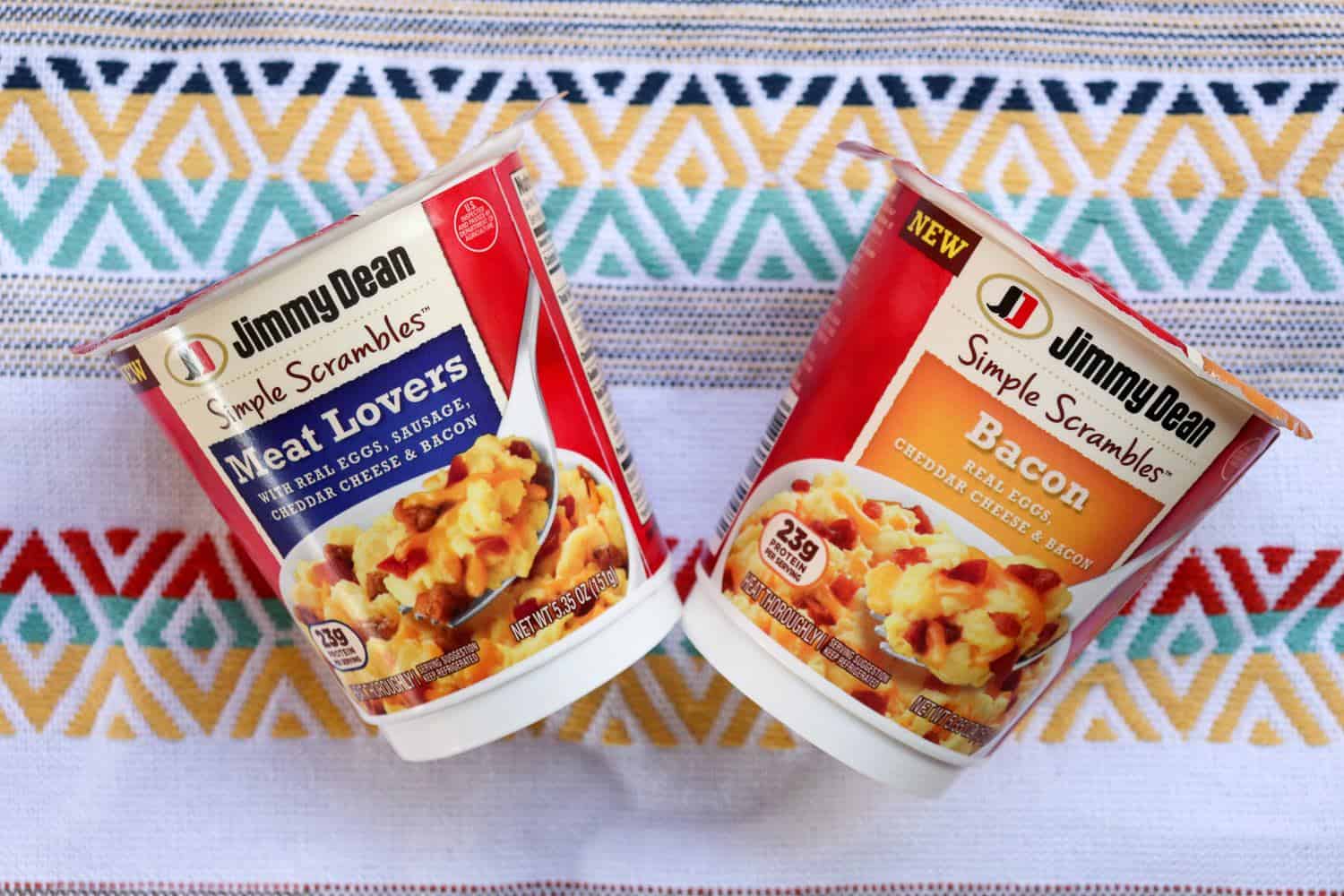 I stock up on Jimmy Dean Simple Scrambles® for those rushed mornings when I need something quick and easy to make.
Jimmy Dean Simple Scrambles® is really one of my favorite go-to breakfasts. They are made with real eggs and give a great source of protein, so I know they will fill me up!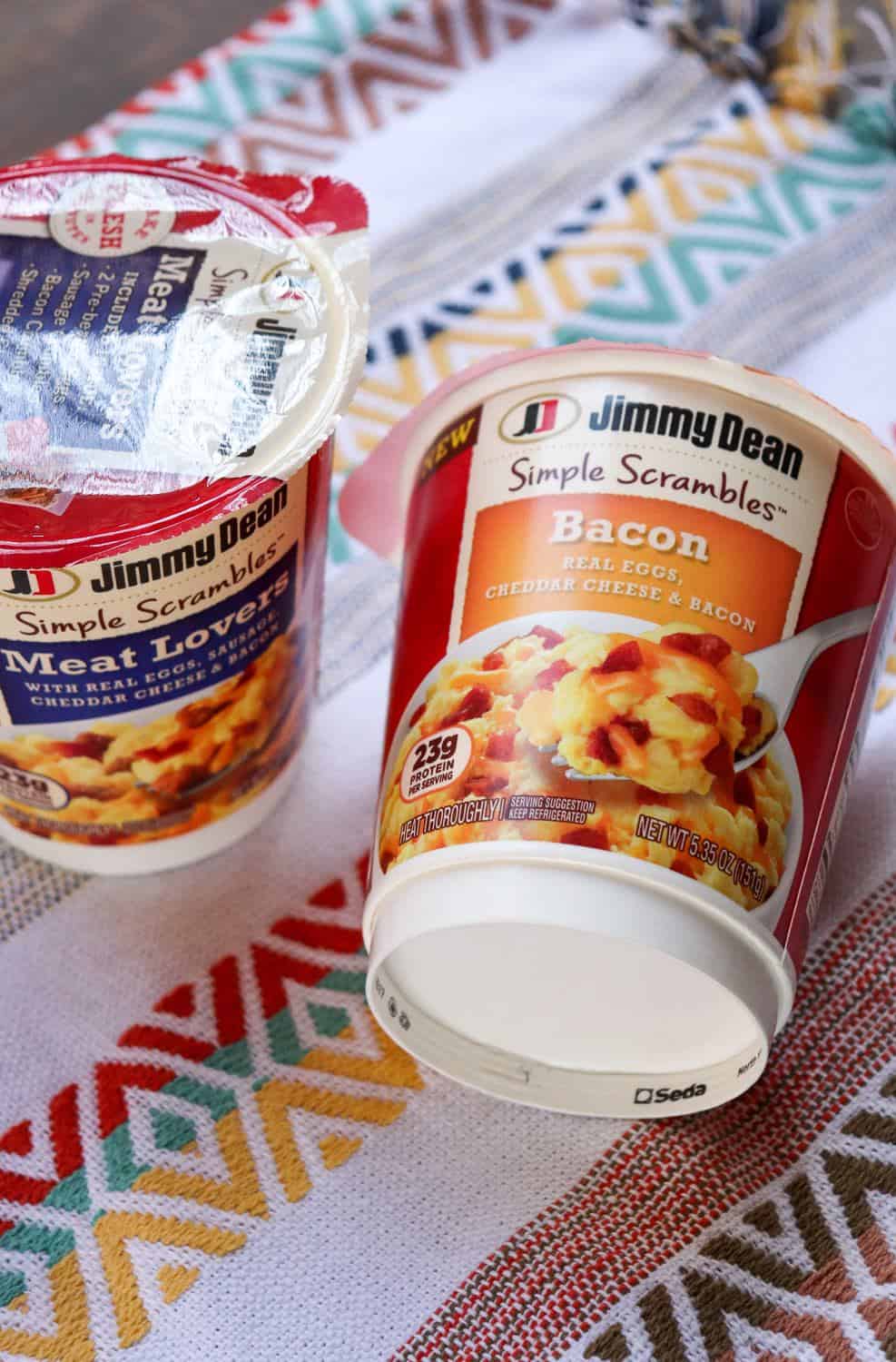 This breakfast option is literally ready in less than 2 minutes and I feel like I've had a homemade meal.
3. Have Everything Ready the Night Before
It's always good to set out your work goals for the next day the night before. I love waking up to see my planner with the tasks I need to complete already filled out for the day.
5. Wake Up Early
Waking up early allows you to get a head start on your day. There will be more time for me-time or completing those unexpected jobs that might come up.
6. Bonus- Set a Timer
Set a timer during focused times each day. Shut off social media and any distractions for 20-30 minutes at a time to power through a task that needs to be completed!
Do  you have any goals you are working on for this working year? I would love to hear from you in the comments below!